Bankruptcy Abuse Prevention & CPA
Bankruptcy Abuse Prevention & Consumer Protection Act
Counseling Clients Towards the Correct Financial Decision
The Bankruptcy Abuse Prevention & Consumer Protection Act (BAPCPA) became a law on April 20, 2005, under the Bush Administration. By increasing eligibility requirements, this law prevents anyone and everyone from being able to file for bankruptcy - particularly Chapter 7.
Bankruptcy is a valuable tool for many consumers, but it also has a strong potential for abuse, which is why the laws are constantly changing. As you review the options available based on your circumstances, let our firm provide necessary legal counsel. Our Bronx bankruptcy attorney is passionate about giving clients brighter financial futures and anticipates much success as we take on your case.
What Does the BAPCPA Do?
Prior to 2005, debtors were not required to pass a means test before filing for Chapter 7 bankruptcy. Because Chapter 7 discharges almost all debt, it was often a much more popular option than Chapter 13, which involves a debt repayment plan for those with the finances to do so.
The means test now weeds out people who can repay a portion of their debt by asking:
Is your income higher than the average income in your state?
Do you have enough disposable income to repay certain debts?
Individuals who answer "yes" to one or both questions may be forced to file for Chapter 13. According to Chapter 13 rules, debtors will be responsible for repaying portions of their debt under a payment plan.
The BAPCPA has made it increasingly difficult to file for Chapter 7 and put an end to much of the misuse commonly associated with it. This is why it is so important to know without a doubt that your circumstances qualify for Chapter 7 before ever submitting the paperwork.
Hire the Law Offices of David Brodman
Lest you waste time and money filing for Chapter 7 bankruptcy and wind up not qualifying, get in touch with the Law Offices of David Brodman. Our track record encompasses more than 5,000 bankruptcy cases and is built on high levels of success.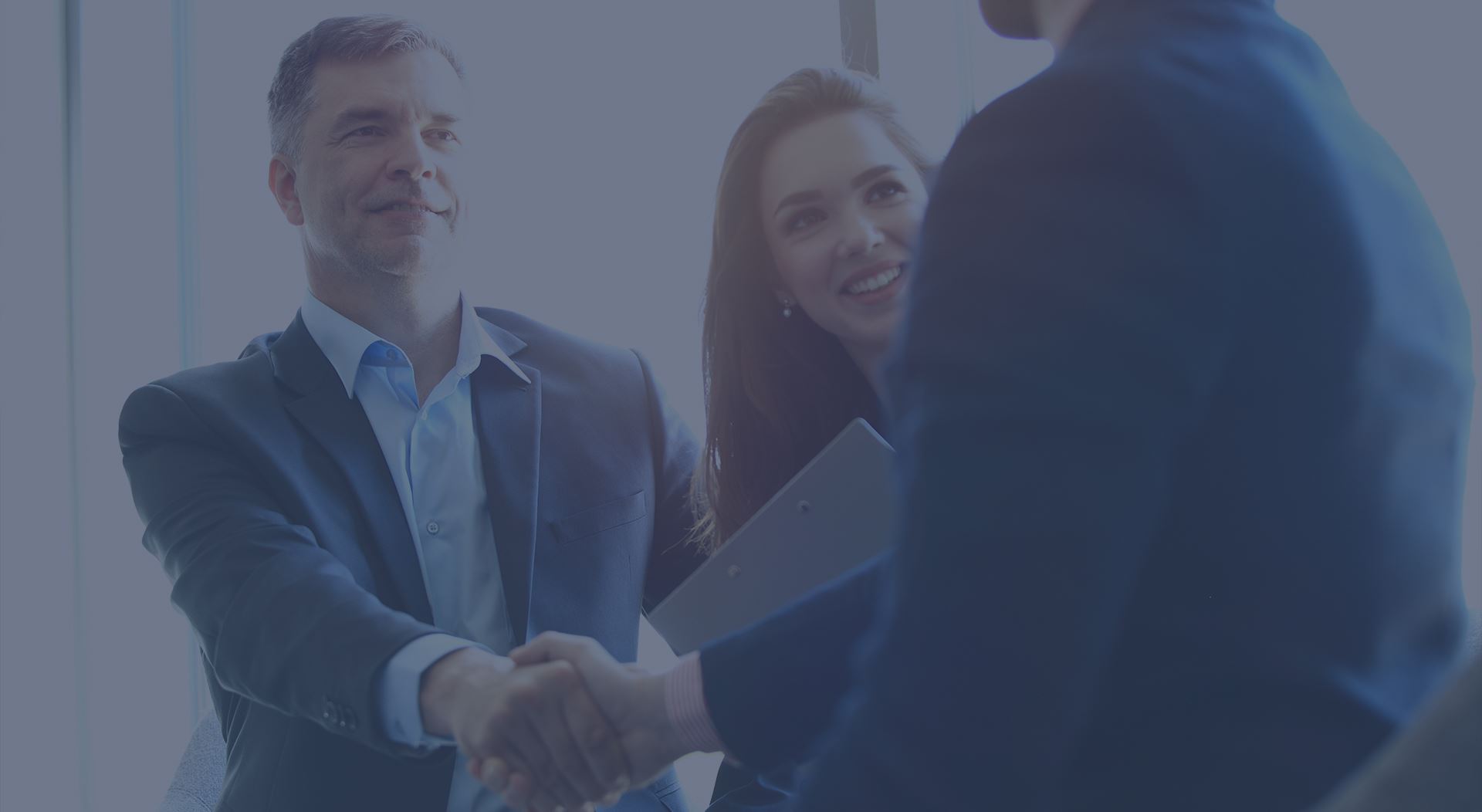 David Brodman is very kind, professional, and very attentive to all of my needs during this matter.

"My experience here was amazing!! David Brodman is very kind, professional, and very attentive to all of my needs during this matter. I am extremely satisfied with his services and would be happy to refer anyone to him in the future. Thank you for all of your help and I look forward to a new stress free life ahead of me!" - D.A.
Read More Testimonials