Helping You Avoid Bankruptcy Mistakes
Using 20+ Years of Experience to Help You Succeed!
Once you've come to terms with having to file for bankruptcy, the prospect of being given a new financial future can be not only exciting but completely freeing. While it certainly is both of these things, the path to get there isn't entirely foolproof and mistakes can be made.
The following mistakes can undo all you hoped to achieve:
Liquidating your retirement funds
Transferring fraudulent assets
Falling into credit repair scams
Turning to debt management companies
That's why we're here. Our Bronx bankruptcy attorney at the Law Offices of David Brodman has 20+ years of experience and a rich understanding of the laws behind bankruptcy. We approach every case with meticulous attention to detail and your best interests at hand.
Keep Your Retirement Funds Secure
When you file for bankruptcy, retirement funds can easily get used up in times of desperation. Rather than liquidating the funds meant to protect your future, remember that this money should be the first thing you protect. Retirement money in qualified ERISA accounts are usually protected under bankruptcy exemptions and we can help you keep these funds safe.
Refrain From Transferring Fraudulent Assets
The government keeps a close eye on those who transfer assets right before filing for bankruptcy. If any part of your transfer was fraudulent, you can face serious penalties. Our firm may be able to properly defend your situation if any asset transfers were made.
Watch Out for Credit Repair Scams
Credit repair companies are prevalent in New York and are known for having corrupt reputations. Keep an eye out for any corporation who claims they can repair your credit. These companies often do just the opposite, damaging your score for years into the future.
Stay Away From Debt Management
Debt management seems like a viable way to rid yourself of unwanted consumer debt but this is far from the truth. Many of these companies scam customers and take their money for their own gain. If it seems too good to be true, it probably is. Always talk directly with your creditors before signing papers from a debt management company.
Let Us Help You Avoid Common Bankruptcy Errors
It's not easy to make educated decisions in the midst of such a tumultuous time, especially when your future depends on acting with discretion. When you retain the Law Offices of David Brodman, you are taking the first step toward financial security.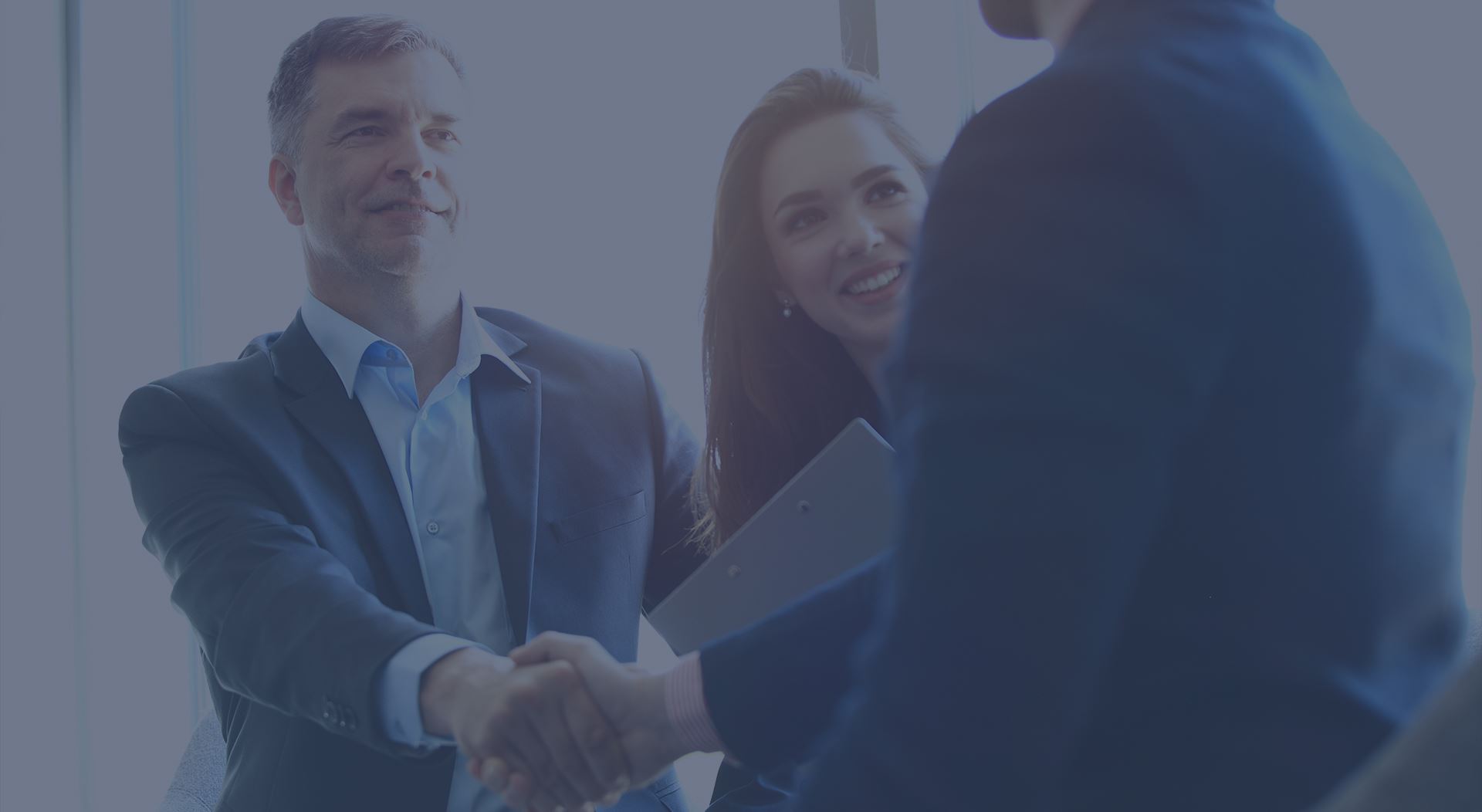 David Brodman is very kind, professional, and very attentive to all of my needs during this matter.

"My experience here was amazing!! David Brodman is very kind, professional, and very attentive to all of my needs during this matter. I am extremely satisfied with his services and would be happy to refer anyone to him in the future. Thank you for all of your help and I look forward to a new stress free life ahead of me!" - D.A.
Read More Testimonials