Bronx Foreclosure Attorney
Bankruptcy Can Potentially Save Your Home!
One of the biggest fears associated with debt is the idea of losing your home. Your home should be a place that you feel comfortable in and can serve as an investment in your future. It can be overwhelming to know that your financial woes and the burden of debt could potentially cause you to lose your home.
If you fall behind in mortgage payments, foreclosure can be a very real threat. At the Law Offices of David Brodman, we understand that this time in your life can be stressful, but with the guidance of the Bronx foreclosure lawyer from our firm, you may be able to stop the foreclosure process and save your home.
---
If you're about to lose your home, you need to act fast. Contact our New York attorneys in The Bronx at (718) 354-8027 for your foreclosure defense options.
---
Why Foreclosure Happens
Foreclosure is not something that will happen right away, and in fact, many people are aware that foreclosure is impending. After several missed mortgage payments, lenders may begin to warn you that failure to get caught up on loan payments could initiate foreclosure proceedings.
If you have received notification that you are delinquent on payments, it is important that you contact our foreclosure defense lawyers right away. Generally, foreclosure will begin after three or four missed mortgage payments; however, each situation and lender is different, and it may take more or less for a company to repossess a home.
How Bankruptcy Helps
While there are some alternatives to filing for bankruptcy that may still save your home, such as a short sale or loan forbearance, bankruptcy can sometimes be the best option. When you file for Chapter 7 or Chapter 13 bankruptcy, an automatic stay will be placed onto your account.
This automatic stay will cause an immediate halt to all foreclosure attempts. If your home is undergoing a foreclosure sale, the sale will be postponed for three to four months. This time frame will usually allow you time to get your finances in order and help save your home from foreclosure.
While a lender can file a motion to lift the stay, this process generally takes a few months. When you work with the Law Offices of David Brodman, we can act quickly to protect you from a motion to lift the stay.
Work with the Law Offices of David Brodman
Are you ready to move forward with your case? It is important that you contact theLaw Offices of David Brodman right away. Our firm can help you understand the benefits of bankruptcy foreclosure and how filing can help save your home. We know that financial hardship may seem overwhelming, but working with the talented lawyer at our firm can greatly benefit your case.
---
If you are feeling stressed about your future and you need to save your home from the foreclosure process, do not hesitate to contact the Law Offices of David Brodman in Bronx, NY right away by completing a free case evaluation form online!
---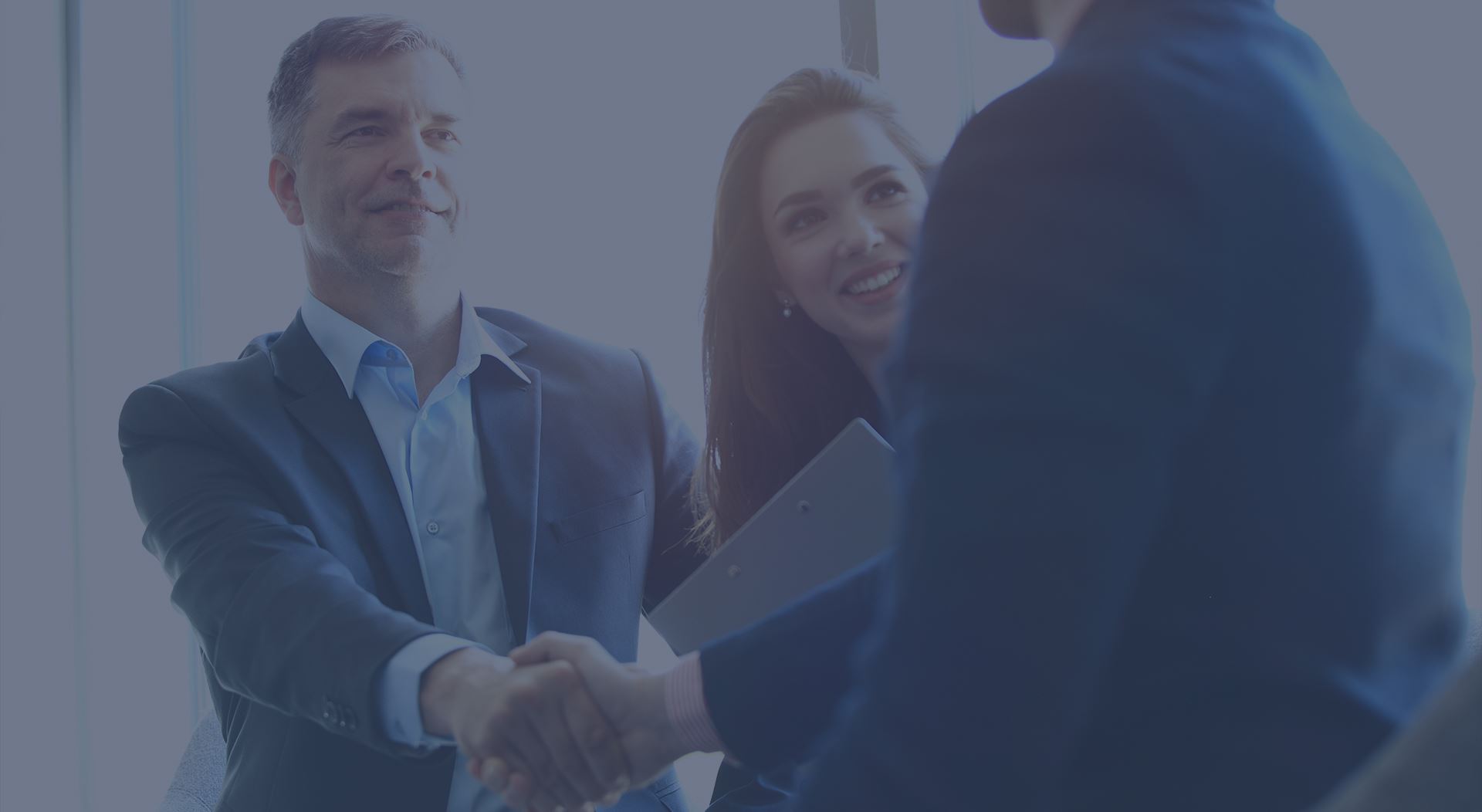 David Brodman is very kind, professional, and very attentive to all of my needs during this matter.

"My experience here was amazing!! David Brodman is very kind, professional, and very attentive to all of my needs during this matter. I am extremely satisfied with his services and would be happy to refer anyone to him in the future. Thank you for all of your help and I look forward to a new stress free life ahead of me!" - D.A.
Read More Testimonials