Serving Clients Across New York
Queens Bankruptcy Attorney
Let the Law Offices of David Brodman Protect Your Financial Future
With inflation and gentrification, living in Queens has gotten more and more expensive. As rent and the costs of everyday living go up, and salaries stay largely the same, many individuals and families have found it challenging to stay in control of their finances. Getting laid off or dealing with an unexpected injury or illness can easily tip the scales – even for responsible spenders.
Most people do not file for bankruptcy because they are irresponsible or bad with money. They just need some help. Asking for help is nothing to be ashamed of, and United States Bankruptcy Code exists for a reason.
If you have lost your job, find yourself drowning in medical bills, or need help getting your financial future back on track, the Law Offices of David Brodman is here to help. Our founding attorney has been practicing law for 20 years and has resolved more than 5,000 bankruptcy cases. We can help you with your case, too.
---
Call us at (718) 354-8027 to get started with a free consultation today.
---
What Happens During Bankruptcy?
What happens during bankruptcy will depend on which type of case you file. In Chapter 7 bankruptcy, your bankruptcy trustee will help you will liquidate your assets (sell your valuables) and use the money to pay off your debts. The bankruptcy court will then discharge any debts you have left (with a few exceptions).
In Chapter 13 bankruptcy, however, you will keep your assets and work with your bankruptcy attorney to create a wage earner's plan. Over the next 3 to 5 years, you will use your wage earner's plan to pay off as many of your debts as possible. After 3 to 5 years, any remaining debt will be discharged (with a few exceptions).
Many people imagine bankruptcy as the court taking the clothes off your back. This will not happen – unless your closet consists exclusively of Gucci and Chanel. Chapter 7 bankruptcy allows you to keep daily necessities (like clothing, furniture, dining sets, and even an automobile), as well as the tools of your trade. Chapter 13 bankruptcy can even help you save your home from foreclosure.
Filing for bankruptcy is not scary, shameful, or immoral. It simply helps you understand and manage your financial situation.
Many of our clients have much brighter financial futures after filing for bankruptcy.
---
Let our Queens bankruptcy lawyer walk you through the process and find favorable solutions to your financial problems.
---
Will All My Debts Be Discharged?
No. Some debts are not dischargeable during bankruptcy. For example, you cannot discharge child support or alimony payments or money you owe to the Internal Revenue Service (IRS). In many situations, student loans cannot be discharged, either.
Bankruptcy can help you get your financial situation under control – even if you cannot discharge all your debts. For example, your Queens bankruptcy attorney can help you prioritize certain debts and negotiate with the IRS and other creditors.
Will My Credit Ever Recover?
Yes. Bankruptcy only stays on your credit report for 7 years, and getting a fresh start helps many people rebuild their credit faster than they would otherwise.
Many of our clients start having trouble with their credit long before they file for bankruptcy, and contrary to popular belief, having a bankruptcy on your credit report will not stop you from getting a credit card or a car loan.
Some creditors even specialize in helping people rebuild their credit after bankruptcy.
Do I Need an Attorney?
You have the right to file for bankruptcy without an attorney, but the Judicial Branch of the U.S. Government strongly recommends seeking the advice of a qualified attorney.
Our team at the Law Offices of David Brodman can help you understand your rights and legal options and navigate the long-term financial and legal outcomes of bankruptcy.
We can help you choose whether to file for bankruptcy, which chapter to file under, and more.
With over 20 years of experience, our Queens bankruptcy attorney offers customized, one-on-one solutions and free, confidential case evaluations to help you get started.
---
Our team is available to answer all your questions and address your specific concerns at (718) 354-8027, online, and in person, so do not hesitate to contact us today.
---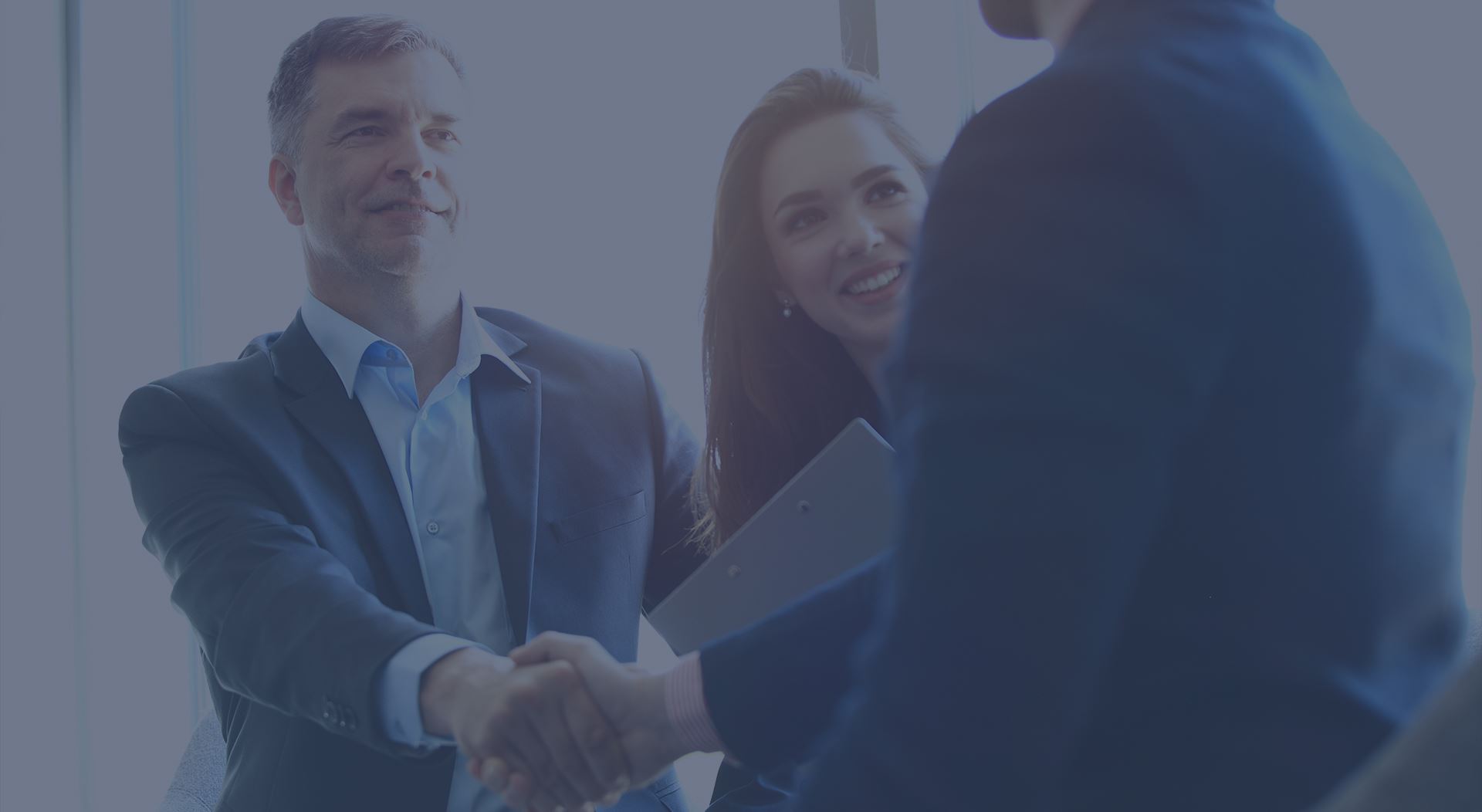 Charting a Map To Your Fresh Start
With more than 20 years of legal experience, we help you resolve your financial matters.