Serving Clients Across New York
White Plains Bankruptcy Attorney
Tired of Being Harassed by Aggressive Creditors?
At Law Offices of David Brodman, we know that creditors and debt collectors can be not only obnoxious, but downright threatening. That's why we've taken on more than 5,000 bankruptcy cases in an effort to help people out of difficult financial situations. As soon as we take your case, we can stop creditor harassment through an automatic stay, prohibiting them to continue to contact you while we work on filing your bankruptcy case.
Most people only consider filing bankruptcy as a last resort, after they have exhausted all other options, so we understand that this is probably not an easy decision for you to make. We're here to make the process as easy and effective as possible to meet your specific needs. Together, we can help you assess whether your situation could be better resolved with Chapter 7 or Chapter 13 bankruptcy. Additionally, we know that declaring bankruptcy is not the answer for everyone, so we are happy to explore your other options, as well.
An Experienced White Plains Bankruptcy Lawyer Can Help.
A lot of bankruptcy myths center on what things will look like in the future - for example, that your credit score will be ruined forever, or that you will lose your home and vehicle. But the reality is much different: though taking this action will have a short-term impact on your credit score, life after bankruptcy can be hopeful and freeing, a chance to start again.
Bankruptcy isn't a cop-out for failures or cons: it's a right put in place to protect honest, well-meaning debtors who have encountered unexpected difficulties in repaying their creditors. When you retain our office, we can give you an accurate presentation of all your choices and their potential outcomes, before we move forward with making a decision.
White Plains Resources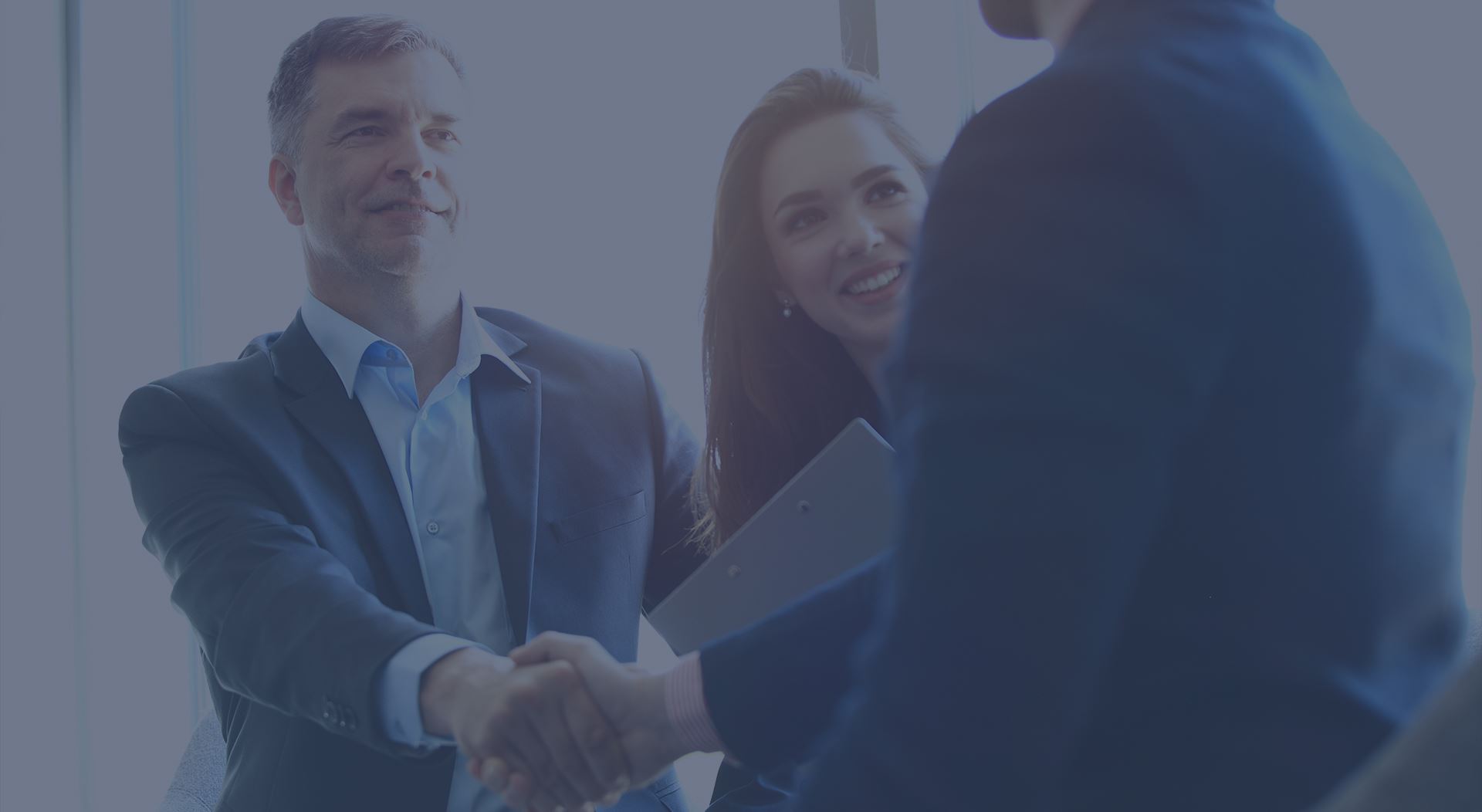 Charting a Map To Your Fresh Start
With more than 20 years of legal experience, we help you resolve your financial matters.