Alternatives to Bankruptcy
We Explain Debt Relief Options
While bankruptcy can be a great tool of many individuals, it is not right for everyone. In some cases, individuals may not fully qualify to file or others may simply wish to avoid the legal process altogether. If you do not want to file for bankruptcy or you do not qualify for bankruptcy, it is important to know that you still have options.
With the representation of the right attorney, you can work toward a positive resolution to your financial situation. At the Law Offices of David Brodman, our firm proudly represents individuals and families in and around the Bronx area who are seeking financial freedom. If you have been considering filing for bankruptcy, now is the time to act. Work with the Law Offices of David Brodman right away!
What Alternatives Are Available?
When you work with the Bronx bankruptcy lawyer from our firm, we will take the time to get to know you and your situation and ensure that your rights are protected. If bankruptcy is not an option for you, we can advise you as to which of the following alternatives may work best for your situation.
Negotiating with Creditors
If stopping creditor harassment is your main concern, there is a way that you can end creditor harassment without having to file for bankruptcy. In some situations, simply speaking with the creditors can help. For most creditors, receiving a portion of a payment is better than receiving none, and they may be willing to work with you to lower payments. Additionally, it is important that you let creditors know that you are aware of your rights and that they cannot violate them.
Credit Counseling or Debt Counseling
Working with a credit or debt counseling agency can greatly lessen your financial woes. These companies can help you negotiate with creditors to repay your debts without filing for bankruptcy. In some cases, credit agencies will be obliged to work with you instead of having you file for bankruptcy. It is important to remember, however, that there are numerous false credit counseling agencies, so you need to be wary of scams. Our firm can help you find the legitimate resources you need.
Debt Consolidation
Debt reconsolidation can help you with loans and allow you to receive a lowered interest rate or secure a fixed interest rate for the remainder of the loan. While this alternative does help a significant number of people, it is important that you protect yourself against scams. There are a number of agencies that will claim to help but are simply looking to make money. Consult our firm before signing up for a debt consolidation plan.
Contact the Bronx Attorney From the Law Offices of David Brodman!
Of course, each person's legal and financial situation will be different, and the alternatives available to them will vary. In order to ensure that you receive the best possible outcome for your case, it is important that you work with the Law Offices of David Brodman. In some situations, avoiding bankruptcy can the best option for you; however, there are times that bankruptcy may be the only way out.
Get Out of Debt!
To learn more about your options, take the first steps today and request your free consultation now.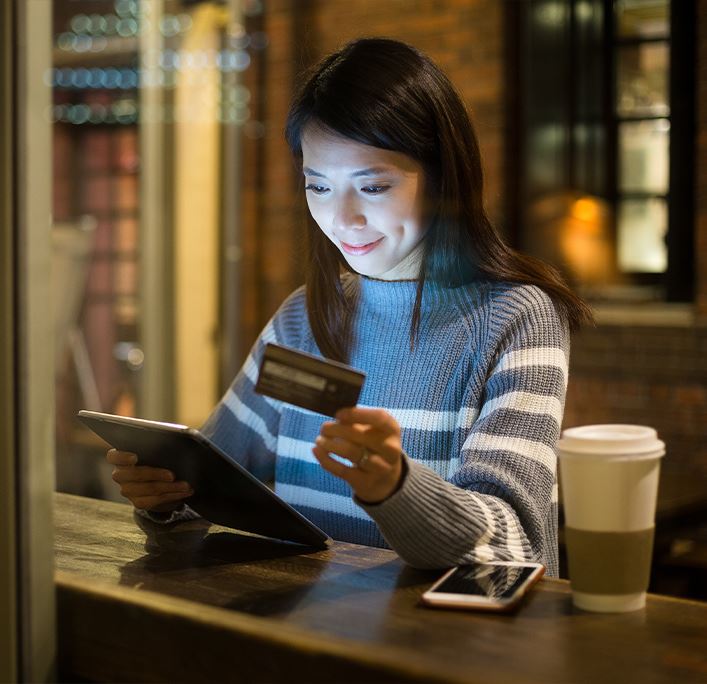 Hear From Our Former Clients
Brodman the best in the bankruptcy business.

"David Brodman made a tough decision and process as simple as possible. I was stressed out with debt, not knowing where to go in my financial life now I'm starting brand new with a clean slate. Thank you Brodman for your hard work and dedication for resolvi"

I urge you to not only seek his counsel but recommend him to everybody you know because he is truly and honestly the very best.

"If you are reading this review chances are you are seeking legal assistance. Although the role and responsibilities of Lawyers vary greatly across legal jurisdictions, if you are seeking an advocate, a caring individual, a person who will make you walk out"

In little over 3 months my discharge of debt was completed.

"If your looking for a excellent Attorney to handle your bankruptcy look no further. I was stress out with all the bills an missed payment & calls from debtor. Before I decided to attain Mr Brodman as my attorney I took a looked at the review from forme"

I'm now happy and stress free, thanks to Mr. David Brodman

"Excellent Lawyer....I highly recommend Mr. David Brodman to anyone looking for high quality professional representation. He's honest, reliable and great integrity. He was welcoming, attentive and patient throughout the entire process. His rate is ext"

David Brodman is very kind, professional, and very attentive to all of my needs during this matter.

"My experience here was amazing!! David Brodman is very kind, professional, and very attentive to all of my needs during this matter. I am extremely satisfied with his services and would be happy to refer anyone to him in the future. Thank you for all of yo"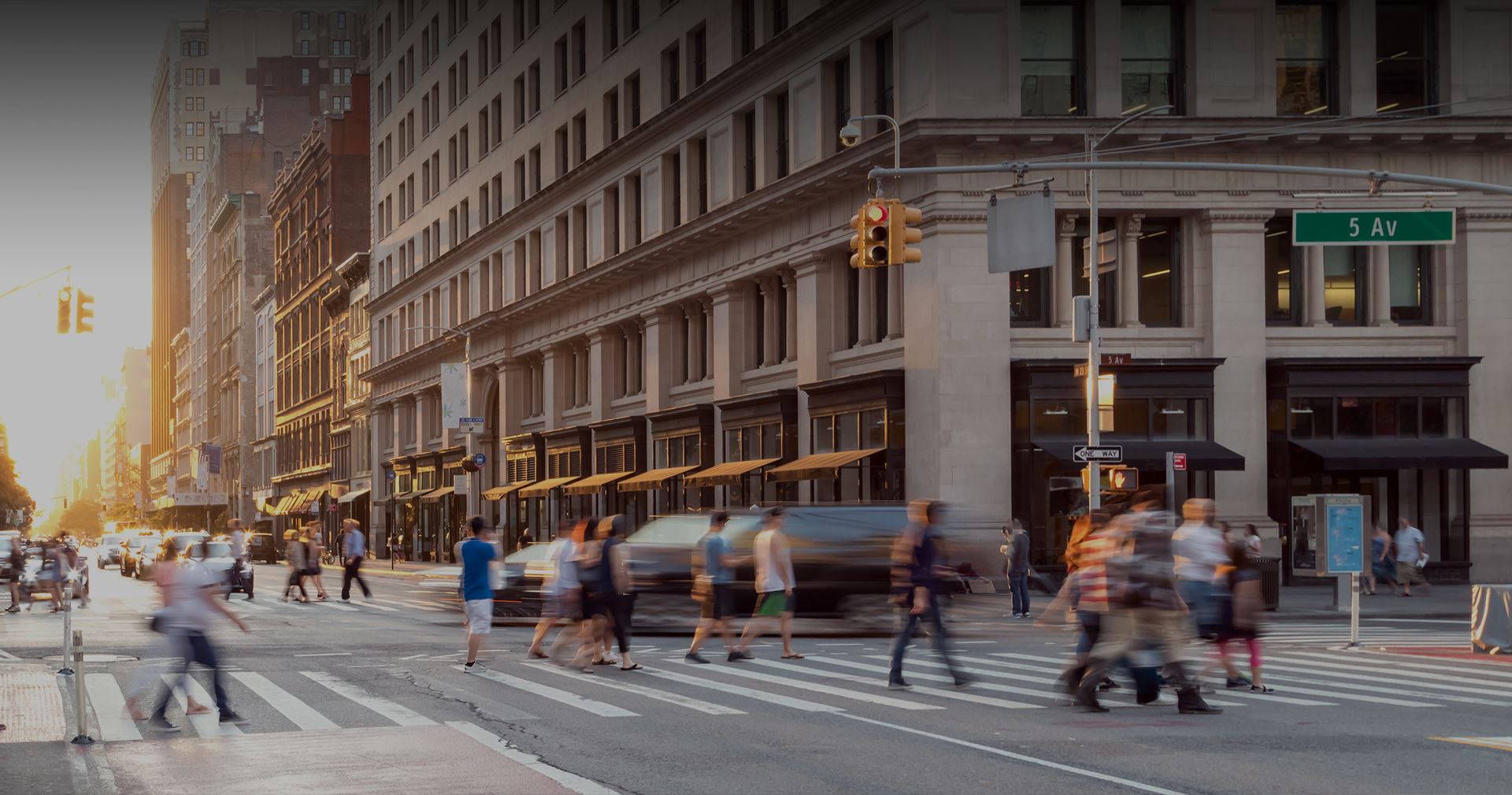 Contact Us Today
All Consultations Are Free & Confidential