Benefits of Bankruptcy
Dedicated Financial Guidance in the Bronx: Call

718.354.8027
Many people feel that bankruptcy is dangerous. For years, it has been hammered into the heads of millions of Americans that declaring bankruptcy is disastrous; however, this is not the case. In fact, there are many benefits to filing for bankruptcy. At the Law Offices of David Brodman, we are proud to offer quality legal representation and guidance to individuals facing difficult financial situations.
Protect your financial future by contacting our bankruptcy lawyers at (718) 354-8027 now.
Why Choose Our Bankruptcy Attorney?
Over 5,000 Bankruptcy Cases Handled
Decades of Proven Legal Experience
5-Star Reviews from Happy Clients
Personalized Strategies to Help You Become Debt Free
Free & Confidential Case Evaluations - Call

718.354.8027

!
Our firm stands ready to debunk the myths surrounding bankruptcy and guide each client toward financial freedom. We understand that this time in your life may be difficult, and bankruptcy is a decision that should be carefully considered and thought through, but when you work with the Bronx bankruptcy lawyer from our firm, you can be confident that your case is in good hands.
Under the United States Bankruptcy Code, there are several chapters that you could file under, and determining whether Chapter 7 or Chapter 13 is right for you can be difficult. When you work with the Law Offices of David Brodman, we can investigate your financial situation and develop a personalized strategy to help you become debt-free. Retaining the counsel of our firm can ensure that your rights are protected throughout the bankruptcy process and that you obtain a favorable outcome for your case.
How Can I Benefit From Filing for Bankruptcy in New York?
While filing for bankruptcy can be a difficult to decision to make, our firm can alleviate your concerns by helping you understand the various benefits to filing.
Some of the benefits you could experience include:
Stopping creditor harassment
Ceasing collection attempts
Discharging all non-secured debts
Defending yourself and your home against foreclosure
Retaining repossessed property
Eliminating consumer debt
Eliminating credit card debt
Eliminating medical bills
Getting out of debt
Repairing your credit
Starting fresh with a clean slate
Depending on the specifics of your case, you may be able to strip second mortgages from your home and even retain all of your property while repaying your debts with bankruptcy exemptions. The United States Bankruptcy Code Sections 506(a) and 1322(b) enable many people to get rid of second mortgages on their homes when the balance owed on the first mortgage exceeds the value of the home. Our firm can review your situation to assess whether you are eligible for stripping your second mortgage.
Each person's specific case will be different, and the overall outcome of your situation could vary, which is why it is important that you work with an attorney as soon as possible. To learn more about your eligibility to file for bankruptcy or how bankruptcy can help you, it is important that you work with the Law Offices of David Brodman.
Trusted Representation During Your Bankruptcy Case
At the Law Offices of David Brodman, our attorney has been received high praise and frequent referrals based on our firm's outstanding customer service and his commitment to clients. Each person who seeks our representation will be provided with quality legal services, friendly representation, and a personalized strategy to help them gain control of their financial future.
---
If you have been considering bankruptcy or you are interested in learning more about the benefits of filing, do not hesitate to contact the Law Offices of David Brodman at 718.354.8027 or by completing a free case evaluation form online.
---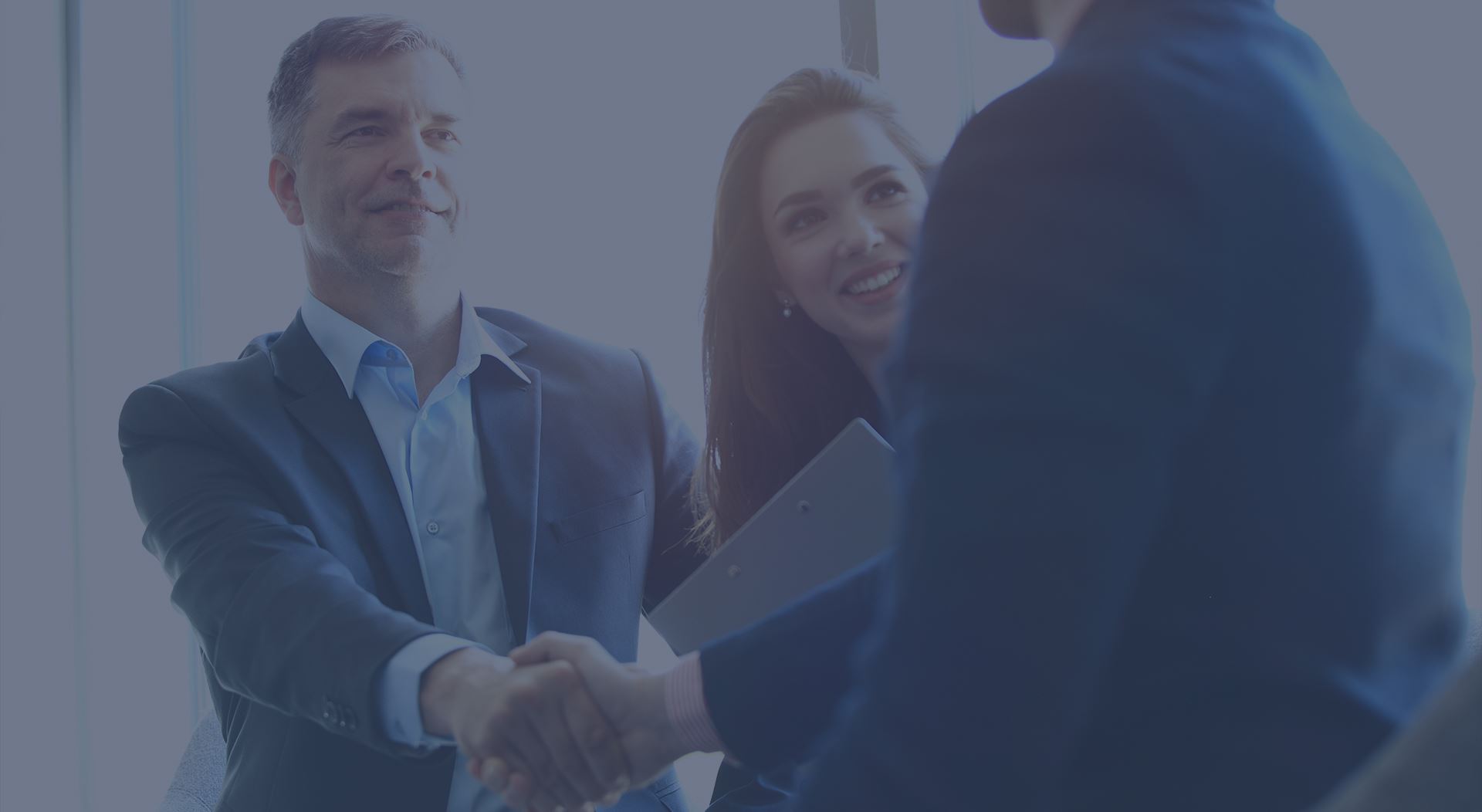 David Brodman is very kind, professional, and very attentive to all of my needs during this matter.

"My experience here was amazing!! David Brodman is very kind, professional, and very attentive to all of my needs during this matter. I am extremely satisfied with his services and would be happy to refer anyone to him in the future. Thank you for all of your help and I look forward to a new stress free life ahead of me!" - D.A.
Read More Testimonials