Why Choose the Law Offices of David Brodman?
20 Years Representing Individuals With Bankruptcy Concerns
At the Law Offices of David Brodman, you are more than just a client, you are family, and we will do everything in our power to ensure that you receive a favorable outcome to your case. Our firm has 20 years of experience handling complex bankruptcy cases, and we may be able to help you as well. At the Law Offices of David Brodman, we take the time to get to know you, your financial situation, and what goals you have. We can then develop a personalized strategy to help you meet and exceed your needs and ensure that your rights are protected along the way. You can be confident that working with the Bronx bankruptcy attorney from our firm can benefit the outcome of your case.
When you work with our firm, we can immediately file your case so that any creditor harassment against you stops and the process for obtaining debt relief gets started. Our firm believes that frequent contact with clients ensures that the best possible resolution is reached for each case. Most of the business our firm receives comes from referrals from past clients who were happy with our work and the results we achieved for them.
When you retain the services of Law Offices of David Brodman, we will provide you with:
The lowest fees available and as much time as you need to pay off the balance
Personal service from our firm's attorney, not a paralegal
Excellent customer service
Quick response to calls and questions
Immediate filing of all cases
Respect - you will always be treated with care at the Law Offices of David Brodman
---
Most Chapter 7 Bankruptcy cases are handled for $1400, and that includes everything. Contact us today to get started!
---
Get Started With a Free Consultation
Are you ready to get started with your case? Now is the time to act! It is important that you retain the representation of our firm as soon as possible. The sooner you retain our representation, the sooner we can get started on assisting you with reaching and surpassing your financial goals. With the guidance of the Law Offices of David Brodman, you can overcome these barriers you are facing and regain control of your finances.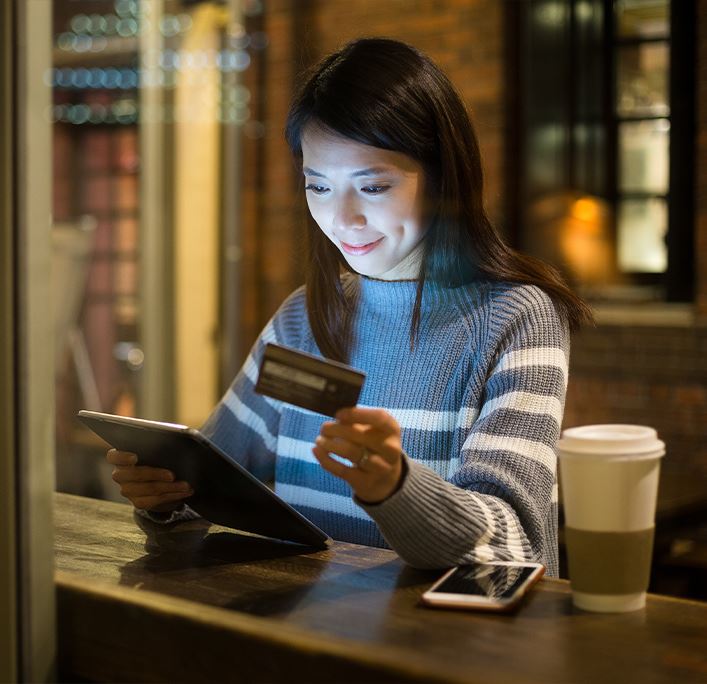 Hear From Our Former Clients
I'm now happy and stress free, thanks to Mr. David Brodman

"Excellent Lawyer....I highly recommend Mr. David Brodman to anyone looking for high quality professional representation. He's honest, reliable and great integrity. He was welcoming, attentive and patient throughout the entire process. His rate is ext"

He works for you 100%.

"I highly recommend Mr. Brodman. He works for you 100%. Always keeps in contact and he is always available when you have any questions."

Went over everything in detail, showed up to court once and that was it.

"My first time filing. Nervous at first but Mr Brodman took care of everything. Went over everything in detail, showed up to court once and that was it. After all was said and done, I was able to keep my car which was my main concern. Thank you so much Mr B"

If you need help, a fresh start, he is your man.

"David Brodman is an excellent Attorney. He described the process of bankruptcy with the utmost compassion and respect. He brushed me up on my obligations to the bankruptcy courses I had to take and prepared me ahead of time for my hearing date to include a"

He works quick, so the process didn't take as long as I expected.

"Filing for bankruptcy was not an easy decision for me. From day one David Brodman made me feel confident everything would go smoothly... and it did! He works quick, so the process didn't take as long as I expected. Would definitely recommend him!!"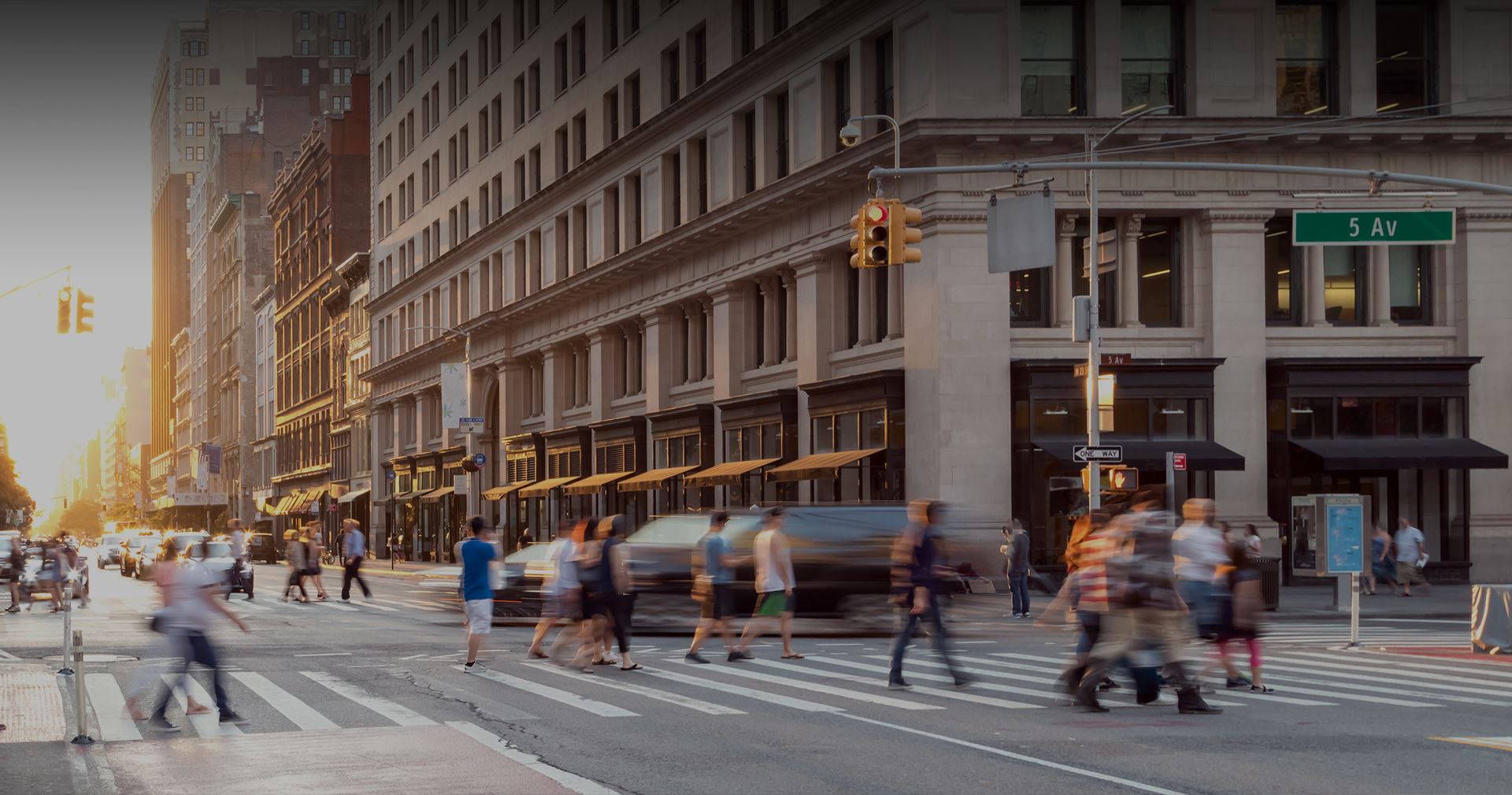 Contact Us Today
All Consultations Are Free & Confidential