Bankruptcy Myths
Debunking Misconceptions About Bankruptcy
Everyone has heard common misconceptions regarding bankruptcy and filing for Chapter 7 or Chapter 13 bankruptcy. At the Law Offices of David Brodman, we know that debt can be difficult to deal with and we encourage Bronx residents to learn the truth about how bankruptcy can benefit them. We want to help you gain control of your finances and assist you in becoming debt-free.
When you work with our firm, we can answer any questions you may have regarding bankruptcy and how it can affect your life. Our Bronx bankruptcy attorney can guide you through the process of determining the best course of legal action for your case and ensure that the most favorable outcome is achieved. Below, we encourage you to read through some of the common myths regarding bankruptcy so that you can see that they are just that - myths! By learning the truth, you can make more informed decisions for your financial future.
Myths About Bankruptcy
If I file for bankruptcy, I will never gain control of my finances again.
No! When you file for bankruptcy, you will actually have the tools to regain control of your financial state, such as creating a debt repayment plan under Chapter 13. Bankruptcy allows you to start with a clean slate and face the financial and credit world with confidence. Our firm can help you understand your rights when filing for bankruptcy.
Bankruptcy will stay on my credit report for the rest of my life.
When you file for bankruptcy, it will stay on your credit report for a few years; however, it will not be detrimental to your credit score for the rest of your life. In most cases, bankruptcy is taken off of your credit report in about 7 to 10 years. Even while it is on your credit report, you can do things to improve your credit score.
My spouse has to file for bankruptcy if I do.
No, when you file for bankruptcy, you can file independently from your spouse. At the Law Offices of David Brodman, we can look into your financial situation and determine if filing jointly with your spouse may benefit you, however.
I have a job, I cannot file for bankruptcy.
Any individual who is struggling to make ends meet, whether employed or not, can file for bankruptcy. As long as you can show that your disposable income is significantly less than the total amount of your debts, you may be eligible to file.
Only people who are failures file for bankruptcy.
This is one of the most common misconceptions about bankruptcy. Each year, millions of Americans find themselves struggling to repay debts and loans. With the recent downturn of the economy, many people can no longer afford to make minimum payments. Bankruptcy can help, and individuals of all economic levels and statuses have benefited from using this debt relief tool.
My employer / neighbor / family / friends will know that I have filed for bankruptcy.
Long gone are the days when bankruptcy was published in the newspaper. When you file for bankruptcy, it can be as confidential as you make it. The only people who will need to know about your financial situation are you, your attorney, the court, and your creditors.
I will lose my home if I file for bankruptcy.
Another misconception that is commonly believed is that you will lose your home if you file for bankruptcy. In most situations, personal property such as homes and main transportation vehicles stay in the possession of the owner under bankruptcy exemptions. If you are in danger of foreclosure, bankruptcy may allow you to save your home.
Filing for bankruptcy will make it so that I can never get a credit card again.
False! Almost immediately after filing for bankruptcy, you can begin to rebuild your credit with credit cards. While the type of card you may be eligible for may be limited, you can restore your credit and obtain credit cards after bankruptcy. It is crucial to your future financial well-being to use them carefully and make payments on time.
My medical bills will not be discharged in bankruptcy.
Medical bills are considered non-secured debts, and in most cases, these debts will be completely discharged in bankruptcy. To determine whether you are eligible to file for bankruptcy and discharge these debts, it is important you work with the Law Offices of David Brodman.
When I file for bankruptcy, I can get rid of my student loans.
This is actually false. While non-secured debts can be discharged under bankruptcy, secured debts such as student loans, government loans, court-ordered restitution and payments, and back-owed taxes cannot be discharged.
Are You Considering Filing for Bankruptcy?
If you are considering filing for bankruptcy, it is important that you contact the Law Offices of David Brodman right away. Our firm of dedicated legal professionals stands ready to provide you with outstanding representation for your case. We know that this time in your life may be difficult and you may be feeling overwhelmed by what your future may hold. The Law Offices of David Brodman can work diligently to ensure that you receive the best possible resolution to your case. Without the guidance of an attorney, you could make costly mistakes as you navigate the difficult federal bankruptcy laws alone.
When you work with our firm, you can be confident that your case is in good hands. We have assisted countless clients throughout the years and we may be able to help you as well. Your financial freedom is important to you, and we will treat you as if you are family.
---
If you have questions or concerns about your situation, now is the time to act. Complete a free case evaluation form today to get started!
---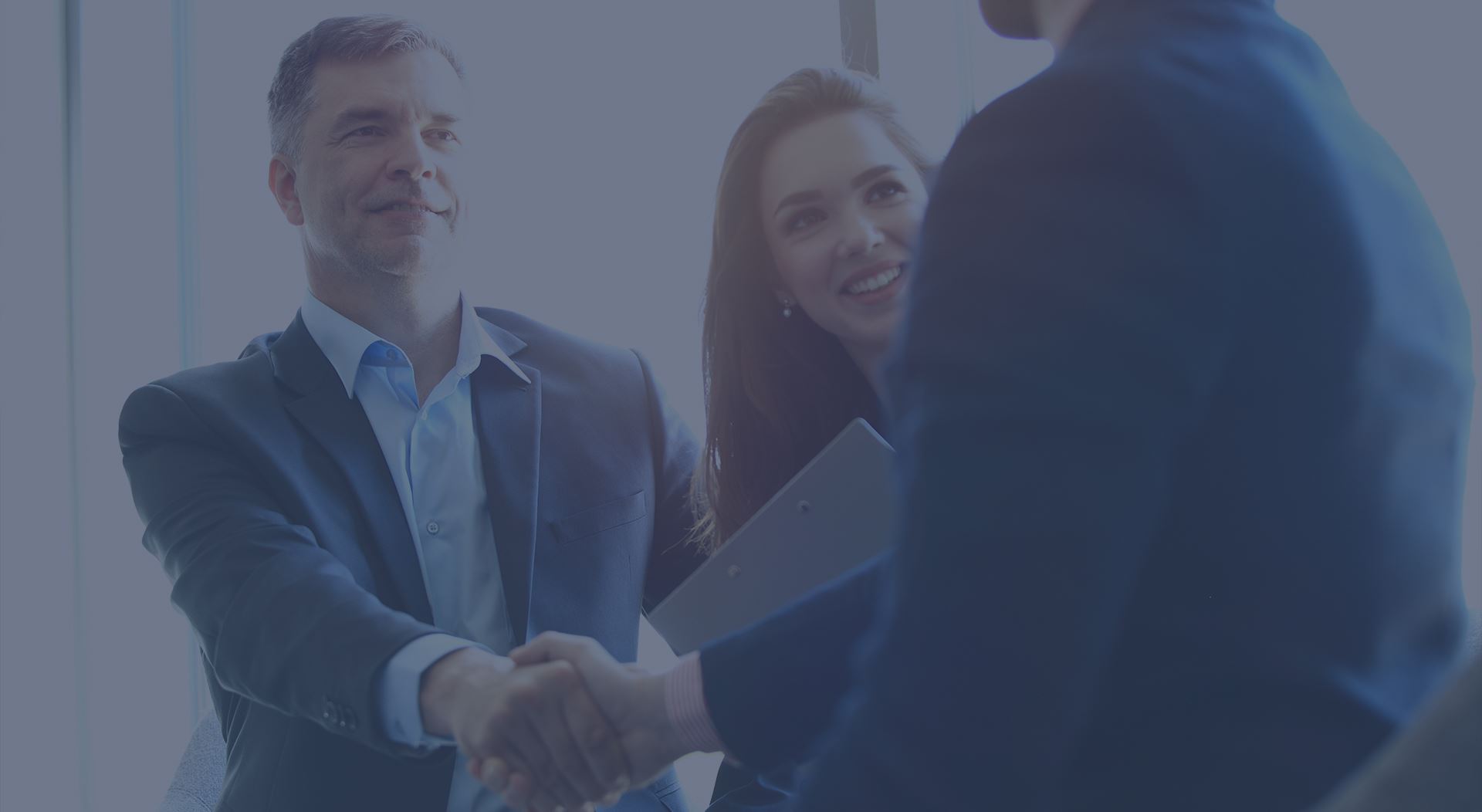 David Brodman is very kind, professional, and very attentive to all of my needs during this matter.

"My experience here was amazing!! David Brodman is very kind, professional, and very attentive to all of my needs during this matter. I am extremely satisfied with his services and would be happy to refer anyone to him in the future. Thank you for all of your help and I look forward to a new stress free life ahead of me!" - D.A.
Read More Testimonials