Serving Clients Across New York
Bankruptcy Lawyer in Westchester
Put an End to the Obnoxious Phone Calls & Incessant Creditor Harassment Now
Are you afraid you've reached the end of your financial rope? Don't despair. No matter how bleak things may seem with the overwhelming debt and creditor harassment, our bankruptcy law firm in Westchester is here to help. In fact, we have handled more than 5,000 cases like yours and are well-equipped to take on your situation, too, no matter how dire the circumstances may seem. Whether you are consider filing for bankruptcy or you're looking for another alternative, our team will explain your options in plain English but in a compassionate way so you have as much control as possible. Our Westchester bankruptcy attorney will make a personalized plan specifically to meet your needs.
Don't take your bankruptcy declaration as a mark on your character. It's not. It's a right everyone has, and a means of obtaining debt relief when other avenues have been exhausted. Although it may seem hard to believe at this emotional, frustrating time, you can turn the ship around and secure a more stable financial future for yourself and your family with time.
Get in Touch With a Bankruptcy Attorney in Westchester Today
Debt relief may seem like a dream where you're sitting right now, but that needn't be the case. It could be closer than you think, especially if you retain our services. With our skilled bankruptcy law attorney working alongside you, you can expect a personally tailored plan that will provide the safest, easiest route to long-term financial freedom and stability. Remember: The sooner you act, the more options you likely will have open to you, so don't wait to call us.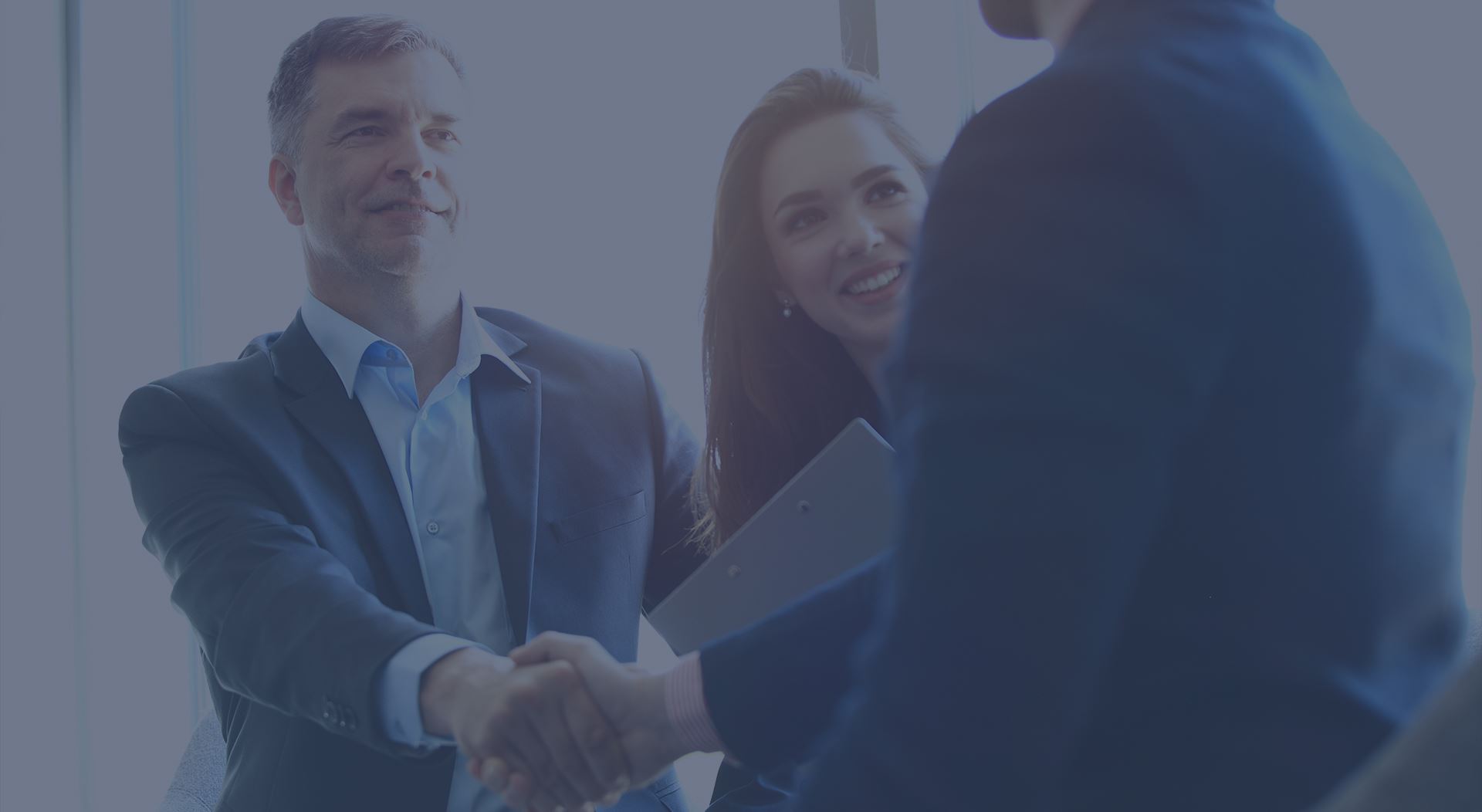 Charting a Map To Your Fresh Start
With more than 20 years of legal experience, we help you resolve your financial matters.