Serving Clients Across New York
Mount Vernon Bankruptcy Attorney
Are You Worried About Your Financial Future?
At the Law Offices of David Brodman, we routinely put our 20 years of experience to work for our clients, meticulously assessing both bankruptcy and other alternatives as options in each unique scenario. No two cases are exactly alike, and that's why we'll be dedicated to providing you with personalized service based on an understanding of your particular needs and goals.
When you think about bankruptcy, what probably comes to mind is Chapter 7, when your non-exempt assets are liquidated to pay off as much of your debt as possible, and your remaining debts are forgiven. If, however, you don't pass the means test, and have the ability to pay off some, if not all, of your debts without liquidating your assets, then you may pursue Chapter 13 instead.
This would essentially consist of making a plan lasting 3 to 5 years, under which you would make regular payments at specified rates to your creditors. This plan would essentially be a contract, and your compliance would be monitored.
Retain a Competent Mount Vernon Bankruptcy Lawyer as Soon as You Can.
In the midst of a financial crisis, debt relief may seem like a far-off goal. But it could be closer than you think. Once you secure our help, we will execute a plan tailored specifically to your circumstances in such a way as to provide the safest and easiest route to long-term financial stability.
The sooner you act, the more options you may have available to you, so don't wait. Immediately upon being retained for your case, we can put an end to creditor harassment and delay any attempts to foreclose on your home. We know how stressful an ordeal this likely is for you, but you don't have to face it alone. Let us use our extensive knowledge of bankruptcy law to seek a positive outcome for you and your family.
Hear From Our Former Clients
I'm now happy and stress free, thanks to Mr. David Brodman

"Excellent Lawyer....I highly recommend Mr. David Brodman to anyone looking for high quality professional representation. He's honest, reliable and great integrity. He was welcoming, attentive and patient throughout the entire process. His rate is ext"

Brodman the best in the bankruptcy business.

"David Brodman made a tough decision and process as simple as possible. I was stressed out with debt, not knowing where to go in my financial life now I'm starting brand new with a clean slate. Thank you Brodman for your hard work and dedication for resolvi"

He works for you 100%.

"I highly recommend Mr. Brodman. He works for you 100%. Always keeps in contact and he is always available when you have any questions."

If you need help, a fresh start, he is your man.

"David Brodman is an excellent Attorney. He described the process of bankruptcy with the utmost compassion and respect. He brushed me up on my obligations to the bankruptcy courses I had to take and prepared me ahead of time for my hearing date to include a"

I urge you to not only seek his counsel but recommend him to everybody you know because he is truly and honestly the very best.

"If you are reading this review chances are you are seeking legal assistance. Although the role and responsibilities of Lawyers vary greatly across legal jurisdictions, if you are seeking an advocate, a caring individual, a person who will make you walk out"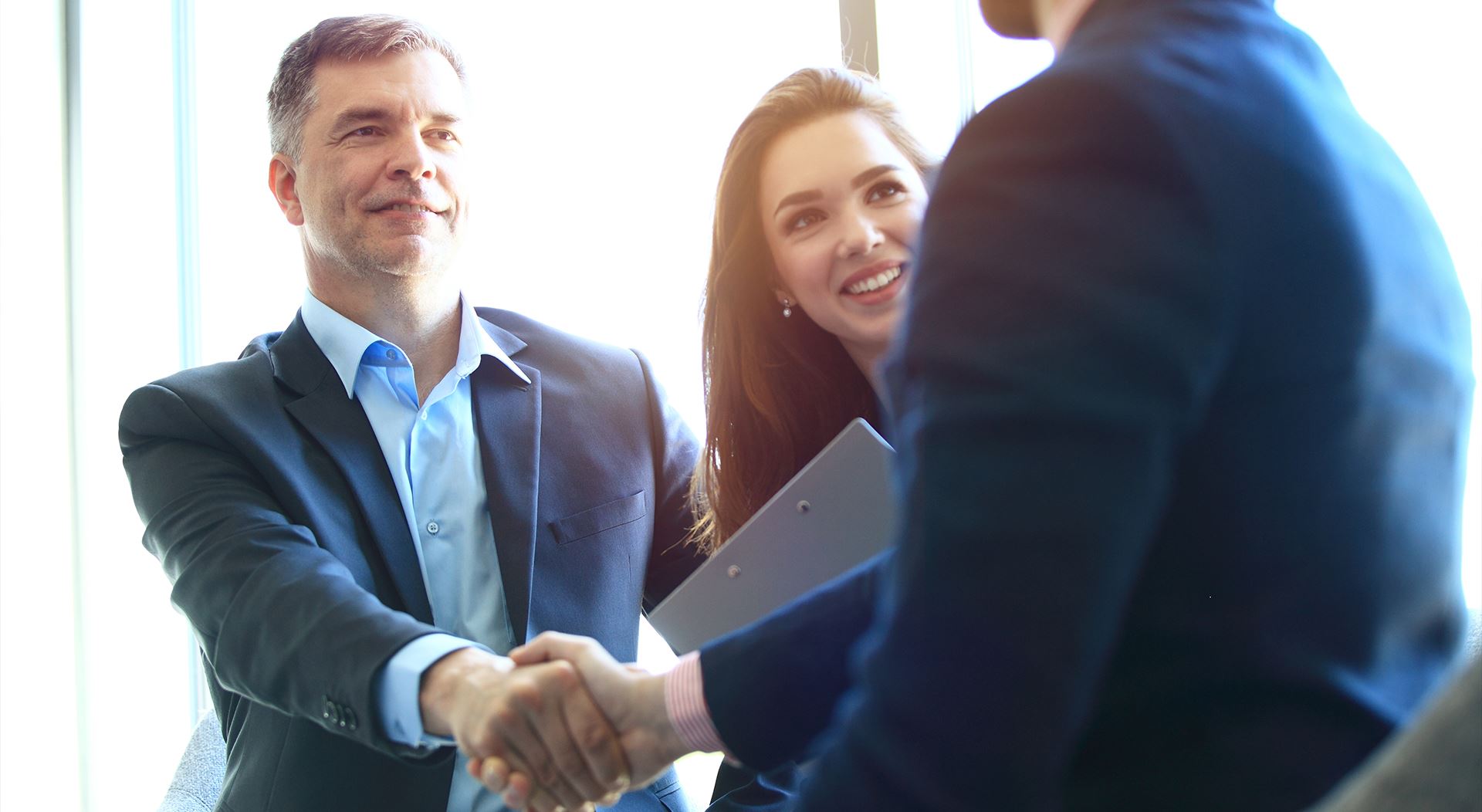 Charting a Map To Your Fresh Start
With more than 20 years of legal experience, we help you resolve your financial matters.