Debt Relief Through Bankruptcy in the Bronx
Working With the Law Offices of David Brodman
Debt is a scary word. Millions of Americans are all too familiar with the complications associated with debt, and while it debt is something almost everyone has, too much debt can become overwhelming. Many people take out loans with the intention of repaying them in a timely manner - after all, no one wants to be indebted to a company or lender forever.
Unfortunately, unexpected events, such as medical problems and divorce, happen that can greatly impact an individual or family financially. The recent downturn of the economy left countless individuals struggling to make ends meet, and even with the recovery taking place, many people have found themselves in over their heads.
---
Seeking debt relief through bankruptcy? Contact the Law Offices of David Brodman to request a free consultation today.
---
If this sounds like you or your family, it is important to know that you are not alone. At the Law Offices of David Brodman, we have more than a decade of experience handling complex financial cases and we work hard to ensure that each individual receives the best possible outcome for his or her case.
We are proud to offer quality legal services to Bronx residents and we can help you determine which debt relief solution may work for your case. There are many ways to become debt-free, and bankruptcy may be the best option for you. Our firm will help you understand the benefits of bankruptcy and determine whether Chapter 7 or Chapter 13 bankruptcy can help you obtain the relief that you need.
Wiping Your Financial Slate Clean
A lot of negativity is associated with bankruptcy; however, bankruptcy can actually provide you with the opportunity and tools you need to gain control of your finances. When you file for bankruptcy, you will be essentially wiping your slate clean - allowing you the opportunity to get a fresh start on your credit and your debt. While not every debt is discharged in bankruptcy, most non-secured debts will be eliminated.
Filing for bankruptcy can also stop the foreclosure process and halt any repossessions, in addition to getting rid of:
You can also do this while keeping your property with exemptions if you file for Chapter 7. With Chapter 13 bankruptcy, you can work to establish a repayment plan for any remaining debts. From the moment you file for bankruptcy, you will be taking active steps toward relieving yourself of the overwhelming debt that you may have accumulated.
How a Bronx Debt Relief Attorney Can Help You
You may be tempted to negotiate directly with your creditor, or use the services of a "debt relief" company. However, it is important to consider the risks of either of these options.
Debt settlement companies are usually expensive, and often provide advice that can lead you into further financial crisis. Additionally, some creditors will refuse to work with these companies, and may even pursue a collection lawsuit if you work with such a company.
If you negotiate directly with your creditor, you may not know all of your available legal options for protecting your finances. Only an attorney with experience in debt and bankruptcy matters can help you understand all methods available to you for debt relief.
Dedicated Counsel & Trusted Representation
If you are tired of struggling to stay afloat and on top of your finances, now is the time to act. At the Law Offices of David Brodman, we are proud to provide outstanding representation to our clients throughout the Bronx area and surrounding neighborhoods. Our firm understands that trying to live and repay debts in New York can be difficult, and sometimes, you just need help.
---
Get out of Debt! If you are looking to relieve yourself of the debt that has accumulated take the first steps today and request your free consultation now.
---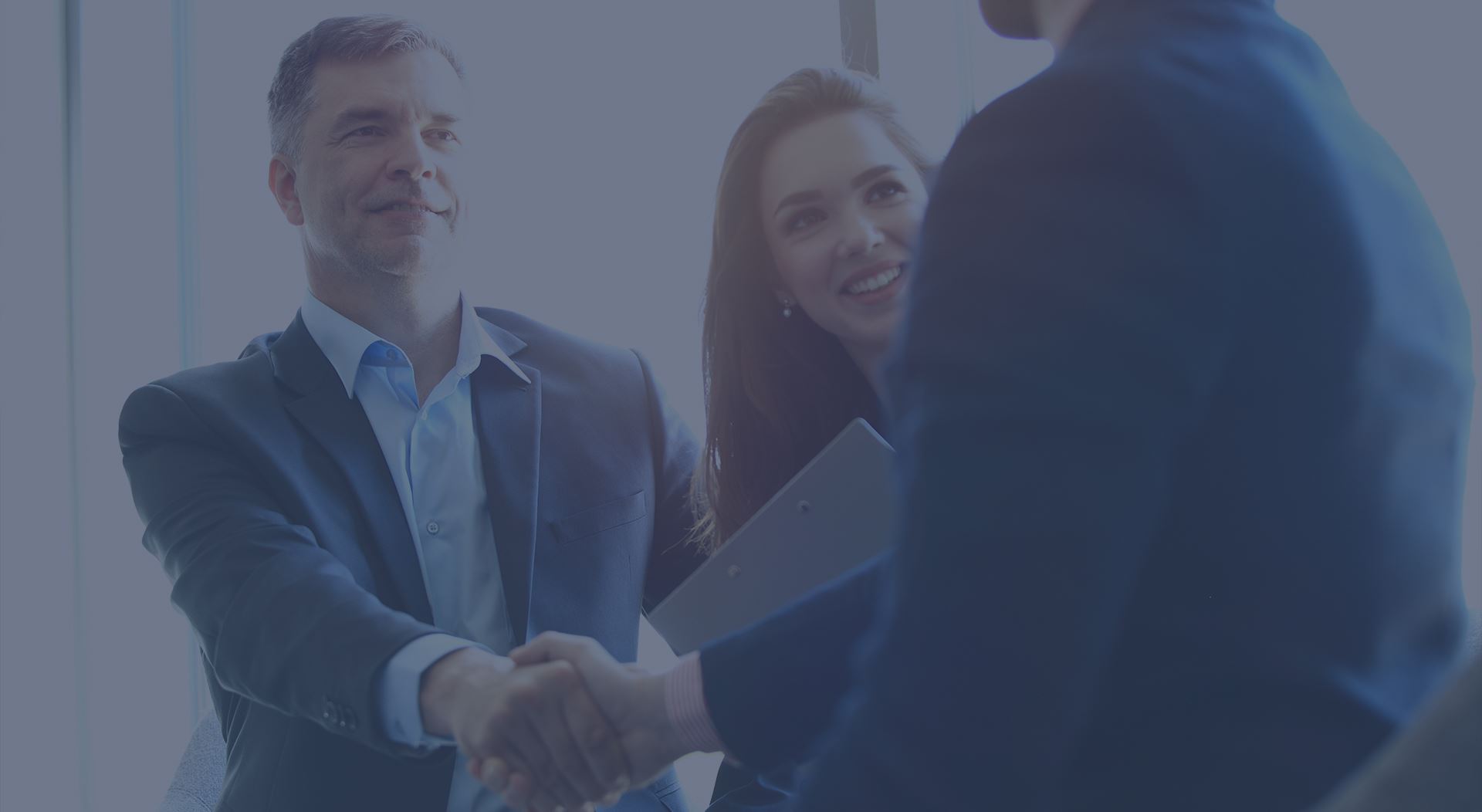 David Brodman is very kind, professional, and very attentive to all of my needs during this matter.

"My experience here was amazing!! David Brodman is very kind, professional, and very attentive to all of my needs during this matter. I am extremely satisfied with his services and would be happy to refer anyone to him in the future. Thank you for all of your help and I look forward to a new stress free life ahead of me!" - D.A.
Read More Testimonials