Serving Clients Across New York
New Rochelle Bankruptcy Lawyer
Afraid That You're Running Out of Financial Options?
If you feel as though you're backed into a corner by overwhelming debt and creditors' harassing, then we at Law Offices of David Brodman would love to help. Having handled more than 5,000 cases, we are well-equipped to take on your situation, no matter how bleak it may seem. Whether you are seriously considering filing for bankruptcy, or are looking into other alternatives, our compassionate team is ready to help you take back control of your situation, through a personalized plan designed specifically to meet your unique needs.
Whether you pass the necessary means test and decide to file for Chapter 7 bankruptcy, or instead opt for debt reorganization under Chapter 13, or even decide that bankruptcy is not the best option for you, we will stand by you every step of the way. Many people hold inaccurate beliefs about bankruptcy that keep them from seeking help sooner, as they perpetuate false negative beliefs about what life after bankruptcy can look like.
Bankruptcy isn't an indication of failure, or something to be ashamed about - it's a right that you hold, a means for obtaining debt relief when other avenues have been exhausted. While it may be hard to believe right now, it is possible to secure a stable financial future for yourself and your family.
Get in Touch With a Compassionate Bankruptcy Attorney in New Rochelle Today
Reaching a point where bankruptcy starts to seem like a realistic option can be a frightening and stressful experience, and is often the result of years and years of struggling to make ends meet. We know that when you walk into our office, it is likely that you are facing such terrifying possibilities as foreclosure or repossession. When you secure the help of the team, you're not just a client; you're family. You're facing a lot of difficult decisions, but you don't have to make them alone.
---
Contact us for a free case evaluation, and we can get started sorting through this process together.
---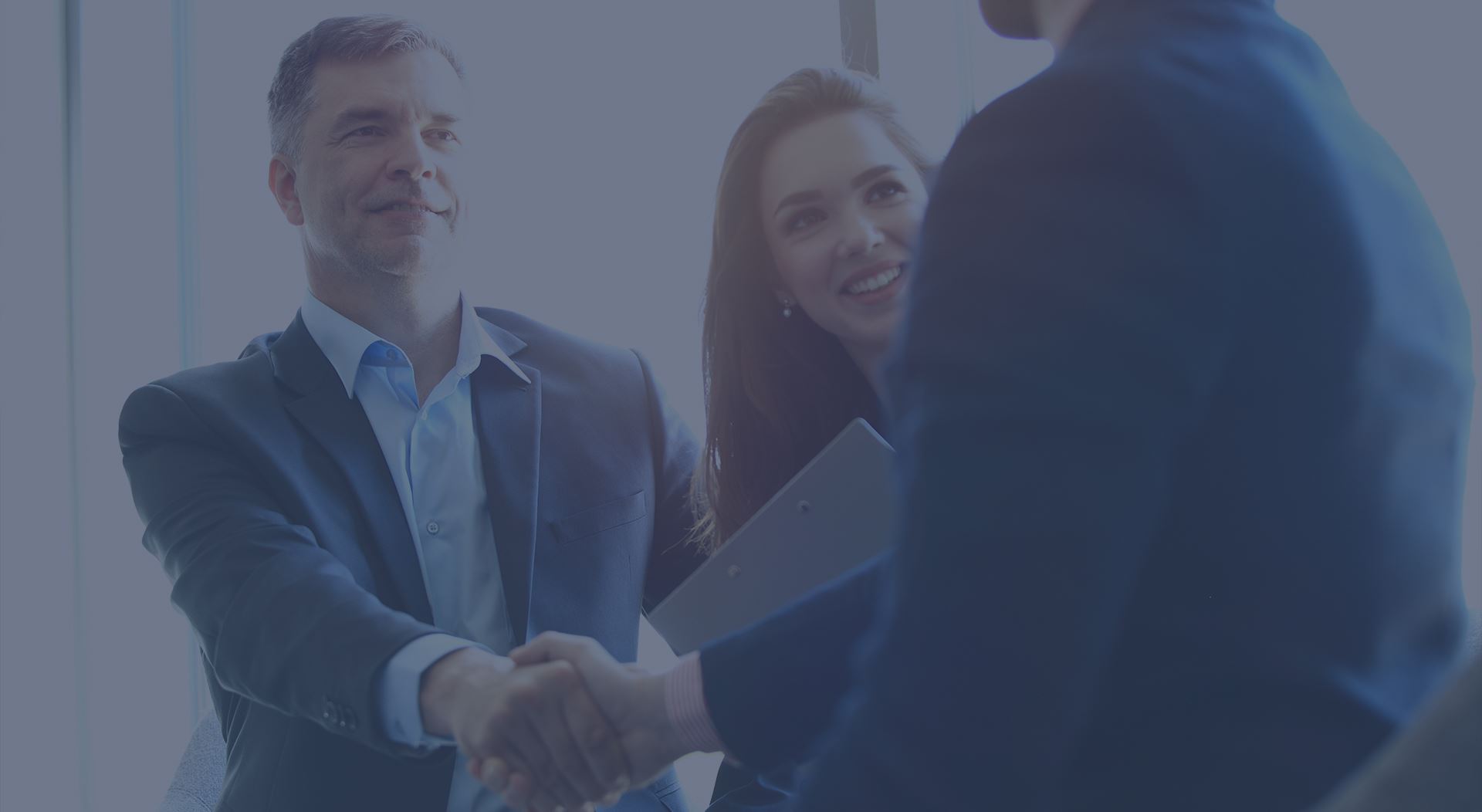 Charting a Map To Your Fresh Start
With more than 20 years of legal experience, we help you resolve your financial matters.