Serving Clients Across New York
Areas We Serve
Chapter 7, Chapter 13 and Creditor Defense
At the Law Offices of David Brodman, we take our duty to our clients very seriously. Need help resolving a financial problem? Too many debts? Talk to us. We treat our clients like family, and our goal is to help you get your life back on track. We serve all of Westchester County including the communities of White Plains, Yonkers, New Rochelle and Mount Vernon.
Additional counties we serve include:
We work personally with every individual. If you are considering filing for bankruptcy protection, connect with us. We offer some of the most affordable legal services for bankruptcy, as well as affordable payment plans. The last thing you need is more financial stress. Our goal is to get you the fresh start you deserve.
---
Contact us today and speak with us. We offer a free consultation to assist you. We are ready to help get you on the road to financial recovery.
---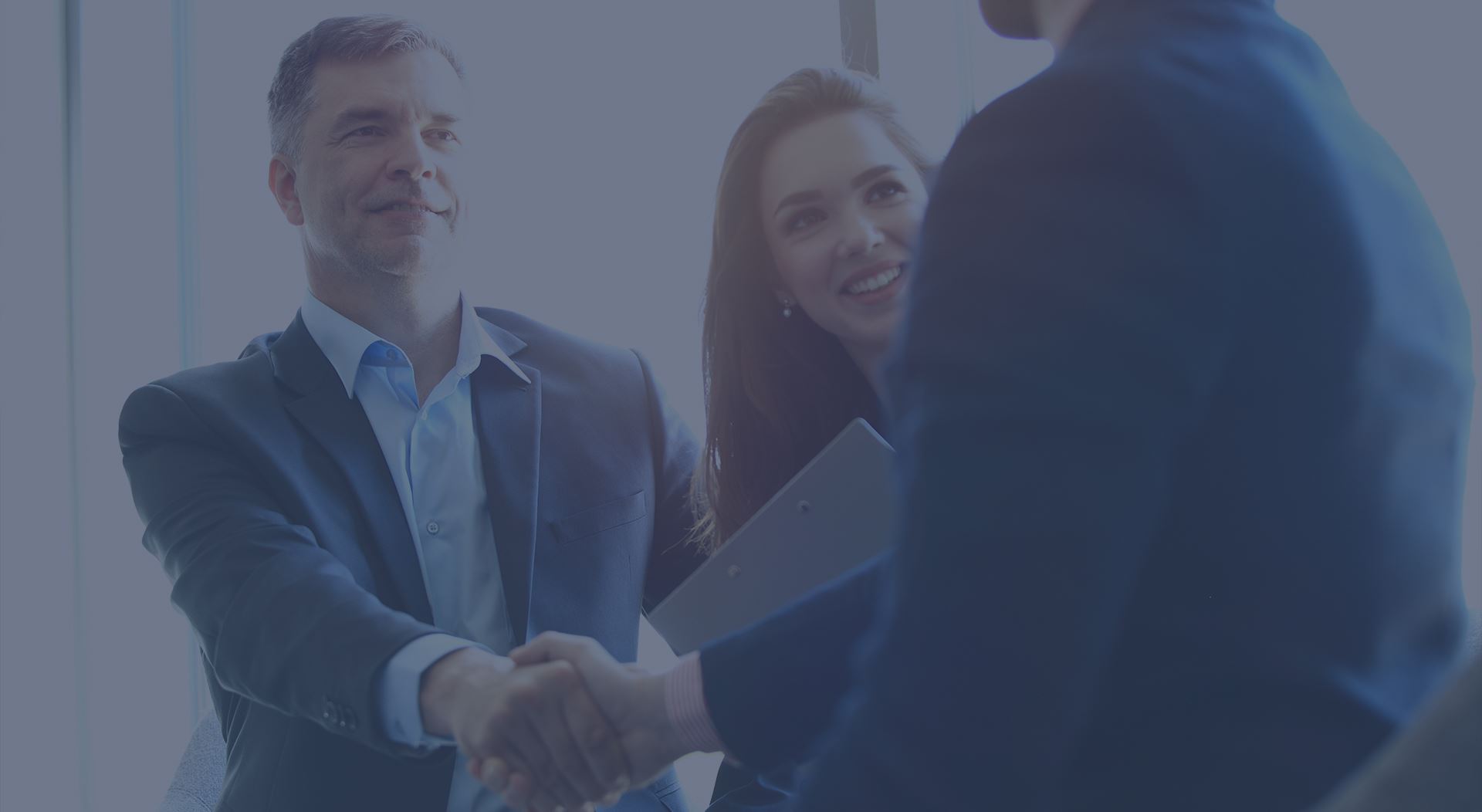 Charting a Map To Your Fresh Start
With more than 20 years of legal experience, we help you resolve your financial matters.