Serving Clients Across New York
Bankruptcy Attorney in Kings County
Guiding You Toward a Better Financial Future
If you are dealing with insurmountable debt, this is undoubtedly a difficult and overwhelming time for you, especially if you are receiving nonstop calls from creditors and debt collectors. At the Law Offices of David Brodman in Kings County, our bankruptcy attorney has the skill, experience, and knowledge necessary to walk you through each step of the process. We understand the difficulties you may be facing and will advise you on the best course of action for your circumstances.
What Type of Bankruptcy Is Best for Me?
Although there are other types of bankruptcy to choose from, most will ultimately decide between a Chapter 13 and Chapter 7 bankruptcy. You can rely on our attorney to help you determine the type of bankruptcy that is appropriate for you.
Here are some basic facts regarding the differences between these two options:
Chapter 7 Bankruptcy: Not everyone can file for a Chapter 7 bankruptcy. Before you can move forward with this option, you will have to take the means test. If your income is too high, chances are this is not the path for you. If you are eligible, filing for this type of bankruptcy will allow you to discharge all of your unsecured debts.
Chapter 13 Bankruptcy: If you failed the means test for a Chapter 7 bankruptcy, a Chapter 13 may be right for you. With this option, you will pay off a portion of your debts through a repayment plan. Anything that remains will be discharged.
Moreover, when you file for bankruptcy, you will immediately have the added benefit of an automatic stay. With an automatic stay in place, creditors and debt collectors will be prohibited from contacting you and you will not have to suffer any wage garnishments.
Turn to Our Bankruptcy Team Today for the Skilled Legal Advice You Deserve!
There is no reason why you should continue to struggle with debt. At the Law Offices of David Brodman in Kings County, our skilled legal team will help you navigate each step of the bankruptcy process, regardless of the type you are filing for. With our experienced team on your side, you can feel confident that you will achieve a better, stress-free financial future.
---
Reach out to our legal team today at (718) 354-8027 to schedule a free initial consultation with our bankruptcy attorney to discuss the details of your case and learn more about the debt relief services we provide!
---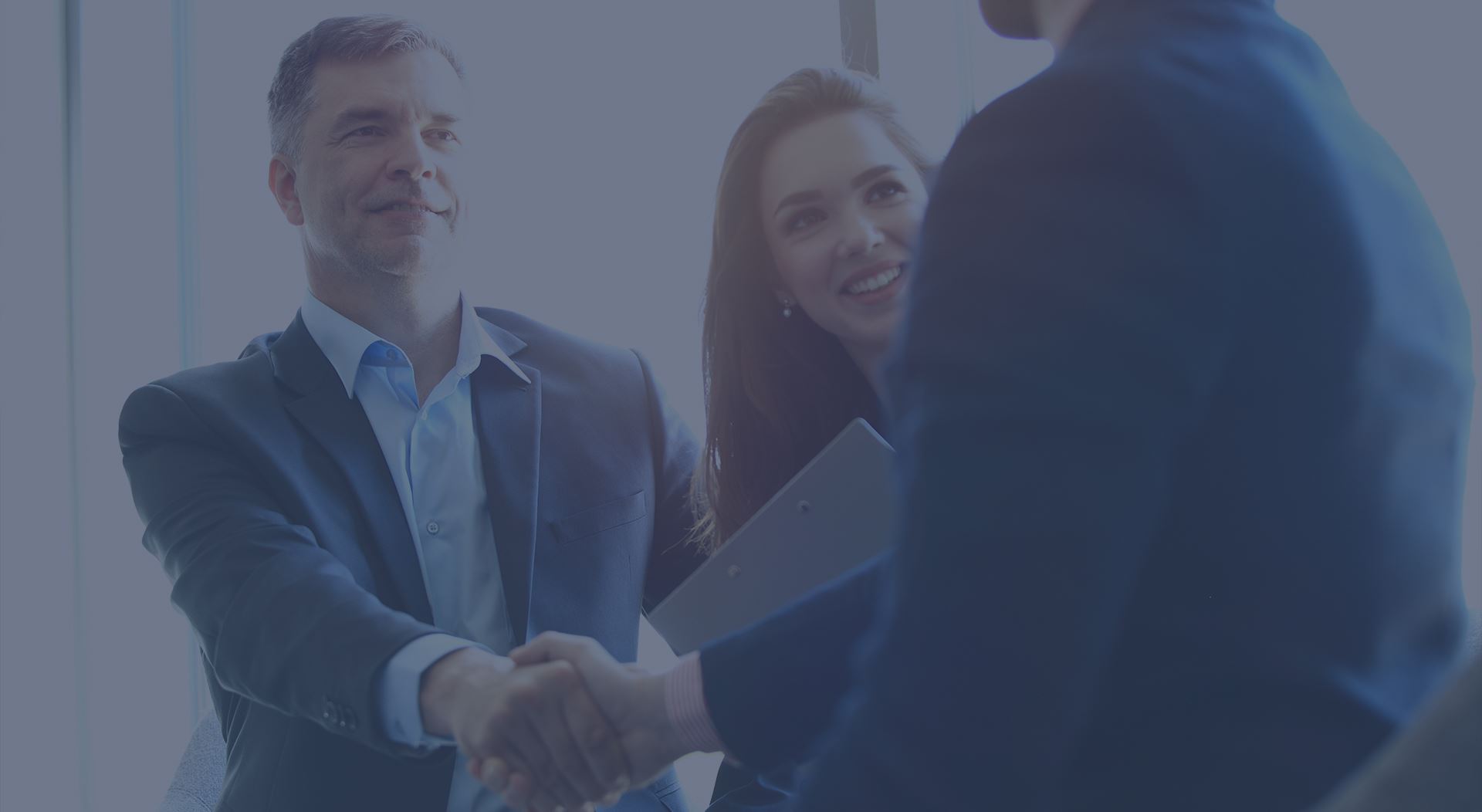 Charting a Map To Your Fresh Start
With more than 20 years of legal experience, we help you resolve your financial matters.