Bronx Lawyer for Automatic Stay
Put a Stop to Debt Collection Activities
If you are experiencing overwhelming debt, or if you are threatened by wage garnishments or lawsuits, filing for bankruptcy may be the solution you need to stop all debt collection efforts in their tracks. At the Law Offices of David Brodman, we have handled over 5,000 bankruptcy cases in the past 20+ years, and we would be glad to use our knowledge and experience to help you too.
We understand how powerful debt can be, and how it can create a great deal of stress, worry, and anxiety for the debtor and their family. If debt collectors are calling you, and if you are receiving collection letters in the mail, you may find incredible relief through the automatic stay in bankruptcy.
What Is the Automatic Stay?
The automatic stay is an injunction (judicial order) that automatically stops lawsuits, foreclosures, wage garnishments, and all debt collection activities against a debtor the moment the bankruptcy is filed.
The automatic stay is vital for debtors, especially if they are at risk of eviction, foreclosure, losing resources such as utility services, wage garnishments, or being found in contempt for not paying their child support.
The automatic stay in itself provides a very powerful reason for debtors to file for bankruptcy protection.
What the Automatic Stay Can Do
The automatic stay is a highly favored feature of bankruptcy, and it goes into effect whether a debtor files a Chapter 7 or a Chapter 13 bankruptcy.
The automatic stay affects the following common scenarios:
Foreclosures
Evictions
Utility Disconnections
Collections on Overpayments of Public Benefits
Wage Garnishments
IRS Tax Liens
IRS Seizures of Property or Income
An automatic stay cannot prevent IRS audits, nor can it stop the collection of child support or alimony.
---
Would you be interested in learning more about the automatic stay? For more information, please contact our office to get in touch with a Bronx bankruptcy lawyer. We offer free case evaluations, affordable rates, and flexible payment arrangements. You have nothing to lose and everything to gain by contacting us for help!
---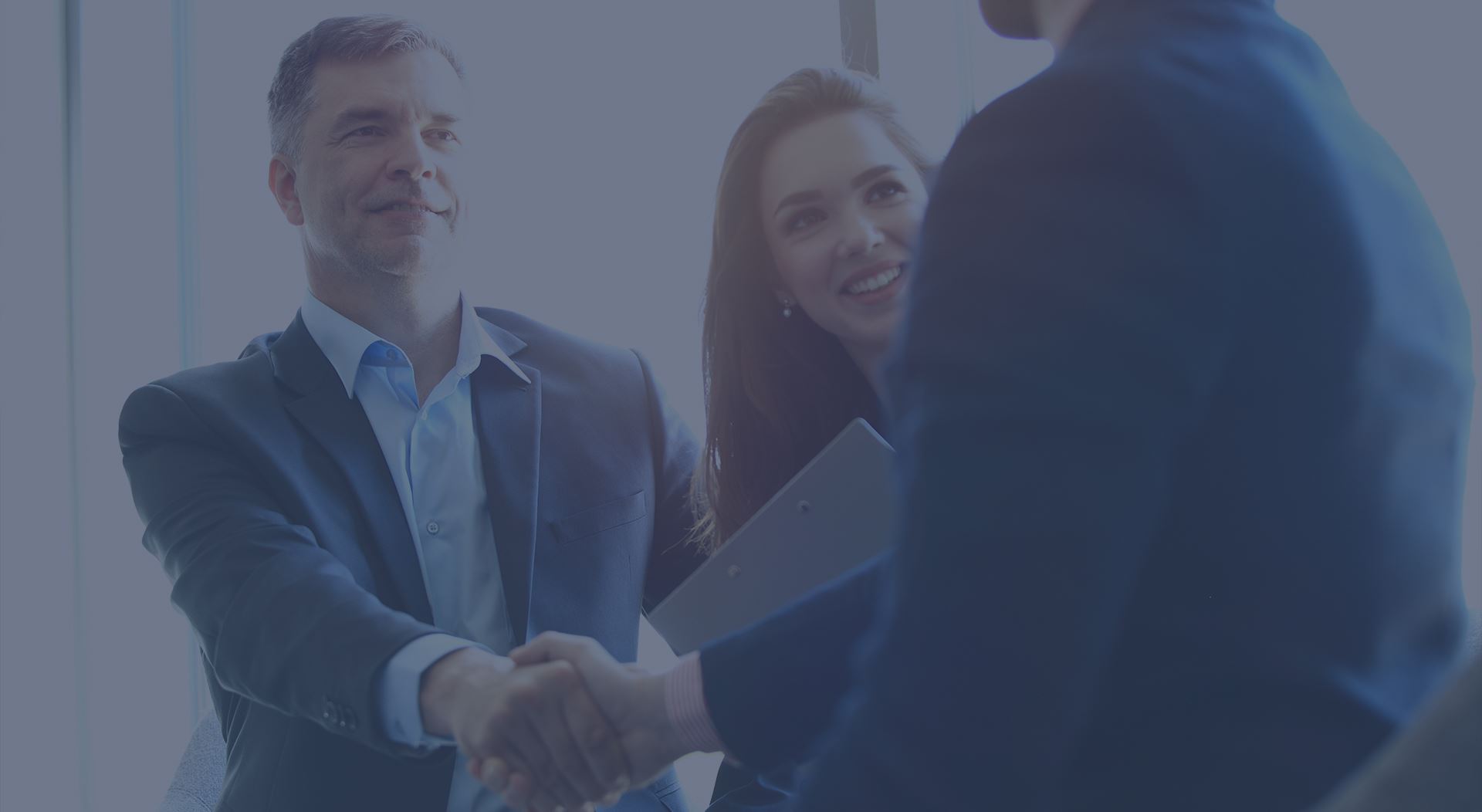 David Brodman is very kind, professional, and very attentive to all of my needs during this matter.

"My experience here was amazing!! David Brodman is very kind, professional, and very attentive to all of my needs during this matter. I am extremely satisfied with his services and would be happy to refer anyone to him in the future. Thank you for all of your help and I look forward to a new stress free life ahead of me!" - D.A.
Read More Testimonials