Meet Attorney David Brodman, Esq.
Founder of Law Offices of David Brodman
I have been handling Bankruptcy and Uncontested Divorce cases for the last 20+ years. I have filed over 5,000 Bankruptcy cases and hundreds of uncontested divorce cases. I am well known and respected by all the Bankruptcy Trustees in the area.
I handle Bankruptcy cases for the following areas:
NYC & the 5 Boroughs
Long Island
Westchester County
Putnam County
Sullivan County
Duchess County
I personally handle all of the work and I am always available for my clients with any questions or concerns. I not only handle each step of my clients' cases, but provide legal representation at all hearings. My clients always have me at their side and I provide them with not only my vast experience, but with the respect they deserve. My office walls are filled with clients' "Thank You" cards and letters of appreciation.
Education
Bronx High School of Science, Honors, 1986
SUNY Binghamton with Honors, B.S. in Economics
Brooklyn Law School, J.D., 1995
Bar Admissions
State of New York Bar
United States Bankruptcy Courts for the Southern and Eastern Districts of New York
Memberships
National Association of Consumer Bankruptcy Lawyers
Graduate of Max Gardner's Bankruptcy Boot Camp
National Association of Consumer Bankruptcy Attorneys
Fees: Bankruptcy & Uncontested Divorce
My complete fee for a typical Bankruptcy case is only $1,450 and that includes all Court Fees, Both Mandatory Classes and Credit Reports from all 3 Bureaus. There are no other fees whatsoever! You can retain our office for as little as $150. We handle all Chapter 7 and Chapter 13 cases.
My complete fee for an uncontested divorce case with no children and no property being distributed is only $935 and that includes all Court Fees. My complete fee for an uncontested divorce with children and/or property being distributed is normally only $1,335 and that includes all Court Fees.
What Sets Me Apart?
What differentiates me from other lawyers is that I not only offer the lowest fees, but I get my clients the relief they need quickly and I am with them every step of the way. I am very proud of the fact that most of my clients were referred to me by other clients and I get a tremendous amount of happiness from being able to help others get a fresh start.
I offer the lowest fees with flexible payment plans. My consultations are always free. My assistant speaks Spanish. We are open Monday through Friday from 9:00 A.M. until 6:00 P.M. and on Saturdays from 9:30 A.M. through 4:00 P.M. We accept credit cards, debit cards, checks, money orders and cash.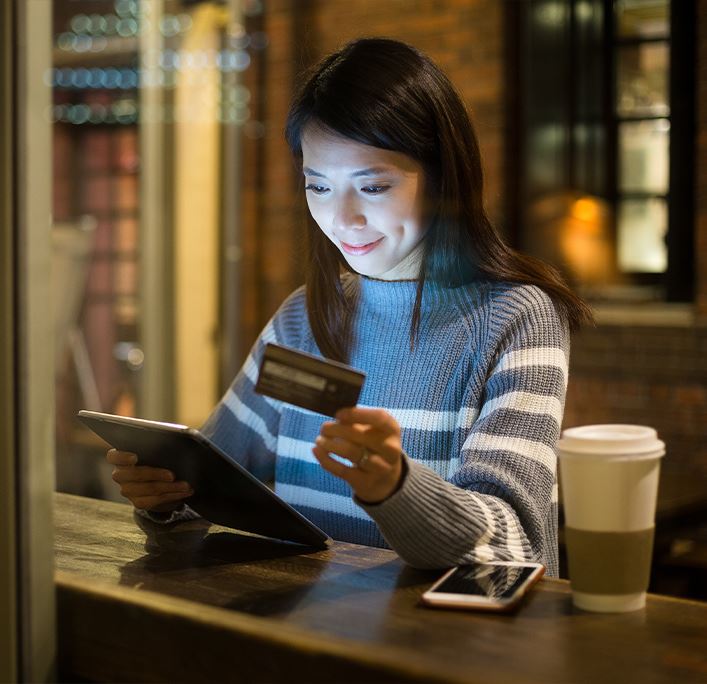 Hear From Our Former Clients
He works for you 100%.

"I highly recommend Mr. Brodman. He works for you 100%. Always keeps in contact and he is always available when you have any questions."

He helped me get my life back on track

"David was an excellent help and completely accommodating through the entire process. He helped me get my life back on track and was straight forward from beginning to end."

He works quick, so the process didn't take as long as I expected.

"Filing for bankruptcy was not an easy decision for me. From day one David Brodman made me feel confident everything would go smoothly... and it did! He works quick, so the process didn't take as long as I expected. Would definitely recommend him!!"

I'm now happy and stress free, thanks to Mr. David Brodman

"Excellent Lawyer....I highly recommend Mr. David Brodman to anyone looking for high quality professional representation. He's honest, reliable and great integrity. He was welcoming, attentive and patient throughout the entire process. His rate is ext"

In little over 3 months my discharge of debt was completed.

"If your looking for a excellent Attorney to handle your bankruptcy look no further. I was stress out with all the bills an missed payment & calls from debtor. Before I decided to attain Mr Brodman as my attorney I took a looked at the review from forme"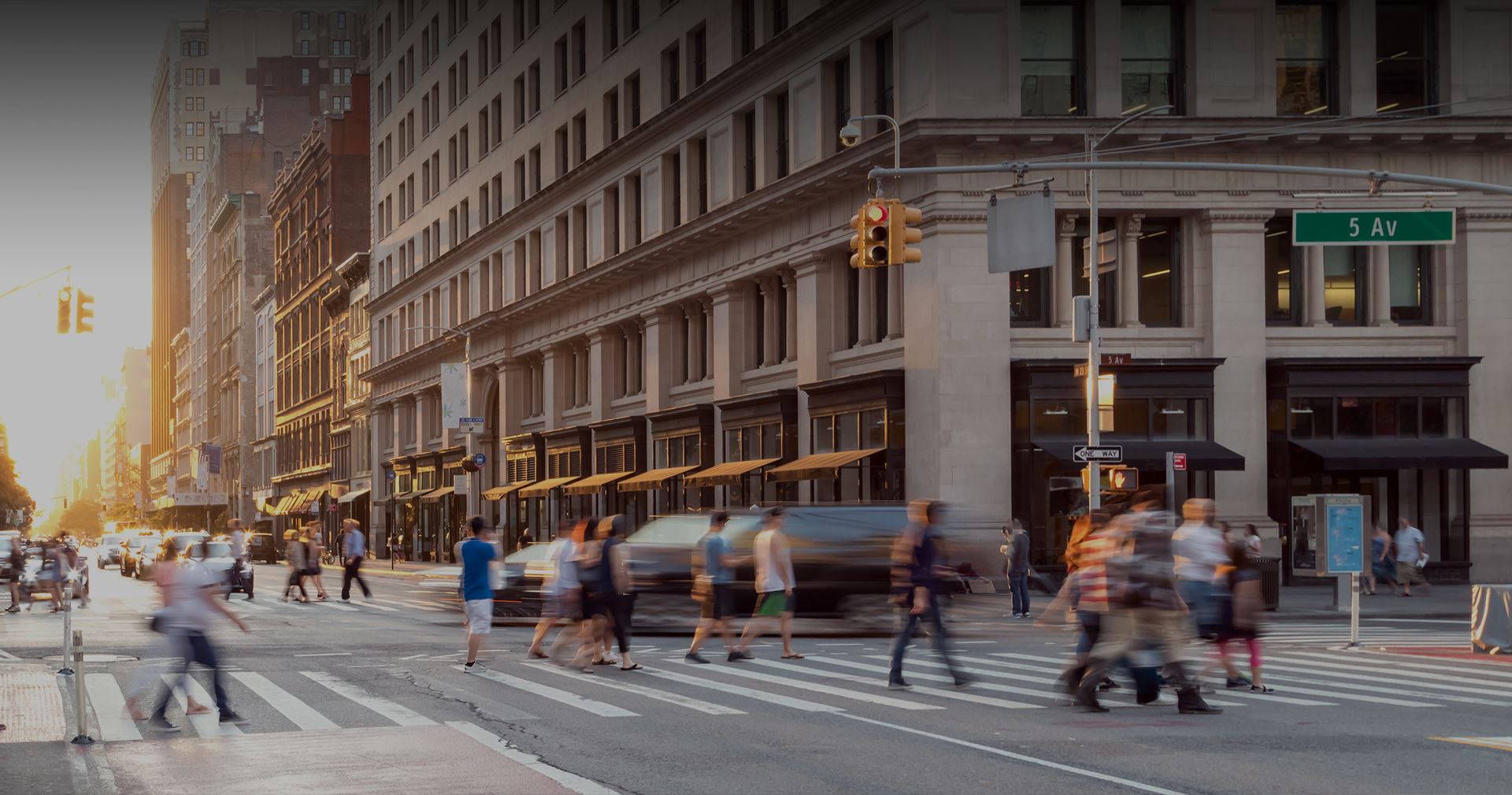 Contact Us Today
All Consultations Are Free & Confidential