Serving Clients Across New York
Dutchess Bankruptcy Attorney
Providing Bankruptcy Counsel in New York for Over 20 Years
The Law Offices of David Brodman understand how devastating financial hardship can be on you and your family. Our team of compassionate legal advocates work one-on-one with you to determine your goals and the best strategy for your case. We have helped resolve over 5,000 bankruptcy cases in our two decades of experience, and we are well versed in New York bankruptcy law. When you need debt relief, the Law Offices of David Brodman is here to help.
---
We are proud to serve clients in Dutchess and the surrounding areas. Call our bankruptcy at (718) 354-8027.
---
What Is Bankruptcy?
Bankruptcy is a debt relief option for those struggling with significant amounts of debt. In most cases, the debtor is no longer in a position where they could feasibly pay off or get out of debt without legal intervention. This is nothing to be ashamed of, and there are options for relief through bankruptcy.
Chapter 7, or liquidation, is a bankruptcy option that entrusts the debtor's estate to a trustee who will divide the property into two groups: exempt and nonexempt. Exempt items are necessities that do not have to be liquidated. During Chapter 7, the trustee will help to oversee the case and make decisions on the court's behalf to pay off the debtors. Once a Chapter 7 case is resolved, most debts should be discharged. In some cases, foreclosure may be necessary to settle debts.
Chapter 13, or reorganization, does not involve a trustee. Instead, the debtor must draft a repayment plan that results in the full repayment of all debts within three or five years. Repayment plans must be comprehensive and realistic, meaning they must have goals within the realm of possibility. Debtors with significant debt but some disposable income are candidates for Chapter 13.
Ultimately, the progression and resolution of your bankruptcy case depend on your unique circumstances. Bankruptcy is not one size fits all, and it is important to understand that the Bankruptcy Code exists as a guide, not necessarily a mold for all debtors. If you are considering bankruptcy, enlist the help of an attorney.
Automatic Stay
To stop collections, the bankruptcy court will issue an automatic stay. This is a legal order to prevent all collection practices once the debtor is approved for bankruptcy. Once an automatic stay is in place, creditors cannot call, email, text, mail, or contact the debtor in any way. Even during Chapter 13, creditors are made aware of the repayment plan, but they cannot use collection methods to get money from the debtor.
If a creditor does continue to collect, they may be guilty of creditor harassment. In most cases, creditors who use unethical or unreasonable methods to get their money back are in violation of federal law. These laws protect debtors from sustained harassment while attempting to pay off their debts.
Creditor harassment may include:
Excessive calls
Calls at work
Contacting employers, coworkers, or loved ones
Publishing lists of debtors
Use of profane language
Threats of harm or violence
Verbal or written abuse
Misrepresentation of the amount owed and the party it is owed to
These methods are illegal and would be a violation of an automatic stay during bankruptcy. If you are in Chapter 7 or Chapter 13 bankruptcy, you have rights, including the right to life collection free under an automatic stay order.
Protect Your Rights During Bankruptcy
Debt is stressful, heartbreaking, and alienating. You feel like there is no way out and no end in sight - like you will be stuck in a cycle of debt forever. Fortunately, there are legal debt relief options that can give you the peace of mind you need to enjoy life and feel optimistic about your future.
The Law Offices of David Brodman believe that those struggling under the weight of debt should not have to face it alone. Our compassionate team knows how stressful bankruptcy can be, and we help to guide our clients through the process and into their new life.
---
When you are ready to pursue debt relief through bankruptcy, contact the Law Offices of David Brodman.
---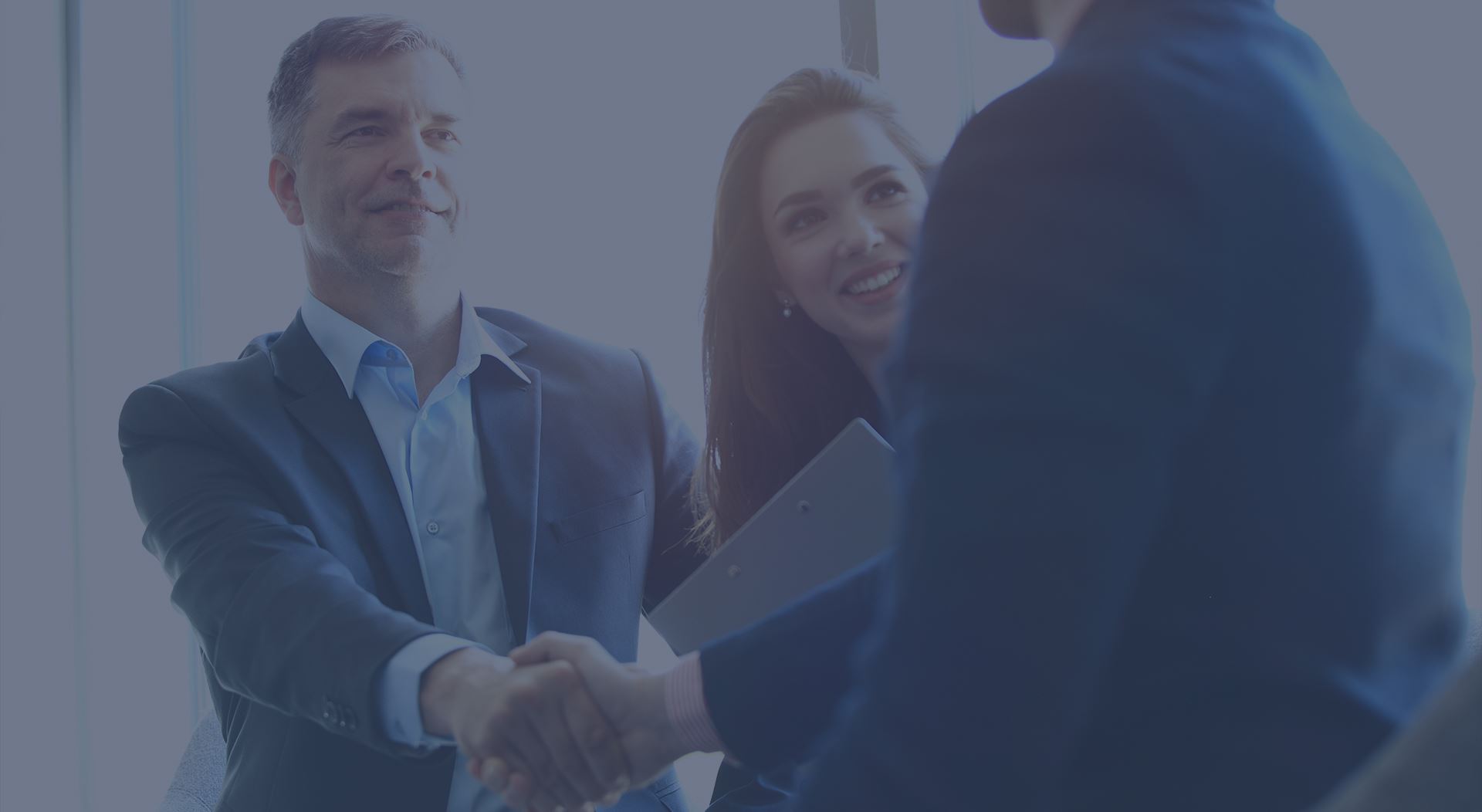 Charting a Map To Your Fresh Start
With more than 20 years of legal experience, we help you resolve your financial matters.