Is Bankruptcy Moral?
Counsel From the Law Offices of David Brodman
Whether bankruptcy is moral or not is a much-debated subject in today's society. Those with Christian, Muslim, and other religious beliefs are faced with this dilemma as debt becomes a very real problem. Even those who are not religious may find themselves struggling with the idea of getting out of debt so easily. To sufficiently address bankruptcy's moral principles, understanding why people file can be helpful.
All of the following are common reasons for filing:
Inability to pay back certain debts
The recent loss of a job
Garnishment prevention
Preventing creditor harassment
Extreme medical bills
It's clear that life often presents circumstances which are entirely unavoidable and can make it difficult to do necessary things like buying groceries, giving your family a place to live, and making some sort of a living. If your situation is similar, our Bronx bankruptcy attorney can point you to a strategy you are comfortable with.
How Do I Know Bankruptcy Isn't Against My Religion?
The basic principles of bankruptcy ring true with both the morals of America and many religions practiced in our country. The Bible, particularly the book of Deuteronomy, clearly shows that borrowers were given freedom from all of their debt every seven years.
The Koran also has themes of debt forgiveness and discusses money's inherent danger. Money can lead to corruption, anxiety, and bondage. It was a problem centuries ago and still remains a problem even now; however, a solution to this problem is certainly not a bad thing.
There is no doubt that values which are prevalent in many religions have worth hundreds of years later. Even those simply seeking to live an upstanding life can take confidence knowing that bankruptcy was created with the intention of helping people who were simply down on their luck financially.
Let Us Help You Make the Right Choice
As people in debt wrestle with the morality of filing for bankruptcy, it can become a paralyzing decision. Although each individual has to decide for themselves, our firm truly believes that not only is bankruptcy moral, it is encouraged in numerous religions around the world.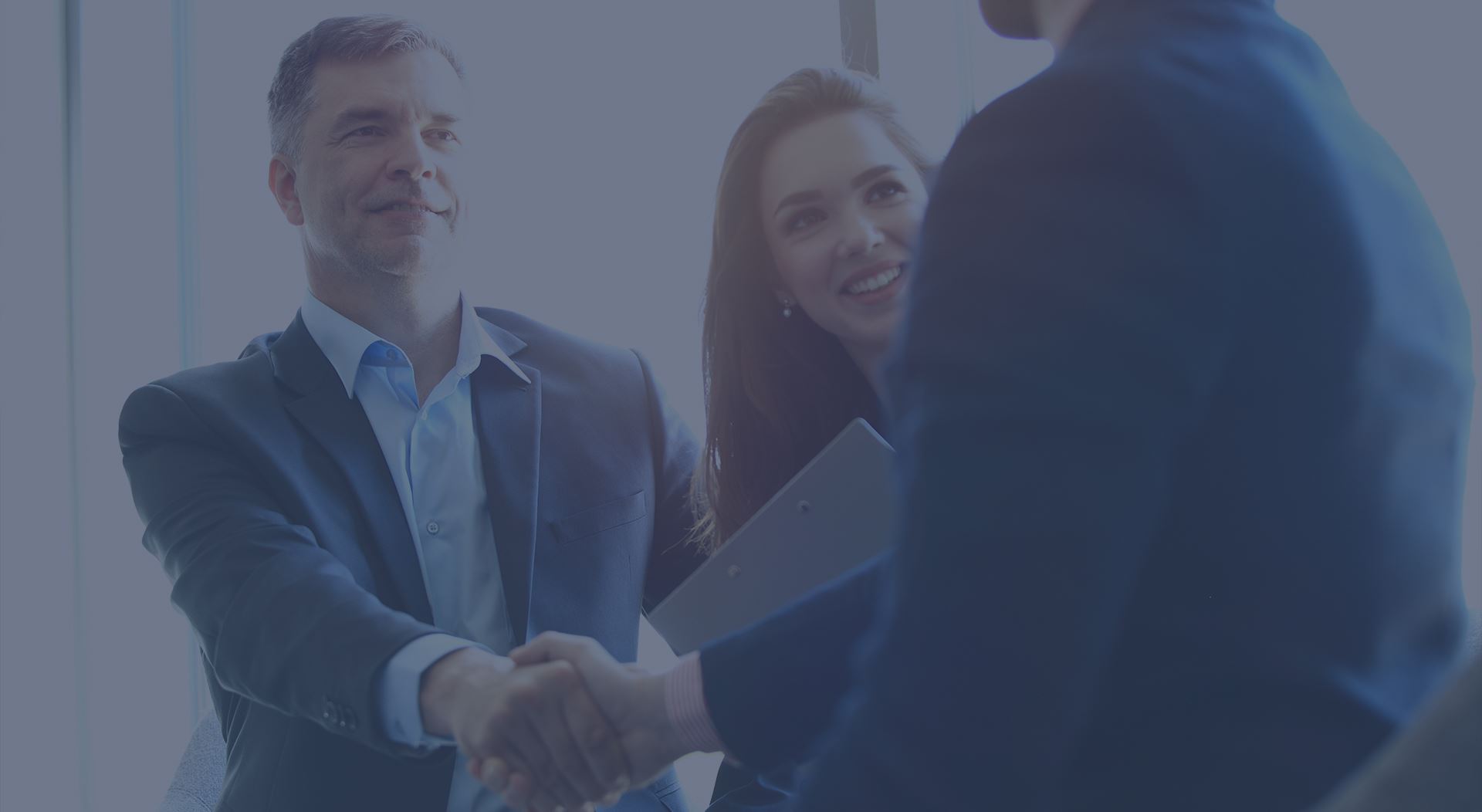 David Brodman is very kind, professional, and very attentive to all of my needs during this matter.

"My experience here was amazing!! David Brodman is very kind, professional, and very attentive to all of my needs during this matter. I am extremely satisfied with his services and would be happy to refer anyone to him in the future. Thank you for all of your help and I look forward to a new stress free life ahead of me!" - D.A.
Read More Testimonials