Serving Clients Across New York
Bankruptcy Attorney in Bronx County
Let Us Provide the Support You Need to Achieve Debt Relief
If you cannot begin to pay off your debts and are now facing harassing calls from creditors, bankruptcy can potentially give you the relief you need and help pave the way toward a brighter financial future. At the Law Offices of David Brodman in Bronx County, our knowledgeable bankruptcy team is dedicated to helping clients overcome their financial obstacles, so they can have a fresh start. We understand how stressful this situation can be and will advise you on the best course of action.
Should I Choose a Chapter 7 or a Chapter 13 Bankruptcy?
Generally, when considering the prospect of filing for bankruptcy, most will choose between a Chapter 7 or Chapter 13 bankruptcy. Not everyone is eligible for both of these options, however, so the specific details of your circumstances will likely influence the choice you make.
Here are the basics of what you need to know about a Chapter 7 and Chapter 13 bankruptcy:
Chapter 7 Bankruptcy: To be eligible for a Chapter 7 bankruptcy, you must pass the means test, which compares your income to others in the state. With this option, you will be able to discharge all of your unsecured debts.
Chapter 13 Bankruptcy: If you do not qualify for a Chapter 7 bankruptcy, chances are you can file for a Chapter 13 bankruptcy. With this option, you can create a repayment plan that will last between 3 and 5 years. Your property will be protected and your remaining debts will be discharged.
The Benefits of Filing for Bankruptcy
Filing for bankruptcy can do more than simply discharge most debts. One of the first benefits you will receive upon filing for bankruptcy is an automatic stay, which will keep creditors off your back.
Here are some additional benefits of an automatic stay:
Give you the time you need to think of your options
Prevent wage garnishments
Stop debt collectors and creditors from contacting you
Keep liens from being placed on your property
Speak to an Experienced Bankruptcy Attorney in Bronx County Today!
At the Law Offices of David Brodman in Bronx County, our experienced legal team understands the stress you are likely experiencing if you are struggling with debt. Whether you are filing for a Chapter 7 or a Chapter 13 bankruptcy, you can rely on us to guide you through the process.
---
Reach out to our law office today at (718) 354-8027 to schedule a free initial consultation with our attorney to discuss the details of your bankruptcy case.
---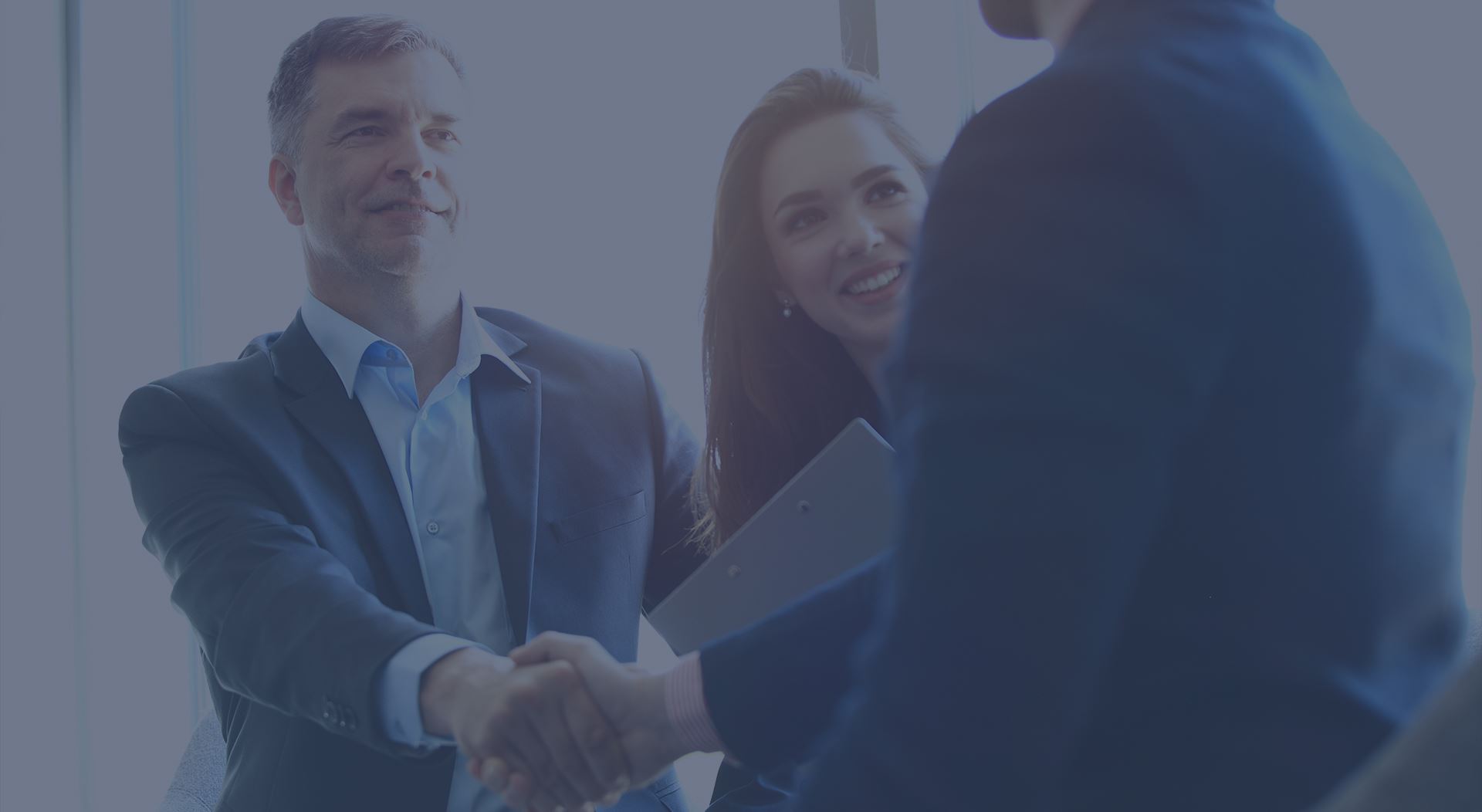 Charting a Map To Your Fresh Start
With more than 20 years of legal experience, we help you resolve your financial matters.