Bronx Chapter 7 Bankruptcy Attorney
Let Us Help You File for Chapter 7
We can help you if you're unsure of how to get out of debt, and how to stop the creditor calls, collection attempts, and the constant harassment and anxiety that debt can create. While this time in your life may be overwhelming, it is important to know that you have options.
At the Law Offices of David Brodman, we proudly assist clients with filing for bankruptcy and help them achieve financial freedom. Our firm proudly counsels individuals throughout the Bronx area, and we may be able to help you as well.
---
Most Chapter 7 Bankruptcy cases are handled for $1400, and that includes everything. Reach out to the Law Offices of David Brodman today to get started!
---
What Sets Us Apart?
Drawing from More Than 20 Years' Experience
5,000+ Bankruptcy Cases Handled
We're Open on Saturdays
5-Star Client Reviews
Free, Confidential Case Evaluations
What Assets are Non-Exempt For Chapter 7 in New York?
Non-exempt assets in Chapter 7 bankruptcy cases in New York are any assets that the debtor owns and cannot be protected from creditors through exemptions allowed by state or federal law.
These items may include:
Cars
Boats
Household items
Jewelry
Cash on hand
Retirement accounts
Stocks
Bank accounts
Tax refunds
Bonuses
Once a debtor files for Chapter 7 bankruptcy, the court appoints a bankruptcy trustee who is responsible for liquidating the non-exempt assets and distributing them among creditors in order to pay off debts.
In New York, debtors may choose which state exemptions they wish to use when filing for bankruptcy, but in certain cases the federal exemptions may provide more protection. It is important to work with an experienced attorney who can help you understand which assets are exempt and help guide you through the Chapter 7 process.
By using the right exemptions and strategies, debtors can often keep much of their non-exempt property even after filing for bankruptcy.
What Is Liquidation Bankruptcy?
Chapter 7 bankruptcy is sometimes referred to as liquidation bankruptcy or straight bankruptcy.
When you file under Chapter 7, all non-secured debts will be eliminated, including:
Under this Chapter, all non-exempt property will be sold to help repay the debts that have accumulated. While some personal property and homes are protected by Chapter 7 exemptions, vacation homes and other luxury expenditures may be liquidated.
While a lot of debts are discharged by filing for Chapter 7, some debts will remain, including:
Student loans
Court-ordered payments
And property taxes will all still need to be paid
What Is the Difference Between Chapter 7 and Chapter 13 Bankruptcy?
When you retain the representation of the Bronx bankruptcy lawyer from our firm, we can fully evaluate your case and determine which legal action may be best for you.
Under the United States Bankruptcy Code, consumers can file for two different types of bankruptcy:
The Means Test
Chapter 7 bankruptcy differs from Chapter 13 in a few ways. The main difference is that you must pass a Chapter 7 bankruptcy means test in order to file under this chapter.
The means test will determine if your debts greatly exceed your overall income. If you pass the test, you can file your petition almost immediately.
How Much Is It To File Chapter 7?
The cost of filing Chapter 7 bankruptcy in New York can vary depending on various factors, including the complexity of your case and the fees charged by your chosen bankruptcy attorney. It is recommended to consult with experienced NY bankruptcy attorneys for an accurate estimate tailored to your specific situation.
Factors to consider in the cost of Chapter 7:
Filing Fee: $338.00 to be paid when filing the bankruptcy petition. If you are eligible, this fee may be waived.
Credit Counseling Course Fees: It is mandatory to attend a course before filing for bankruptcy -- typically these courses cost around $50
Attorney Fees: When working with an attorney, the fees for Chapter 7 are typically lesser than Chapter 13 fees because it is less complicated and takes lesser time to discharge debts.
At Law Offices of David Brodman, we offer free confidential case evaluations to assess your financial circumstances and determine the cost of filing Chapter 7 bankruptcy in New York. During the consultation, we will evaluate your eligibility for Chapter 7 and discuss your potential fees. Our goal is to provide you with a better understanding of your options on how to fight against debt and to help you obtain a fresh start financially. We have over 20 years of experience in helping individuals overcome their financial challenges.
Contact our NY bankruptcy attorneys to schedule your free confidential case evaluation. Let us put our years of experience to work for you and provide the guidance you need to navigate the Chapter 7 bankruptcy process effectively.

Contact the Law Offices of David Brodman!
There are numerous benefits to filing for bankruptcy, and the Law Offices of David Brodman can help you reap them.
In addition to discharging debts, bankruptcy can also:
Stop foreclosure
Provide you with a clean slate to regain control of your finances
Are you ready to be out of debt? Now is the time to act! At the Law Offices of David Brodman, we can work with you determine the best legal action for your case. Each client is treated as a family member at our firm, and we will do everything in our power to ensure that you receive a favorable outcome to your situation.
---
If you are interested in learning more about Chapter 7 bankruptcy or your eligibility to file, contact the Law Offices of David Brodman by completing a free case evaluation form or calling 718.354.8027 today!
---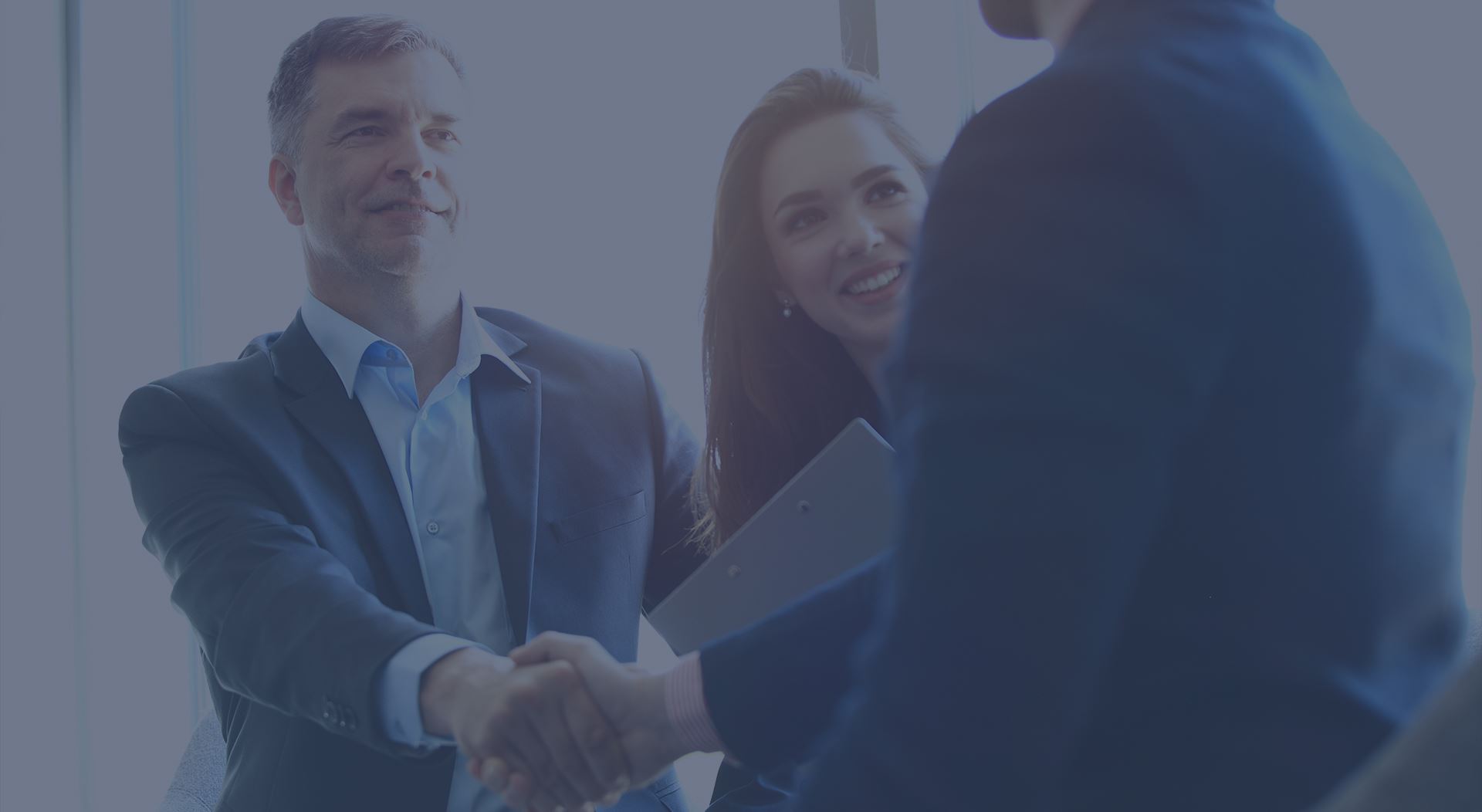 David Brodman is very kind, professional, and very attentive to all of my needs during this matter.

"My experience here was amazing!! David Brodman is very kind, professional, and very attentive to all of my needs during this matter. I am extremely satisfied with his services and would be happy to refer anyone to him in the future. Thank you for all of your help and I look forward to a new stress free life ahead of me!" - D.A.
Read More Testimonials