Bronx Creditor Harassment Lawyer
Stop Harassing and Threatening Collection Attempts
One of the most frustrating things about financial hardship is the non-stop calling and collection attempts by creditors. As if your monetary burdens are not hard enough to handle, debt collectors stop short of nothing to continuously pester, pressure, or even threaten you into paying your debts.
As a consumer, you are protected under the law from creditor harassment. If you feel that your rights are being violated in any manner, working with the Law Offices of David Brodman can help stop the collection attempts!
Your Rights Under the Fair Debt Collections Practices Act
The Fair Debt Collections Practices Act (FDCPA) protects consumers against "abusive, deceptive, and unfair debt collection practices."
Some examples of these illegal debt collection practices include:
Asking for payment on fees or other amounts you do not owe
Contacting you before 8:00 a.m. or after 9:00 p.m.
Contacting you at your place of employment
Using abusive language
Communicating your debt to a third party
Harassing a third party for your location
Threatening unwarranted litigation or violence if the debt is not paid
Refusing to verify the debt
Reporting false information to consumer credit reporting agencies
Debt collectors who commit these actions are liable to their victims. Pursing a lawsuit against a debt collector for an FDCPA violation can allow you to recover compensation for your damages.
It is important that you protect yourself and your rights. If you feel that you are being threatened or harassed by a creditor or collection agency, work with the Law Offices of David Brodman right away. When you retain our legal representation, we will fight for your consumer rights.
How We Can Help You Stop Collection Harassment
The moment you retain the Law Offices of David Brodman to represent you, all creditors and collection attempts are immediately referred to our office. This referral automatically stops all harassing phone calls. Once our firm files a case, creditors are not allowed to have any contact with you whatsoever.
Filing for bankruptcy creates an automatic stay that stops all collection activity. If a creditor tries to contact you after filing for bankruptcy, that creditor is in violation of the automatic stay. This violation could make the creditor subject to sanctions and fines.
---
If you are ready to regain control of your finances, contact the Law Offices of David Brodman right away. Send us a message online and our firm will be in touch with you shortly to answer your questions.
---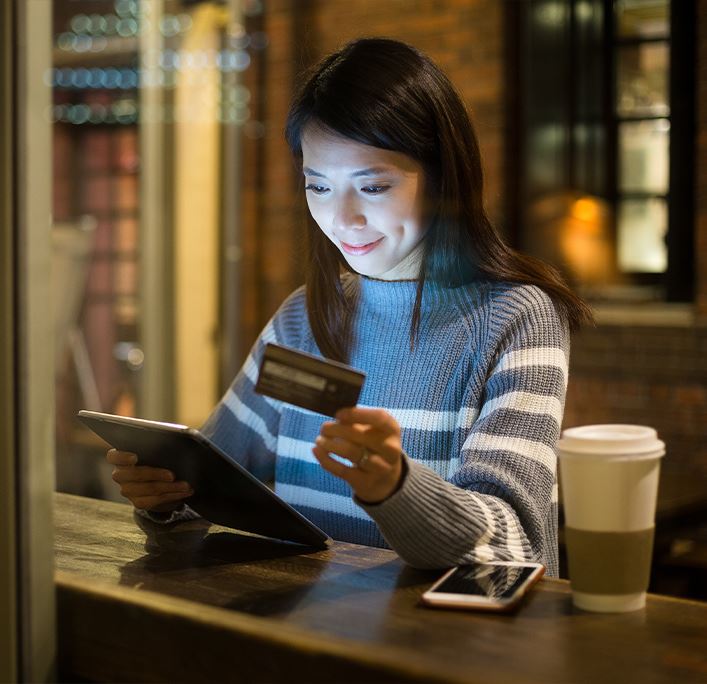 Hear From Our Former Clients
If you need help, a fresh start, he is your man.

"David Brodman is an excellent Attorney. He described the process of bankruptcy with the utmost compassion and respect. He brushed me up on my obligations to the bankruptcy courses I had to take and prepared me ahead of time for my hearing date to include a"

He helped me get my life back on track

"David was an excellent help and completely accommodating through the entire process. He helped me get my life back on track and was straight forward from beginning to end."

David Brodman is very kind, professional, and very attentive to all of my needs during this matter.

"My experience here was amazing!! David Brodman is very kind, professional, and very attentive to all of my needs during this matter. I am extremely satisfied with his services and would be happy to refer anyone to him in the future. Thank you for all of yo"

He works for you 100%.

"I highly recommend Mr. Brodman. He works for you 100%. Always keeps in contact and he is always available when you have any questions."

Went over everything in detail, showed up to court once and that was it.

"My first time filing. Nervous at first but Mr Brodman took care of everything. Went over everything in detail, showed up to court once and that was it. After all was said and done, I was able to keep my car which was my main concern. Thank you so much Mr B"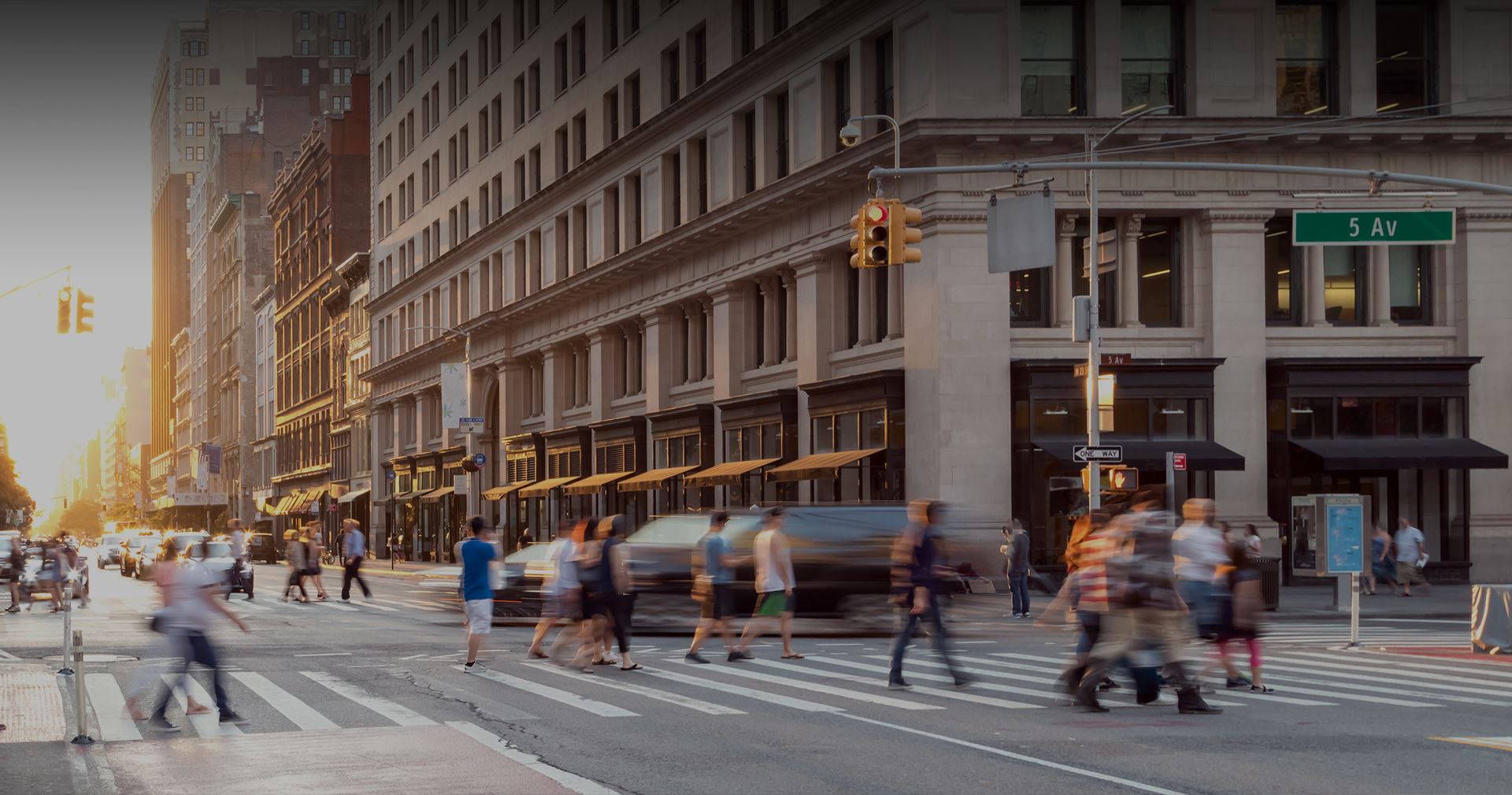 Contact Us Today
All Consultations Are Free & Confidential