How to File for Bankruptcy
How to File for Bankruptcy in New York
Guidance Through the Bankruptcy Process for Bronx Clients
If you are struggling to make ends meet and are constantly dodging harassing collection efforts left and right, you are more than likely considering filing for bankruptcy as a means of seeking relief. But where do you even start? When faced with the seemingly endless amounts of information online about means tests, exemptions, and different Chapters to file under, it can be confusing to know where to turn.
To help clear up some of the confusion, our Bronx bankruptcy lawyers have put together a simple step-by-step guide that details how to file for bankruptcy in New York.
Seek Credit Counseling
Under the 2005 Bankruptcy Act, all debtors must now undergo credit counseling within six months before filing for bankruptcy. A full list of approved credit counseling agencies in New York can be found here. In addition, you must also complete a financial management instructional course after filing for bankruptcy.
Take a Means Test
Once you have sought credit counseling, you must submit to an analysis of your finances known as a "means test" to determine if you are eligible for Chapter 7 bankruptcy.
Chapter 7 bankruptcy, also known as liquidation bankruptcy, involves selling off your non-exempt assets to satisfy creditors, with any remaining unsecured debts being discharged entirely. Those who do not qualify for Chapter 7 may still seek relief through Chapter 13 bankruptcy, which involves reorganizing your finances and establishing a 3-5 year repayment plan.
Our attorneys can help you determine which chapter best suits your individual situation.
Gather Paperwork
You will need to collect any and all financial information relevant to the past two years, including tax returns, sources of income, major financial transactions, monthly living expenses, debts, property, car titles, and documents for any loans you have taken out.
File for Bankruptcy
Once all information has been collected and your finances have been analyzed, you will need to file a two-page petition and several other forms with your New York district bankruptcy court. An attorney will help you determine which property to claim as exempt from creditor collections. You will also be required to pay a filing fee of a few hundred dollars.
It is imperative you are completely honest with your filing! If the bankruptcy court has reason to believe that you have not been entirely forthcoming, it could jeopardize the outcome of your petition – or worse, expose you to possible criminal charges.
Establish Your Repayment Plan
If you are filing for Chapter 13 bankruptcy, you will need to submit a proposed repayment plan to the courts. This plan must be delivered in good faith and pay unsecured creditors at least as much as they would have received if you had filed for Chapter 7 bankruptcy. Likewise, all disposable income must be paid into the plan for at least three years.
An attorney from our firm can examine your finances and help you create a plan that will satisfy your creditors. If approved, you must immediately begin making your payments and faithfully adhere to the plan's terms for its entire duration.
Automatic Stay
Immediately upon filing for bankruptcy, an automatic stay will go into effect that protects you from all creditor communications and collection efforts, including foreclosure proceedings. This will provide a much-needed breathing room to re-organize your assets.
Bankruptcy Trustee
Your debts and non-exempt assets will be placed in the care of a court-appointed bankruptcy trustee. This trustee will represent both you and your creditors and reserves the right to challenge any aspect of your filing.
Attend a Meeting of Creditors
Roughly one month after filing for bankruptcy, you will be called to attend a meeting between you and your creditors, known as a "341" hearing after its corresponding section of the bankruptcy code. You must attend this meeting. If there are any objections to your filing, they will be made known at this meeting.
Your attorney will be able to help you negotiate for a mutual agreement. Any issues that cannot be agreed upon will be decided by a judge. Your creditors will have 60 days to contest your right to a Chapter 7 discharge. If there are no objections, your debts will be discharged within 3-6 months.
Chapter 13 Confirmation
If you filed for Chapter 13 bankruptcy, you will need to attend a final meeting with a judge in which your repayment plan will either be accepted or rejected. If your plan is accepted and you adhere to its terms, any remaining unsecured debts will be eliminated.
Top-Rated Assistance
If you are struggling with debt, the Bronx lawyers at the Law Offices of David Brodman can provide the strong advocacy you need to eliminate your financial woes and get you on the path towards a debt-free future. With 20+ years of experience and more than 5,000 bankruptcy cases handled, we can guide you through the bankruptcy process and ensure your rights are protected every step of the way.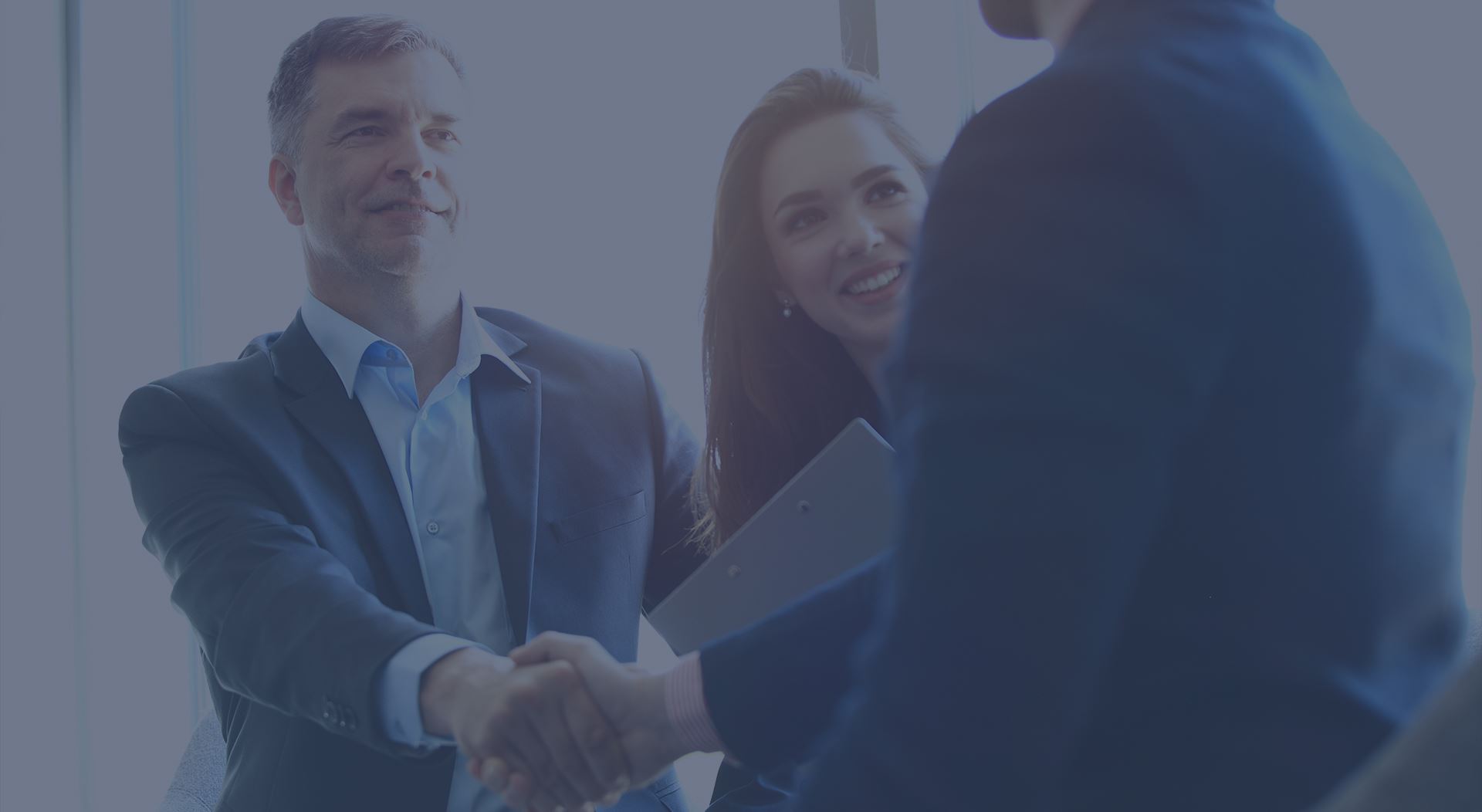 David Brodman is very kind, professional, and very attentive to all of my needs during this matter.

"My experience here was amazing!! David Brodman is very kind, professional, and very attentive to all of my needs during this matter. I am extremely satisfied with his services and would be happy to refer anyone to him in the future. Thank you for all of your help and I look forward to a new stress free life ahead of me!" - D.A.
Read More Testimonials