Bronx Student Debt Lawyer
Serving Clients Throughout New York City
Student debt is becoming increasingly problematic in the United States. Many students graduate with student loan debts of tens of thousands of dollars. This debt can follow you for decades, making it difficult to buy a home, a car, or even start a family. If you are battling with student debt, you should consult with a Bronx student debt attorney who can assist you in regaining control of your life.
Law Offices of David Brodman can help you take control of your student debt. We offer free initial consultations, and we can help you get the relief you need.
Call (718) 354-8027 or contact us online to schedule your consultation with a qualified student debt attorney in the Bronx, NY.
What Is Considered Student Debt?
Student debt or student loans are a type of unsecured debt that you may be able to discharge in bankruptcy. It is considered unsecured because there is no asset that the creditor can repossess if you fail to pay. However, there are some limitations to discharging student debt in bankruptcy.
In most cases, student loans are typically federal student loans, private student loans, or some combination of the two.
Federal student loans: Loans offered by the Department of Education
Private student loans: Loans given by banks, credit unions, or other lenders.
If you fail to pay your student loans, the creditor can take your wages or your tax refund. So, while these loans are not backed by an asset, they are still secured by your future earnings.
Undue Hardship When Discharging Student Loans
In order to discharge your student loans in bankruptcy, you must prove that paying the loan will cause you undue hardship. Unfortunately, this standard is very rarely met.
You must show that you cannot maintain a minimal standard of living if you are required to pay the loan. You must also show that you have made a good-faith effort to pay the loan.
Below are some of the factors that a court will consider when determining undue hardship.
Your past and current:
Financial situation
Income and expenses
Living situation
Assets and property
Ability to pay the loan
Personal circumstances

Your payment history
Your ability to get a decent job
The current and future costs of the student loan, including interest and fees
If you cannot pay your student loans, you should contact a seasoned student debt lawyer in the Bronx who can help you. An attorney can help you discharge your student debt and get your life back on track.
How We Can Help You With Your Student Debt
At Law Offices of David Brodman, we can help you with your student debt. We can help you with private student loans, federal student loans, and other types of student debt. We can help you get the relief you need and help you start over.
Contact our Bronx student debt lawyer by contacting us online.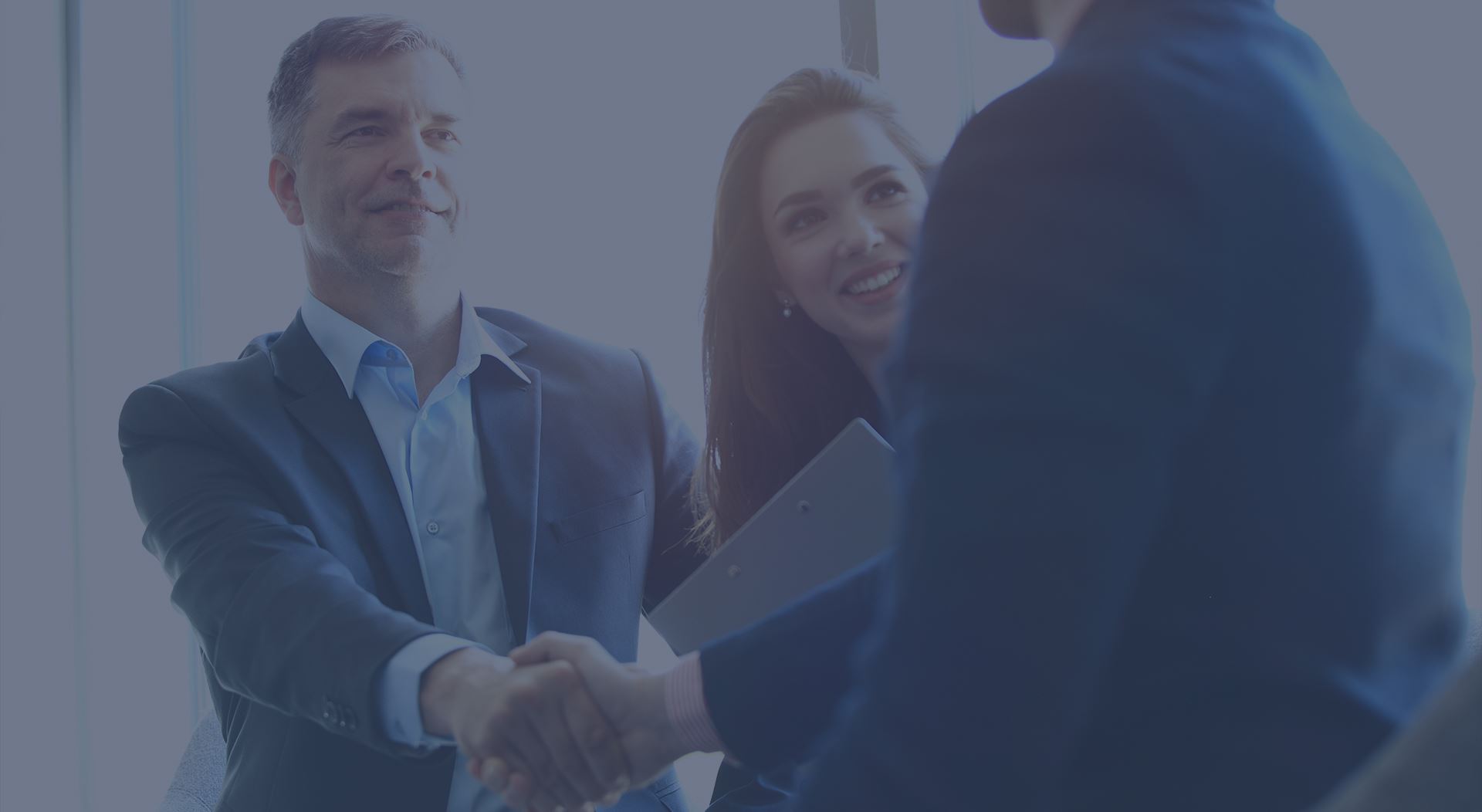 David Brodman is very kind, professional, and very attentive to all of my needs during this matter.

"My experience here was amazing!! David Brodman is very kind, professional, and very attentive to all of my needs during this matter. I am extremely satisfied with his services and would be happy to refer anyone to him in the future. Thank you for all of your help and I look forward to a new stress free life ahead of me!" - D.A.
Read More Testimonials