Serving Clients Across New York
Richmond County Bankruptcy Attorney
Get a Fresh Financial Start With the Law Offices of David Brodman
Are you tired of fielding calls from creditors? Has your financial situation become unmanageable? The Law Offices of David Brodman may be able to help! Our Richmond County bankruptcy lawyer helps people resolve their debts via Chapter 7 and Chapter 13 bankruptcies. We know that filing for bankruptcy can be an alarming prospect, but it can help you get a fresh start and build a brighter financial future. Our firm has resolved over 5,000 bankruptcy cases, and we can handle yours, too.
---
To learn more about what we can do for you, please call us at (718) 354-8027 and schedule your free initial consultation.
---
What's the Difference Between Chapter 7 and Chapter 13 Bankruptcy?
Chapter 7 bankruptcy is also called "liquidation" bankruptcy. To get Chapter 7 relief, you liquidate (sell) your assets (valuable belongings), use the money to pay off as much of your debt as possible, and discharge the remaining debt. You do not have to have a steady income or own assets to qualify for Chapter 7 relief. Most people who file for Chapter 7 bankruptcy do not have significant assets, and attorneys can help them keep some equity in their vehicles and/or homes.
Chapter 13 bankruptcy is also called a wage earner's plan. Instead of paying off as much of your debt as possible with the money you make from liquidating your assets, you keep your assets and plan to pay off as much of your debt as possible over 3 to 5 years. At the end of your Chapter 13 bankruptcy case, your remaining debt will be discharged. To qualify for Chapter 13 relief, you must have a regular income, and most people file for Chapter 13 to protect their assets and save their homes from foreclosure.
---
Our Richmond County bankruptcy attorney can help you determine whether a Chapter 7 or Chapter 13 filing is right for you.
---
What Are the Pros and Cons of Filing for Bankruptcy?
When you file for bankruptcy, creditors must stop collection efforts, including wage garnishment. Your bankruptcy trustee will help you discharge or reorganize your debts, which can give you a fresh start or make your financial situation more manageable. In most cases, you can significantly reduce the amount you owe and get most of your debt forgiven.
Unfortunately, bankruptcy does not eliminate every kind of debt. You cannot discharge child support or alimony payments, and getting rid of student loans is notoriously difficult. Bankruptcy can also have a negative effect on your credit, but if you are considering filing for bankruptcy, your credit may already be in bad shape. Additionally, bankruptcy only stays on your credit report for 7 years.
Contrary to popular belief, you can get a credit card and even a car loan after filing for bankruptcy. Some institutions even specialize in helping you rebuild your credit after bankruptcy.
How Do I Get Started?
If you are considering bankruptcy, schedule a free consultation with a bankruptcy attorney near you. The Law Offices of David Brodman proudly serves clients in Richmond County and offers customized, one-on-one solutions to every individual and family we help.
We can help you resolve your financial problems with or without bankruptcy, and we will always point you toward the best possible results.
Discuss your rights and legal options with David Brodman, Esq. today and put 20+ years of hands-on experience on your side.
---
We know times are tough, so we are pleased to offer a free, confidential case evaluation to help you get started – call us at (718) 354-8027 or contact us online to schedule yours today.
---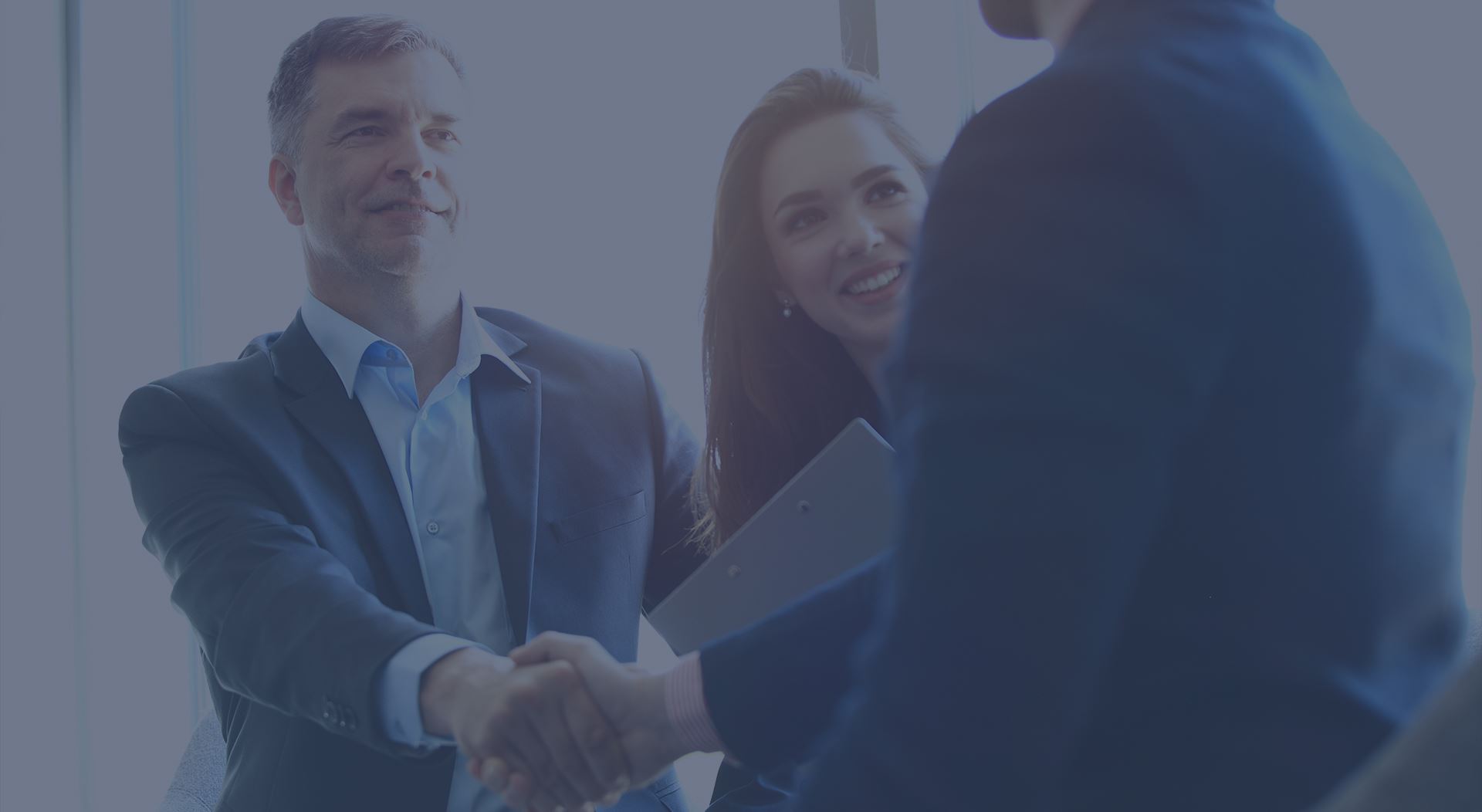 Charting a Map To Your Fresh Start
With more than 20 years of legal experience, we help you resolve your financial matters.