Bankruptcy Services for The Bronx & NYC
Helping NYC Residents Find Financial Relief
When faced with a difficult financial situation and overwhelming debt, it is important for you to seek the help of a bankruptcy attorney who can evaluate your situation and steer you towards a beneficial outcome. Here at the Law Offices of David Brodman, serving clients in the Bronx, Westchester, New York, Brooklyn and Queens, we believe that everyone deserves a fresh start and self-confidence. You likely have many options to explore, and it is our goal to help you determine the best course of action based on the particulars of your situation.
Our firm is highly experienced in handling bankruptcy cases, both straightforward and intricate. To best serve our clients, we go out of our way to find ways to provide top-quality representation at affordable, competitive rates. If you think bankruptcy will help you out, then please contact our firm as soon as possible.
---
Protect your financial future by contacting us online or calling (718) 354-8027 now.
---
Chapter 7 & Chapter 13: What Bankruptcy to Choose?
For the most part, an individual or small business owner who needs to file for bankruptcy will need to choose between Chapter 7 or Chapter 13 bankruptcies. Each chapter of bankruptcy has its advantages, but there will always be one to recommend over the other depending on the details of the case. It is our mission as your trusted bankruptcy law firm to help you pick the chapter of bankruptcy that helps you the most.
Quick information about Chapter 7 and Chapter 13 bankruptcy you should know:
Chapter 7: In Chapter 7 bankruptcy, you have a chance to discharge all of your unsecured debt and wipe out virtually everything you owe. However, you must pass a means test that compares your income to others in New York State.
Chapter 13: In Chapter 13 bankruptcy, the goal is to create a manageable repayment plan to pay off what you can afford over a 3 to 5 year period. Most clients only pay pennies on the dollar and wipe out the remaining debt. In Chapter 13 cases, all your property is normally protected.
---
Most Chapter 7 Bankruptcy cases handled for $1400, and that includes everything.
---
Automatic Stay: The Immediate Benefit of Filing for Bankruptcy
Many people hesitate to file for bankruptcy because they do not think there will be any benefit to it. What people do not realize is that simply filing for bankruptcy will provide the immediate benefit of an automatic stay. The automatic stay prevents creditors from taking any action against you.
An automatic stay will help you by:
Stopping wage garnishments;
Preventing liens from being placed on your property;
Buying you time to think and breathe
How Much Does It Cost to File Bankruptcy
At the Law Offices of David Brodman, the fee for most Chapter 7 Bankruptcy cases is a flat rate of $1,400.00, which covers credit counseling, court, and education fees. Please note that prices may differ for married couples.
Generally, the cost of hiring a bankruptcy attorney in NYC ranges from $1,170 to $1,950 for Chapter 7 cases, and between $3,500 and $7,500 for Chapter 13 bankruptcy attorneys. The specific fees depend on factors such as the complexity of the case, location, and the attorney you choose to work with.
Decide to File for Bankruptcy With Confidence – Call (718) 354-8027
The Law Offices of David Brodman is here to help you explore your bankruptcy and debt relief options. You may be able to immediately benefit from bankruptcy and move towards a better tomorrow without any debt. We are here to help you in these stressful times.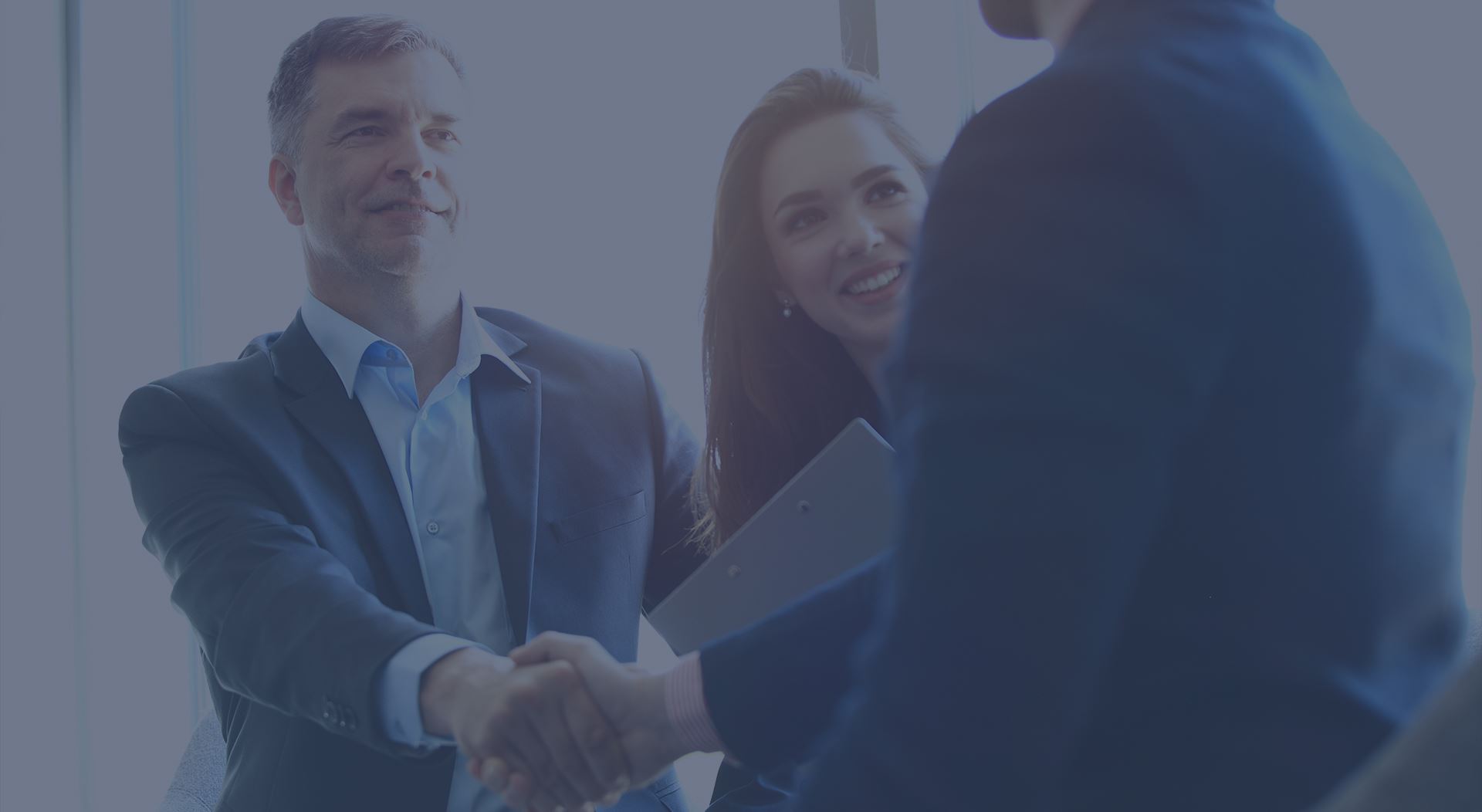 David Brodman is very kind, professional, and very attentive to all of my needs during this matter.

"My experience here was amazing!! David Brodman is very kind, professional, and very attentive to all of my needs during this matter. I am extremely satisfied with his services and would be happy to refer anyone to him in the future. Thank you for all of your help and I look forward to a new stress free life ahead of me!" - D.A.
Read More Testimonials