Serving Clients Across New York
New York Bankruptcy Attorney
Build the Foundation for a Better Future
Financial struggles are a heavy weight. You think about your debt at work, home, and in your free time, and it feels like you will never be free. When it seems like there is nowhere to turn, the Law Offices of David Brodman can provide the support you need to get debt relief.
Our firm is proud to help clients in New York pursue debt relief from bankruptcy. We have over 20 years of experience with a variety of bankruptcy cases, and we guide our clients through the complicated legal process and onto the other side.
---
When you're ready to build the foundation for a better future, call our New York bankruptcy attorney at (718) 354-8027.
---
Bankruptcy in New York
Bankruptcy is a legal process that allows debtors to either liquidate or reorganize their assets to pay off their debts. Most individual debtors, not corporations, file for either Chapter 7 or Chapter 13 bankruptcy.
Chapter 7 of the U.S. Bankruptcy Code is a debt relief method that involves the liquidation of assets to generate funds to pay creditors. Property is divided into two categories during this process: exempt and nonexempt. Exempt property will not be liquidated because it is essential to life and work. For example, a work computer is exempt, while a personal computer may not be.
Cars and houses can be liquidated if they are deemed unnecessary to maintain a standard of living. Liquidation of a home is usually done through foreclosure. The house is put on the market at a significantly discounted price, and the owners receive none of the equity or money from the sale.
Chapter 13 does not result in liquidation of any assets. Instead, debtors must create a repayment plan that should allow them to pay off all relevant debts within a specific period of time – usually three or five years. The bankruptcy court may discharge some debts, but in most cases, the debtor is still responsible for repayment according to their repayment plan. What property remains is more or less up to the debtor; if they need to sell something to get funds, it is their choice alone, not the court.
NY Bankruptcy Exemptions
New Yorkers can benefit from certain exemptions if they qualify. These exemptions are as follows:
Homestead Exemption: A debtor can protect the equity of their house, co-op, mobile home, or condominium if it is valued at $179,950 (Kings, Queens, Bronx, New York, Richmond, Nassau, Suffolk, Rockland, Westchester, and Putnam counties), $149,975 (Dutchess, Albany, Orange, Ulster, Columbia, and Saratoga counties), or $89,975 (remaining counties)
Motor Vehicle Exemption: A debtor may exempt the equity of their vehicle valued up to $4,825 or $11,975 if the car is equipped for disabled drivers
Wildcard Exemption: Debtors may protect any personal property with a value of no more than $1,175
Only one exemption can be applied to a bankruptcy case, but they may benefit from double the exemption amount if spouses file jointly. So, if the spouses choose the wildcard exemption, they can protect property valued at $2,350.
Protect Your Property, Plan for the Future
If you are struggling with debt in New York, your situation is not hopeless. Debt should not take over your life – speak to our attorney and get the peace of mind you need. The Law Offices of David Brodman can guide you throught the bankruptcy process and help you build a strong foundation for a brighter financial future.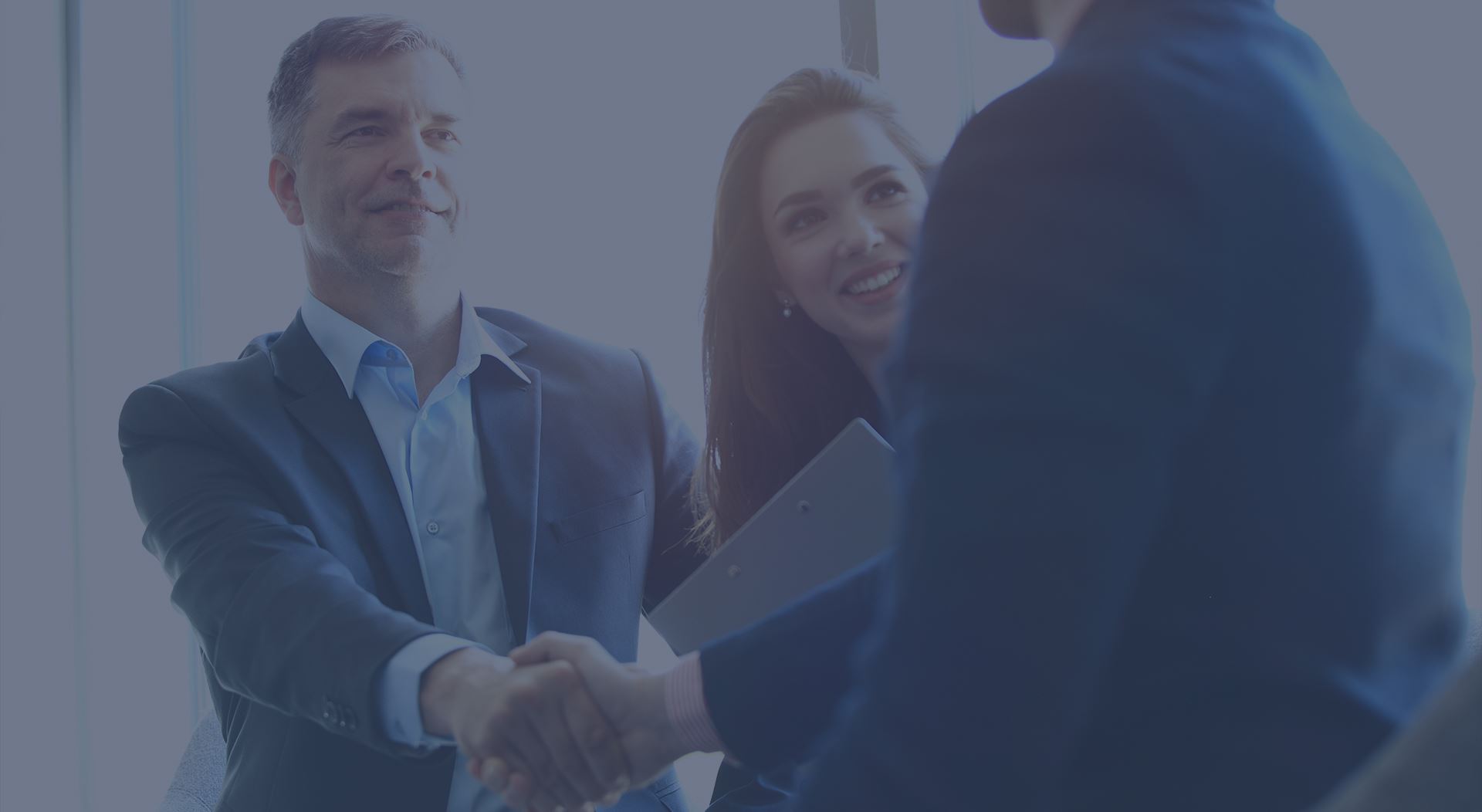 Charting a Map To Your Fresh Start
With more than 20 years of legal experience, we help you resolve your financial matters.