Serving Clients Across New York
Skilled Bankruptcy Lawyer in Yonkers
Overwhelmed by Debts You Can't Repay?
If you have more debts than you can realistically repay, and you are seeking to secure a better financial future for yourself and your family, then we at Law Offices of David Brodman may be able to help. With 20 years of experience in bankruptcy law, we are well-aware of the many options available, and we won't hesitate to use what we know to your benefit. When we take on your case, you aren't just another client to us: we genuinely care, and will provide you with compassionate and knowledgeable support throughout this process.
Depending upon the specifics of your situation, a number of options may be available to you. If you pass the requisite means test, you may consider filing Chapter 7 bankruptcy. This is what most people mean when they refer to bankruptcy - an arrangement under which your assets, with the exception of those which are legally exempt, are liquidated to pay off your loans.
Even if you are not eligible for Chapter 7, however, you may be able to file a Chapter 13 bankruptcy, also known as debt reorganization. In this case, we would work with you to develop a feasible plan under which you would repay some or all of your debts over the course of 3 to 5 years.
Yonkers Bankruptcy Attorney: Counsel You Can Trust
When you are in such a financially vulnerable situation, you need the legal help of someone who truly has your best interests in mind. We don't just tell you what to do; we carefully explain your options and strive to understand your personal desires and needs, so that we can jointly arrive at the decision best suited to achieve your goals and set you up for future stability. If you believe that loan modification, or any other non-bankruptcy solution, may be beneficial to you, then go no further than our office to gain a comprehensive understanding of all your options.
---
We will be happy to schedule a free case evaluation to learn more about how we may be able to serve you. Give us a call now.
---
Yonkers Resource Links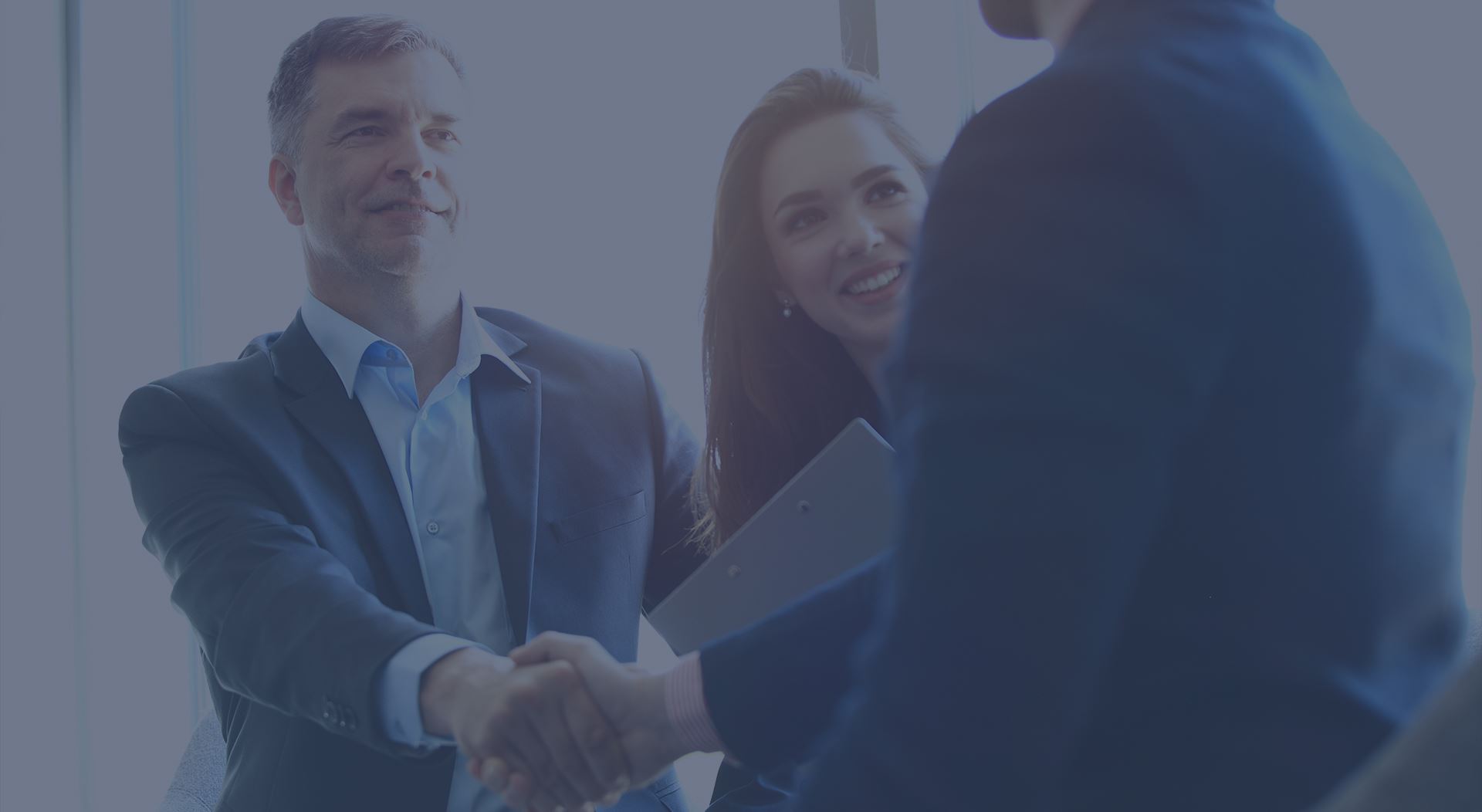 Charting a Map To Your Fresh Start
With more than 20 years of legal experience, we help you resolve your financial matters.