Serving Clients Across New York
Orange Bankruptcy Attorney
Worried About Your Financial Future? We Can Help.
At the Law Offices of David Brodman, we understand how frustrating and frightening it is to be harassed by aggressive, unrelenting creditors and debt collectors. Not only are they obnoxious, but they can also be downright threatening. That's why our firm has taken on 5,000+ bankruptcy cases to help people like you get out of a difficult financial situation and stop creditor harassment in its tracks, thus prohibiting them from contacting you further while we work on filing bankruptcy on your behalf.
Bankruptcy isn't a decision you take lightly, and we understand that. Our Orange bankruptcy firm is here to make the process as straightforward and simple as it can be to meet your specific needs and goals. Together, we will work to assess whether your situation would be best suited with Chapter 7 or Chapter 13 bankruptcy, and we can also explore other options apart from bankruptcy if you are still hesitant to declare bankruptcy.
An Experienced Orange Bankruptcy Lawyer's Assistance Is Just One Phone Call Away
Bankruptcy isn't a cop-out. It's a legitimate path for well-meaning debtors to take who have encountered unexpected difficulties in repaying creditors. We understand the stress you are feeling at this time, but when you retain the Law Offices of David Brodman, you won't have to endure it by yourself. The sooner you act, the more options you may have available, so don't delay. Debt relief may be closer than you think. Once you secure our help, we will put our extensive knowledge of bankruptcy law to work to seek the best outcome possible for you and your family.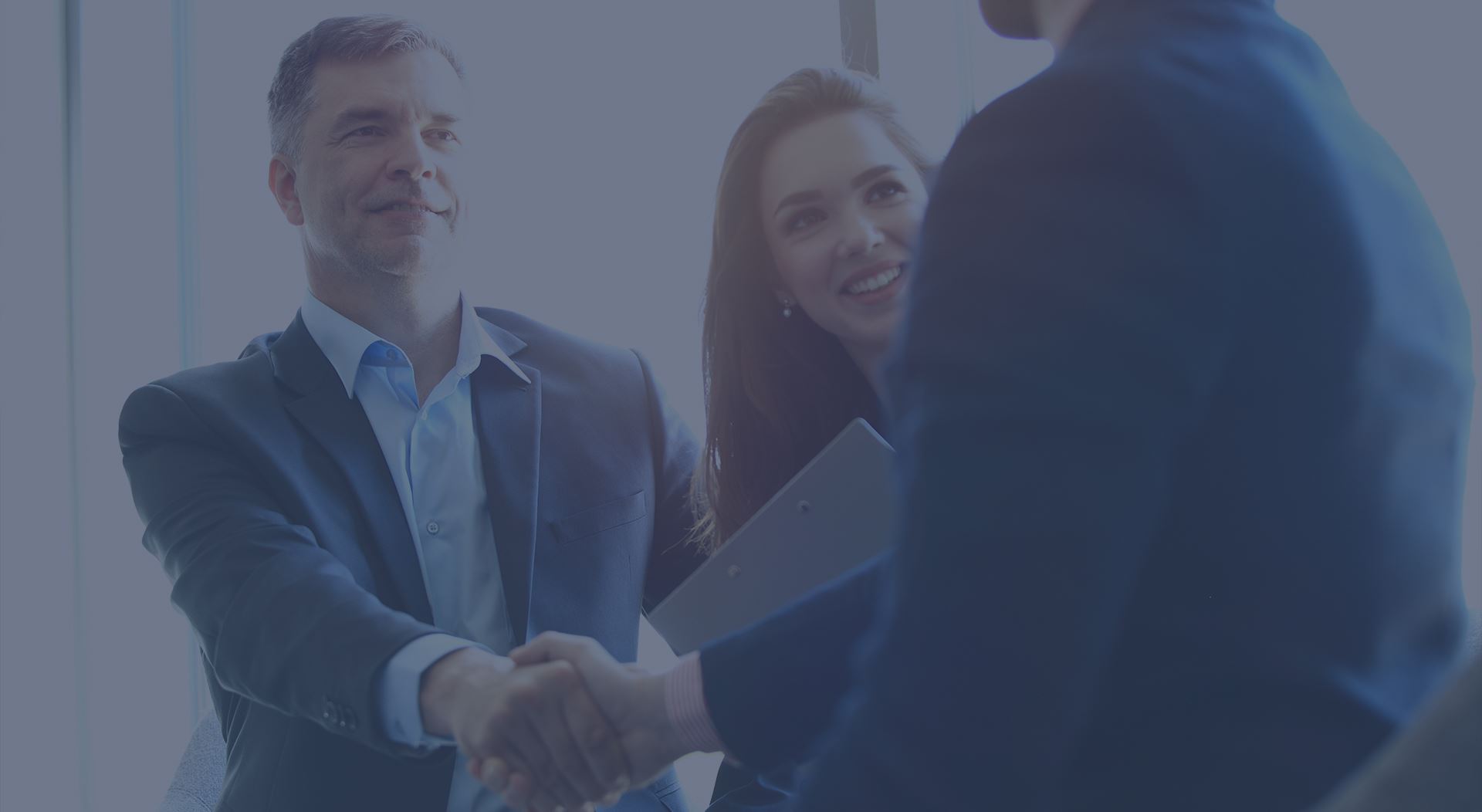 Charting a Map To Your Fresh Start
With more than 20 years of legal experience, we help you resolve your financial matters.