Serving Clients Across New York
Rockland Bankruptcy Attorney
Helping You Pursue a Brighter Future
Bankruptcy often has a negative connotation, but for many people struggling with debt, it is a great way to get peace of mind. The Law Offices of David Brodman believe that debt should not take over your life. Our legal team has over two decades of experience, and we have helped thousands of clients get the debt relief they need.
---
Call our Rockland County bankruptcy attorney at (718) 354-8027 for more information.
---
Bankruptcy in New York
For debtors in New York, Chapter 7 or Chapter 13 are debt relief options. Chapter 7, also known as liquidation, involves liquidating or selling property to create funds and repay creditors. A trustee is appointed to oversee the process, advise the debtor, and act as a representative of the bankruptcy court.
Chapter 13, or reorganization, allows the debtor to create their own repayment plan. The repayment plan consists of a record of their debts, available disposable income, and a schedule of payments over a three or five-year period. A trustee is not a part of this process, but debtors are encouraged to consult with an attorney.
New Yorkers also benefit from bankruptcy exemptions based on the value of specific assets. For example, the homestead exemption allows debtors to keep their house, condo, mobile home, or co-op valued at $149,975. Only one exemption can be applied to each case, but spouses filing for bankruptcy jointly can benefit from double the exemption value. So, if the couple owns an estate valued above the homestead exemption threshold, it could still be exempt if they file jointly.
Debt Discharge and Non-Dischargable Debts
The goal of bankruptcy, specifically Chapter 7, is debt discharge. Essentially, debt discharge is the cancellation of debt via the bankruptcy court. The court will process the case and all related accounts and documents and decide which debts qualify for discharge.
However, not all debts are dischargeable through bankruptcy. In most cases, consumer debts are dischargable. These debts include credit card debt, vehicle bills, etc. Once a debt is discharged, it is not longer a financial obligation to the debtor and the creditor cannot continue collection.
Court-ordered payments, student loans, and taxes are nondischargeable debts meaning they cannot be eliminated during Chapter 7. If the debtor has court-ordered child or spousal support payments, they will continue to pay them regardless of the status of their bankruptcy filing.
Those with student loans cannot have their loans discharged through bankruptcy, but they can apply for discharge via undue hardship. While it is possible to receive approval for undue hardship, it is unlikely, and the court requires extensive documentation and evidence proving that repayment would result in undue hardship, so it is best to pursue this option with the help of an attorney.
Can You Recover From Bankruptcy?
Many people think of bankruptcy negatively because of the fallout from filing. Bankruptcy does negatively affect your credit score, and depending on the type of bankruptcy you file, you may lose other assets.
However, credit is buildable, which means it is possible to recover a credit score over time. The damage to your score depends on the amount of debt you have, and recovery depends on the result of your bankruptcy case. Thankfully, there are many methods for credit score recovery that can improve your buying power over time.
Ultimately, bankruptcy will result in debt relief, but it is only the beginning of the debt recovery process. Rebuilding your finances takes time, but with the help of a qualified attorney, you can file for bankruptcy with confidence and start the recovery process on a good path.
Entrust Your Case to a Bankruptcy Attorney Who Cares
The Law Offices of David Brodman understands how devastating debt can be, so we offer compassionate counsel backed by decades of experience and a successful track record. Our team works with each client one on one to establish their financial status and create a strategy that lays the foundation for a brighter financial future.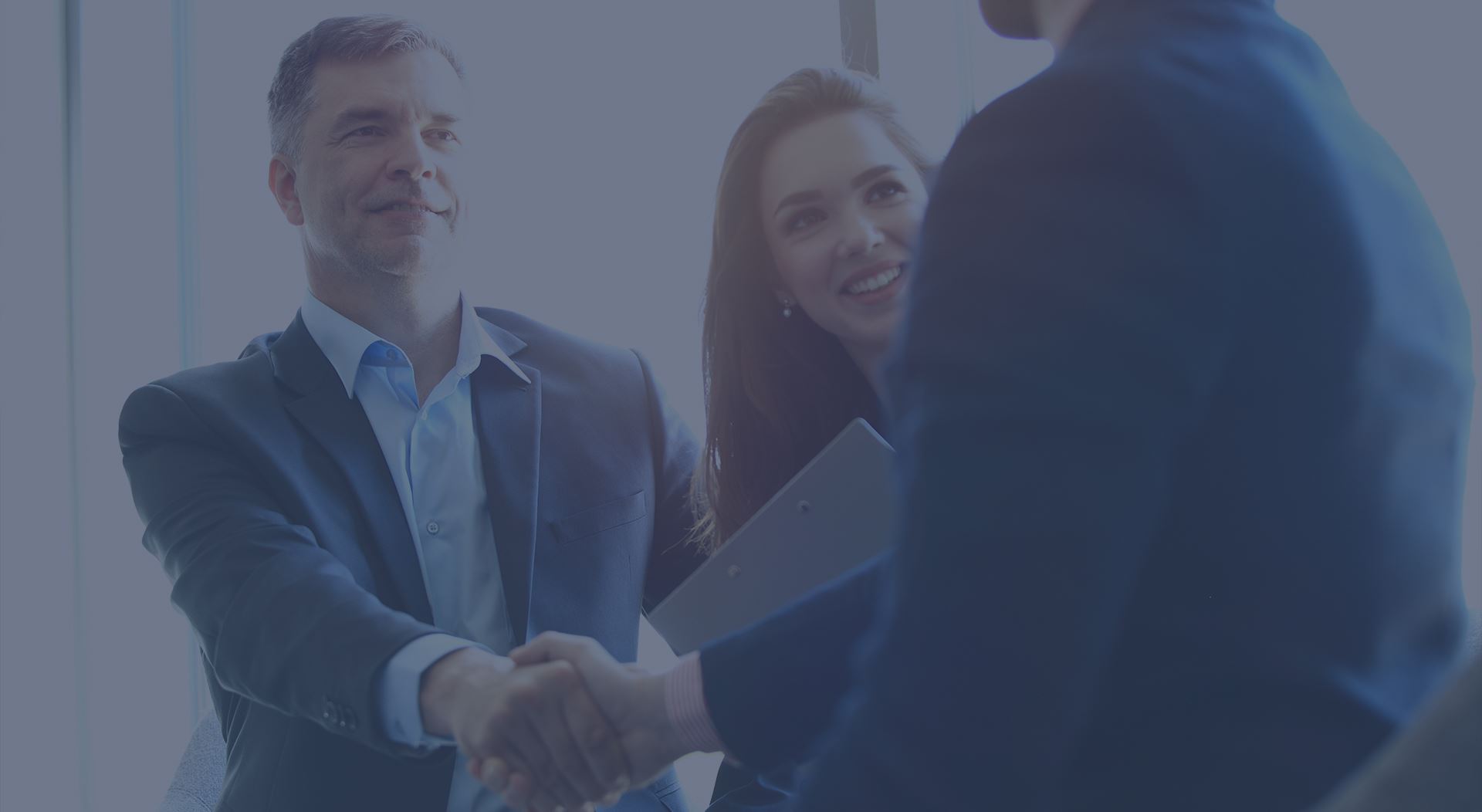 Charting a Map To Your Fresh Start
With more than 20 years of legal experience, we help you resolve your financial matters.