Bronx Credit Repair Attorney
Credit Restoration Services for New York
Debt can significantly hurt your credit, and you may have watched your credit score plummet in recent months or years. At the Law Offices of David Brodman, we understand that facing financial struggles and poor credit can be challenging. However, our firm can guide you through the credit repair process to help get you back on track.
With our law firm in the Bronx, our lawyers thoroughly evaluate your case and determine which course of action is best for you and your particular situation. We have years of experience handling various complex bankruptcy cases and financial concerns. In addition, our credit repair lawyers can help you explore options such as bankruptcy, reconsolidation, and more.
---
Contact the Law Offices of David Brodman to schedule a free consultation.
---
Credit Repair Through Bankruptcy
One way that you can repair your credit is by filing for bankruptcy. As contradictory as this may sound, it is a practical solution to financial woes. When you file for Chapter 13 or Chapter 7 bankruptcy, you will have all non-secured debts discharged. In most cases, credit card debt is eliminated, and your slate is essential "wiped clean."
When you file for bankruptcy, an automatic stay will be placed on your account. As a result, all collection attempts and creditor calls will also cease, leaving you with a sense of relief. In addition, while bankruptcy will stay on your credit score for 7 to 10 years, you can begin rebuilding and repairing your credit immediately after filing.
Credit Repair Without Filing for Bankruptcy
A number of credit repair agencies exist that can work with you to repair or reconsolidate your credit without you having to file for bankruptcy. These companies can help improve your credit score, typically through disputing errors on your report. However, they will not make your bad credit completely vanish.
Suppose you do decide to work with a credit repair agency. In that case, it is crucial that you contact our firm because many scams and companies will claim to offer "free" credit repair. Our law firm in Bronx, NY, can help you determine whether an agency is credible and protect your rights throughout the credit repair process.
Let Us Help You Fix Your Credit!
A lot of options are available to you, and determining which is right for your situation can be difficult. If you have been looking to get out of debt and repair your credit, it is important that you contact the Law Offices of David Brodman. Our Bronx law firm stands ready to offer you sound legal advice regarding your situation and financial concerns.
---
Contact the Law Offices of David Brodman if you are interested in learning more about credit repair in Bronx, NY.
---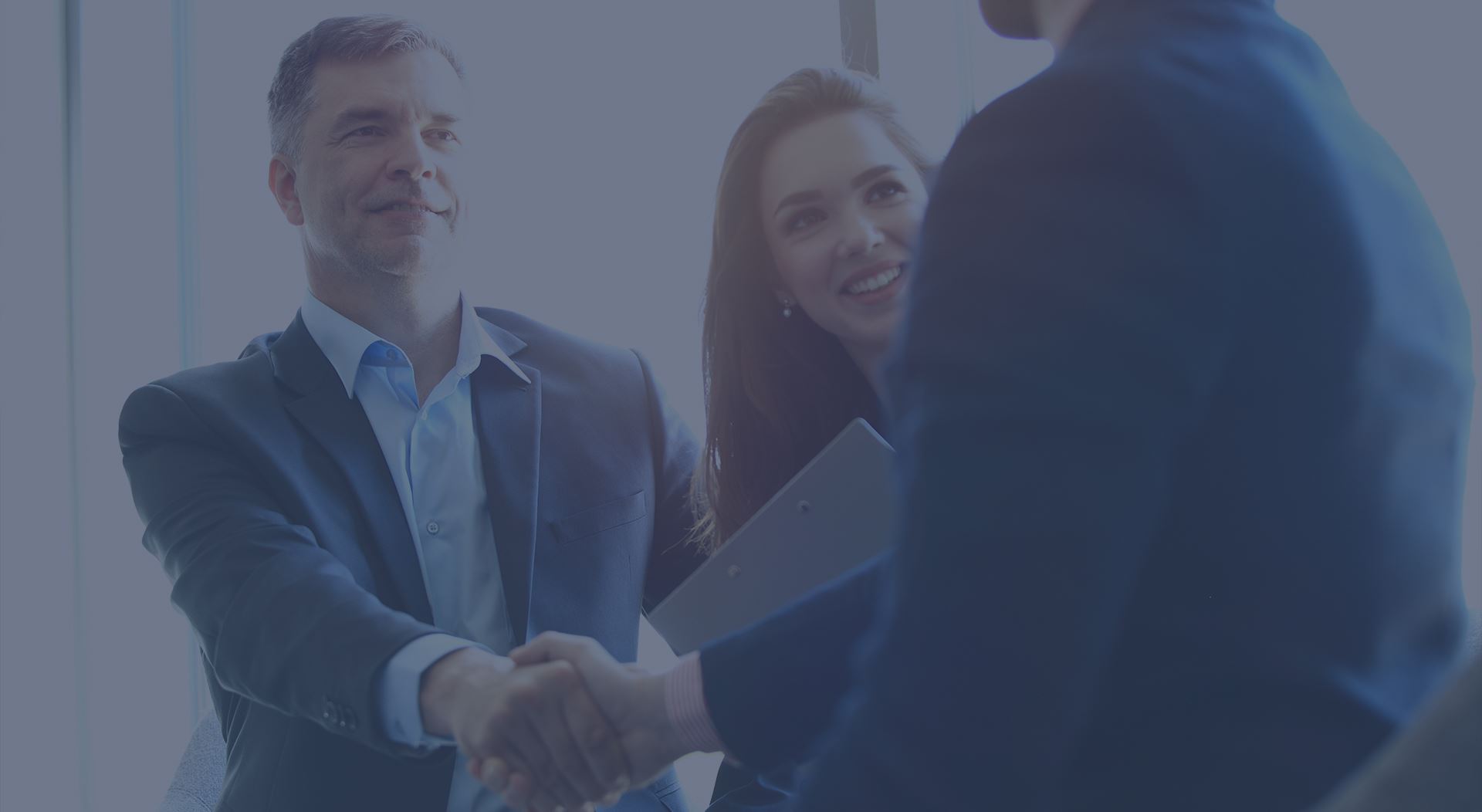 David Brodman is very kind, professional, and very attentive to all of my needs during this matter.

"My experience here was amazing!! David Brodman is very kind, professional, and very attentive to all of my needs during this matter. I am extremely satisfied with his services and would be happy to refer anyone to him in the future. Thank you for all of your help and I look forward to a new stress free life ahead of me!" - D.A.
Read More Testimonials