Bronx Short Sale Lawyer
Offering New York City Homeowners Debt Relief Options
Many options are available to individuals who have fallen behind on mortgage payments and wish to avoid foreclosure. One of those options is a short sale.
What is a Short Sale?
In a short sale, the homeowner works with the mortgage provider or bank to agree to sell the home quickly and at the highest price possible based on the current real estate market and you will sell your home for less than what is owed on the mortgage. Your lender will receive all of the money from the sale and they may either forgive the remaining amount or will send you a deficiency judgment that requires you to pay the rest of the mortgage that is owed.
The short sale of a house may be initiated by you if you realize that you cannot keep up with your mortgage payments. Instead of the bank foreclosing on your property, you may initiate the process by submitting an application to your lender.
In some cases, the financial consequences of a short sale may be less than what you and the lender would experience in a foreclosure. However, before deciding to initiate a short sale, we highly recommend speaking with an experienced short sale lawyer in the Bronx. If you are facing foreclosure, a short sale is not the only option you have to delay or stop it. This process should only be done with the guidance of a trusted attorney. Contact us today to schedule a free, confidential case evaluation with our short sale lawyer at the Law Offices of David Brodman.
At the Law Offices of David Brodman, we are proud to offer quality representation to our clients throughout the Bronx area and surrounding neighborhoods. If you are interested in becoming debt-free, do not hesitate to contact a Bronx short sale attorney.
---
To determine if you are eligible for a short sale, reach out to our trusted Bronx law firm right away when you call 718.354.8027 or complete an online form. Hablamos Español.
---
Lenders Often Prefer Short Sales to Foreclosure
So why are banks and mortgage lenders willing to agree to short sales when they are actually losing money on the deals? The alternative would be foreclosure, where the bank would stand to lose much more.
When a bank agrees to a short sale, it will sell the home for the highest possible bid and apply that amount toward the loan. This not only benefits the bank or lender but also helps you get out from under the crushing weight of your debts.
Why Should You Choose a Short Sale?
Though foreclosures are typically faster than short sales, with less personal responsibility for the property, there are many advantages short sales have over foreclosures. Most importantly, you have full control when selling your property. Short sales are handled respectfully like a regular home sale, and you will know who is purchasing your home.
Additionally, short sales are overall less restrictive when it comes to life after the sale of your home. While you can typically only reapply for a mortgage seven years after a foreclosure, you can reapply for a mortgage only four years after a short sale. This can be reduced to two years if you can prove extenuating circumstances forced your sale.
A foreclosure also remains on your credit report for seven years. A short sale may be a mark on your credit, but it is typically noted as "settled for less" instead.
Finally, you are typically not required to mention a short sale in your history on a loan application. However, you are required to answer any questions about foreclosed on property within the last seven years, which can lead to a denial of your loan.
Short Selling While in Bankruptcy
Even if you are currently completing a Chapter 7 or Chapter 13 bankruptcy, you can complete a short sale of your home. The bankruptcy courts are not interested in obtaining the value in a home that must be short sold. Such homes, by definition, have no equity.
Short Sale Process
To initial the short sale of a house, you will need to submit a financial package that requests the lender's approval for selling your property at an amount that is less than what is owed on it. When the lender approves it, then you are in charge of selling the property. The lender is also responsible for negotiating, accepting, or rejecting offers from buyers because they are the ones who are trying to get their costs back.
Contact the Law Offices of David Brodman
At the Law Offices of David Brodman, we are proud to offer quality representation to individuals and families who may be facing serious debt and financial hardships. If you have been struggling to make ends meet and are no longer able to afford payments toward your home, car, or consumer debt, we can help. Our firm stands ready to answer your questions and help you work toward debt relief.
---
Contact the Law Offices of David Brodman today by completing a free case evaluation form now or calling 718.354.8027!
---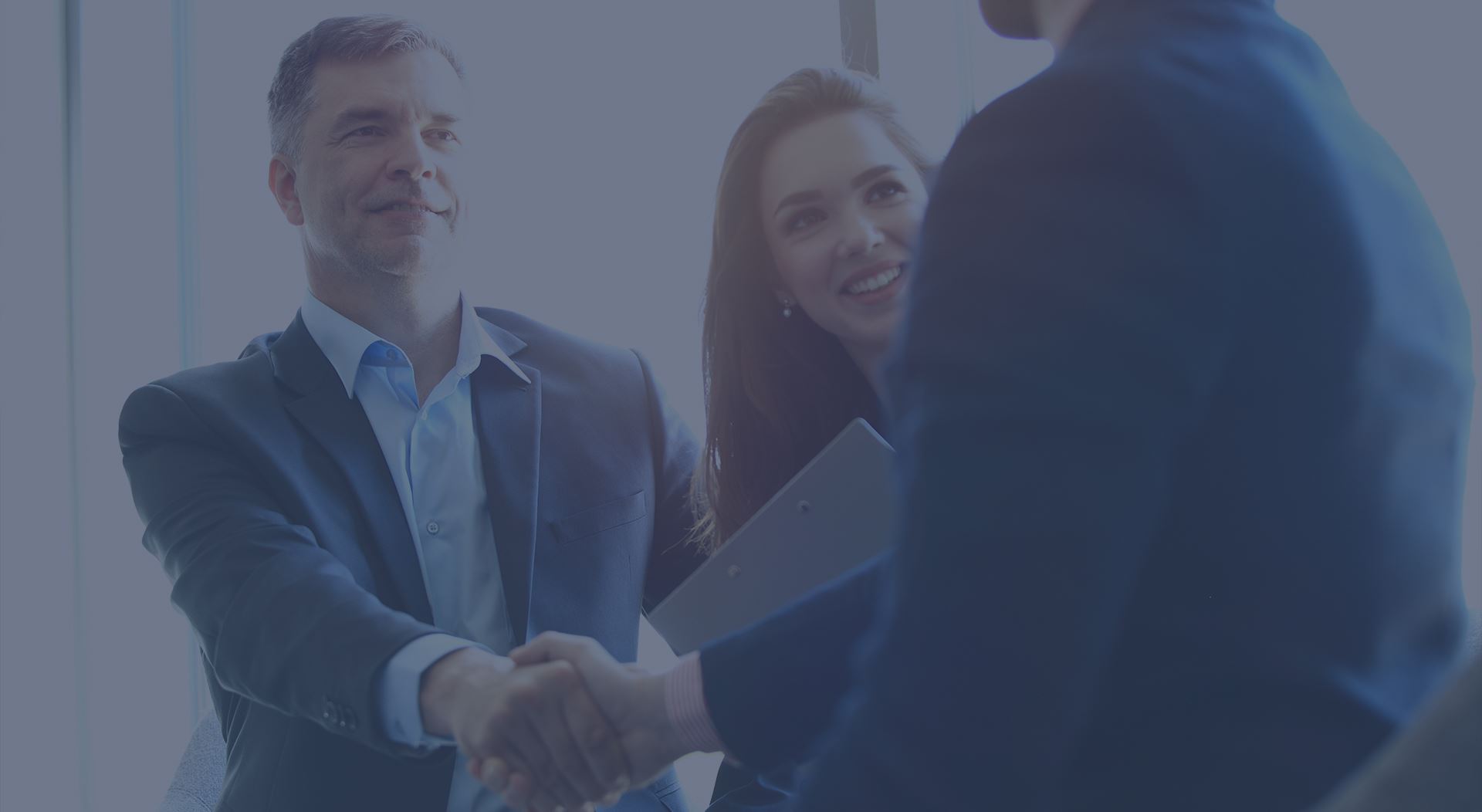 David Brodman is very kind, professional, and very attentive to all of my needs during this matter.

"My experience here was amazing!! David Brodman is very kind, professional, and very attentive to all of my needs during this matter. I am extremely satisfied with his services and would be happy to refer anyone to him in the future. Thank you for all of your help and I look forward to a new stress free life ahead of me!" - D.A.
Read More Testimonials