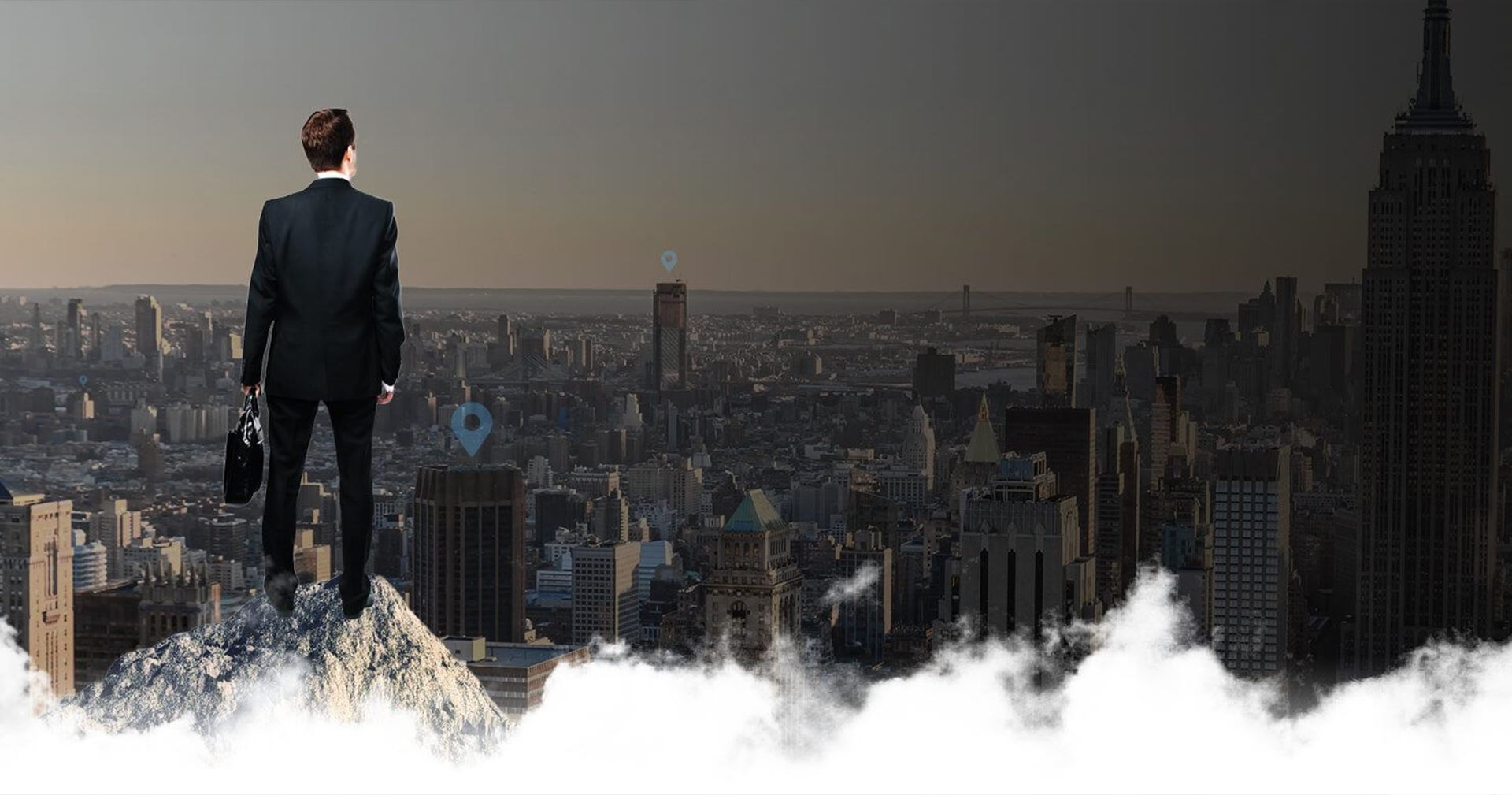 Charting a Map
to Your Fresh Start
With more than 20 years of legal experience, we help you resolve your financial matters. Most Chapter 7 Bankruptcy cases handled for $1400, and that includes everything. Bronx Bankruptcy Attorney
Need to File Bankruptcy in the Bronx?
When you are facing serious debt, it may feel overwhelming. Many people do not know where to turn or how to begin eliminating debt and overcoming their financial hardships. Come to the Law Offices of David Brodman, one of the leading bankruptcy firms in the Bronx.
We work with each client to ensure that their needs are met, and we can develop a personalized strategy to help you become debt free. If you have been considering bankruptcy, now is the time to act. Contact our office now to request a free case evaluation with our New York bankruptcy attorney and take your first steps toward getting out of debt today. Meet Your Bankruptcy Attorney
David Brodman, Esq.
Our founding attorney has been practicing law for 20+ years and has been able to provide countless clients with the results that they desire. He is admitted to practice before the:
New York State Bar
United States District Courts for the Southern District of New York
United States District Courts for the Eastern District of New York
Attorney Brodman is a Bronx native who is dedicated to serving the Bronx community.
Bronx Bankruptcy Lawyer Reviews
Most of our new clients are referrals from our past clients, a testament to the excellent service we provide. Our New York bankruptcy attorneys work to make sure that each of our clients is treated with dignity, care, and respect. When you work with our firm, you will see a difference in our customer service compared with other firms. Find out why our clients choose us when they need the best bankruptcy lawyers by reading reviews on Avvo.
Our Bankruptcy Lawyer Costs
We provide the lowest fees available and offer each client the chance to retain aggressive legal counsel at a cost that they can afford. We also give our clients as much time as they need to pay off the balance of fees due. We deal personally with each client and work to return all calls and emails promptly. You can be confident in our ability to fully represent you and your case.
Most Chapter 7 Bankruptcy Cases are Handled for $1,400
The cost of hiring a New York bankruptcy attorney can vary from $1,170-$1,950 depending on the complexity of your case and your attorney's experience and networks. This includes credit counseling, court, and education fees!
Free, Confidential Case Evaluations

Customized, One-on-One Solutions

Over 5,000 Bankruptcy Cases Resolved

Drawing From More Than 20 Years of Experience
Frequently Asked Questions
Get the Information You Need!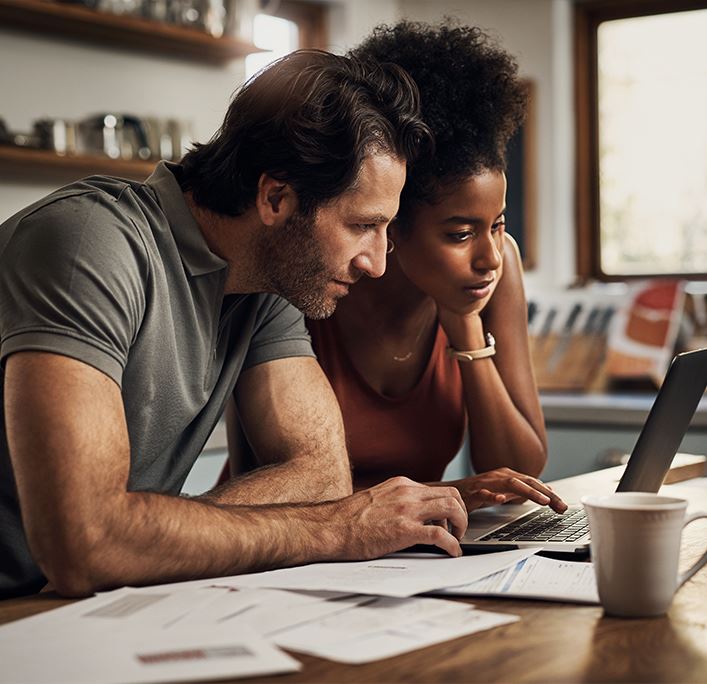 Hear From Our Former Clients
Went over everything in detail, showed up to court once and that was it.

"My first time filing. Nervous at first but Mr Brodman took care of everything. Went over everything in detail, showed up to court once and that was it. After all was said and done, I was able to keep my car which was my main concern. Thank you so much Mr B"

I'm now happy and stress free, thanks to Mr. David Brodman

"Excellent Lawyer....I highly recommend Mr. David Brodman to anyone looking for high quality professional representation. He's honest, reliable and great integrity. He was welcoming, attentive and patient throughout the entire process. His rate is ext"

He helped me get my life back on track

"David was an excellent help and completely accommodating through the entire process. He helped me get my life back on track and was straight forward from beginning to end."

I urge you to not only seek his counsel but recommend him to everybody you know because he is truly and honestly the very best.

"If you are reading this review chances are you are seeking legal assistance. Although the role and responsibilities of Lawyers vary greatly across legal jurisdictions, if you are seeking an advocate, a caring individual, a person who will make you walk out"

David Brodman is very kind, professional, and very attentive to all of my needs during this matter.

"My experience here was amazing!! David Brodman is very kind, professional, and very attentive to all of my needs during this matter. I am extremely satisfied with his services and would be happy to refer anyone to him in the future. Thank you for all of yo"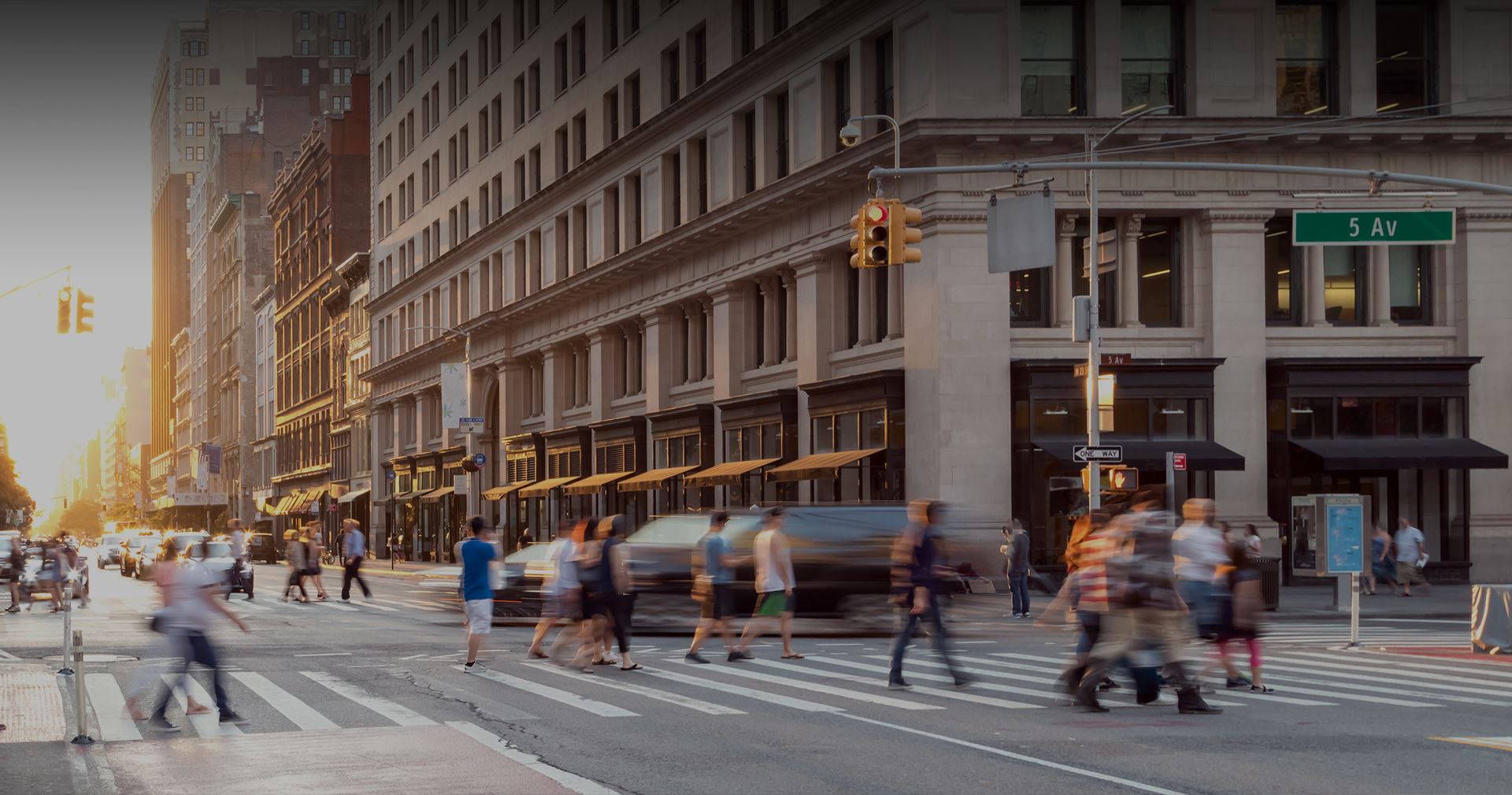 Contact Us Today
All Consultations Are Free & Confidential