Many people are wary to file for bankruptcy because they fear the negative repercussions that may be associated with declaring themselves bankrupt; however, when you are facing a difficult financial situation, filing for bankruptcy can actually be highly beneficial to you. Gone are the days when bankruptcy filings of average citizens were published in the paper for everyone to read.
In fact, the only people who need to know that you have filed for bankruptcy are you, your attorney, and your credit agencies. If you are considering filing, do not hesitate to contact the Bronx bankruptcy lawyer from the Law Offices of David Brodman right away for guidance!
Bankruptcy gives you the opportunity for a fresh start. This means that you no longer have to deal with annoying phone calls from creditors or the threats of having your wages garnished or your bank accounts frozen. It is normally very easy to obtain credit after bankruptcy. Because you will be debt free, you will you be able to regain control of your financial situation. Our clients routinely get credit cards, car loans, and mortgages even after filing for bankruptcy. In almost every case we file, our clients' credit scores go up after they file for bankruptcy because their debts are wiped out forever.
The truth is that after filing for bankruptcy, you will be able to start saving better and sleep well because the collection calls will stop and the financial stress will finally subside. Life after bankruptcy is not the scary, destitute situation many people believe it to be. In fact, when you work with the Law Offices of David Brodman, we will help you understand the benefits of filing and ensure that your rights are protected throughout the course of the legal process. We will provide you with the tools that you need to develop strong saving and responsible spending habits. You can be confident that your case is in good hands when you retain the representation of our firm.
Work With a Bronx Bankruptcy Lawyer
If you are tired of the stress and anxiety associated with financial troubles, it is important that you take action. You can get a start on controlling your finances and break free from creditors and collectors if bankruptcy is right for your situation. While we understand that bankruptcy is not for everyone, working with the Law Offices of David Brodman can enhance your understanding of all of your debt relief options.
---
If you have questions about your eligibility to file for bankruptcy or about whether bankruptcy is the right choice for you, do not hesitate to contact the Law Offices of David Brodman. Complete a free case evaluation form today to get started!
---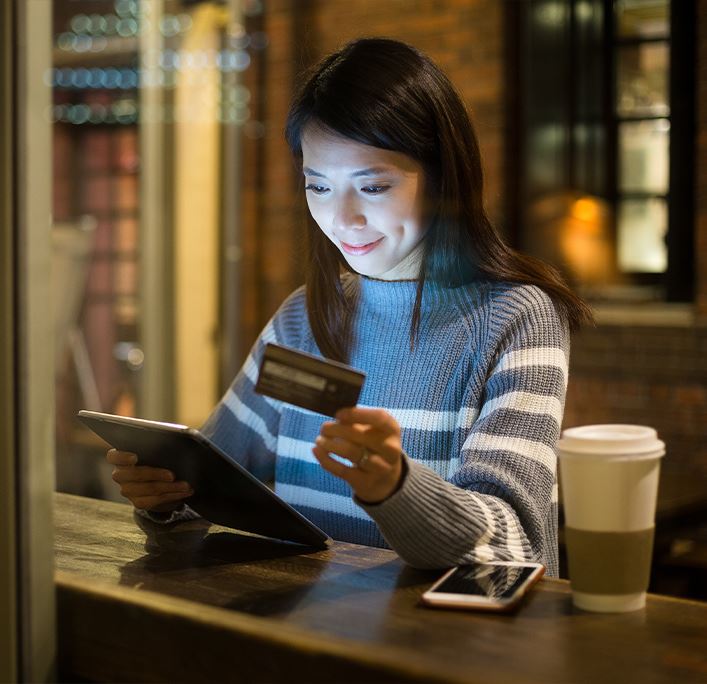 Hear From Our Former Clients
David Brodman is very kind, professional, and very attentive to all of my needs during this matter.

"My experience here was amazing!! David Brodman is very kind, professional, and very attentive to all of my needs during this matter. I am extremely satisfied with his services and would be happy to refer anyone to him in the future. Thank you for all of yo"

If you need help, a fresh start, he is your man.

"David Brodman is an excellent Attorney. He described the process of bankruptcy with the utmost compassion and respect. He brushed me up on my obligations to the bankruptcy courses I had to take and prepared me ahead of time for my hearing date to include a"

In little over 3 months my discharge of debt was completed.

"If your looking for a excellent Attorney to handle your bankruptcy look no further. I was stress out with all the bills an missed payment & calls from debtor. Before I decided to attain Mr Brodman as my attorney I took a looked at the review from forme"

He works for you 100%.

"I highly recommend Mr. Brodman. He works for you 100%. Always keeps in contact and he is always available when you have any questions."

I'm now happy and stress free, thanks to Mr. David Brodman

"Excellent Lawyer....I highly recommend Mr. David Brodman to anyone looking for high quality professional representation. He's honest, reliable and great integrity. He was welcoming, attentive and patient throughout the entire process. His rate is ext"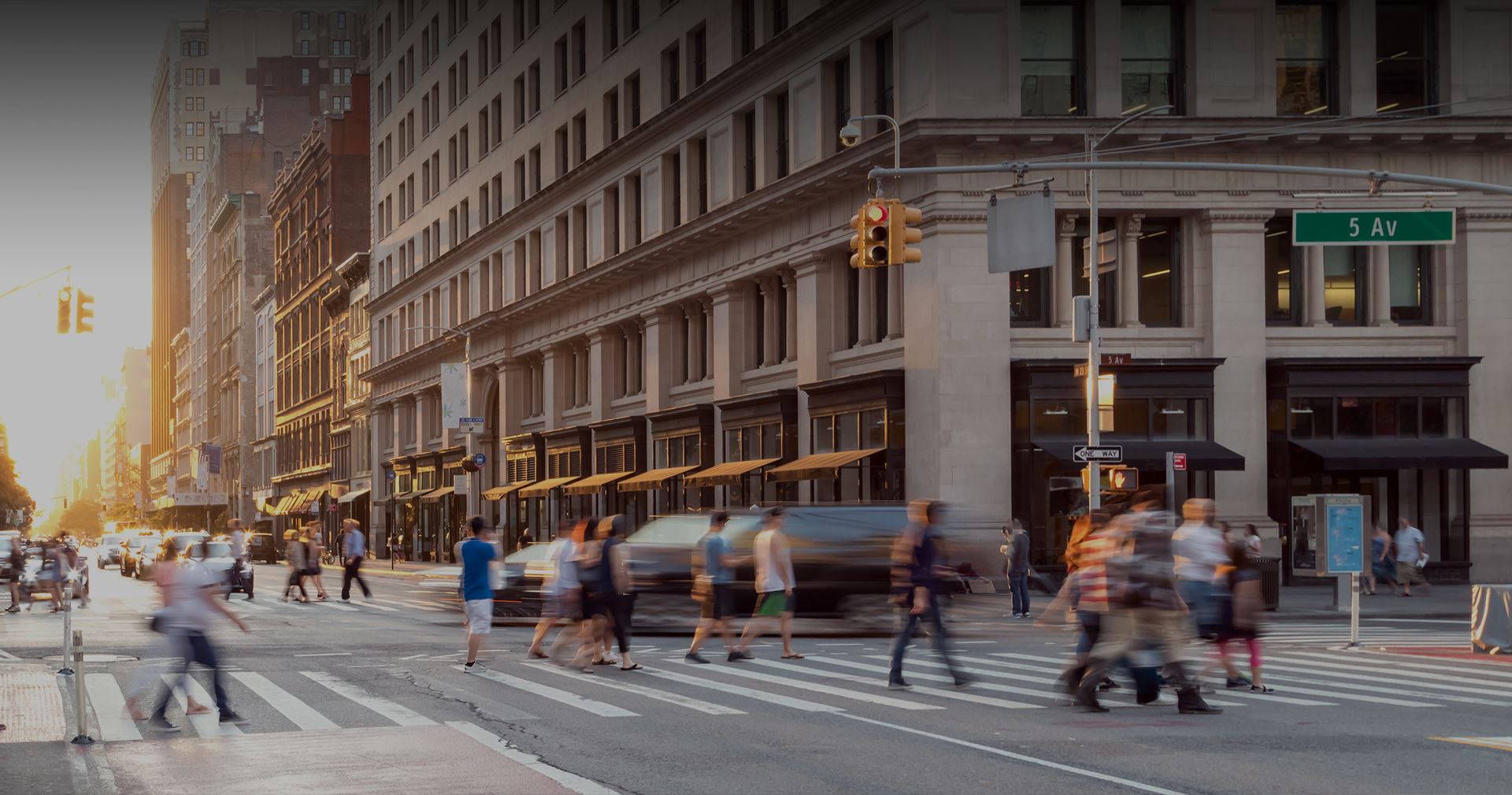 Contact Us Today
All Consultations Are Free & Confidential